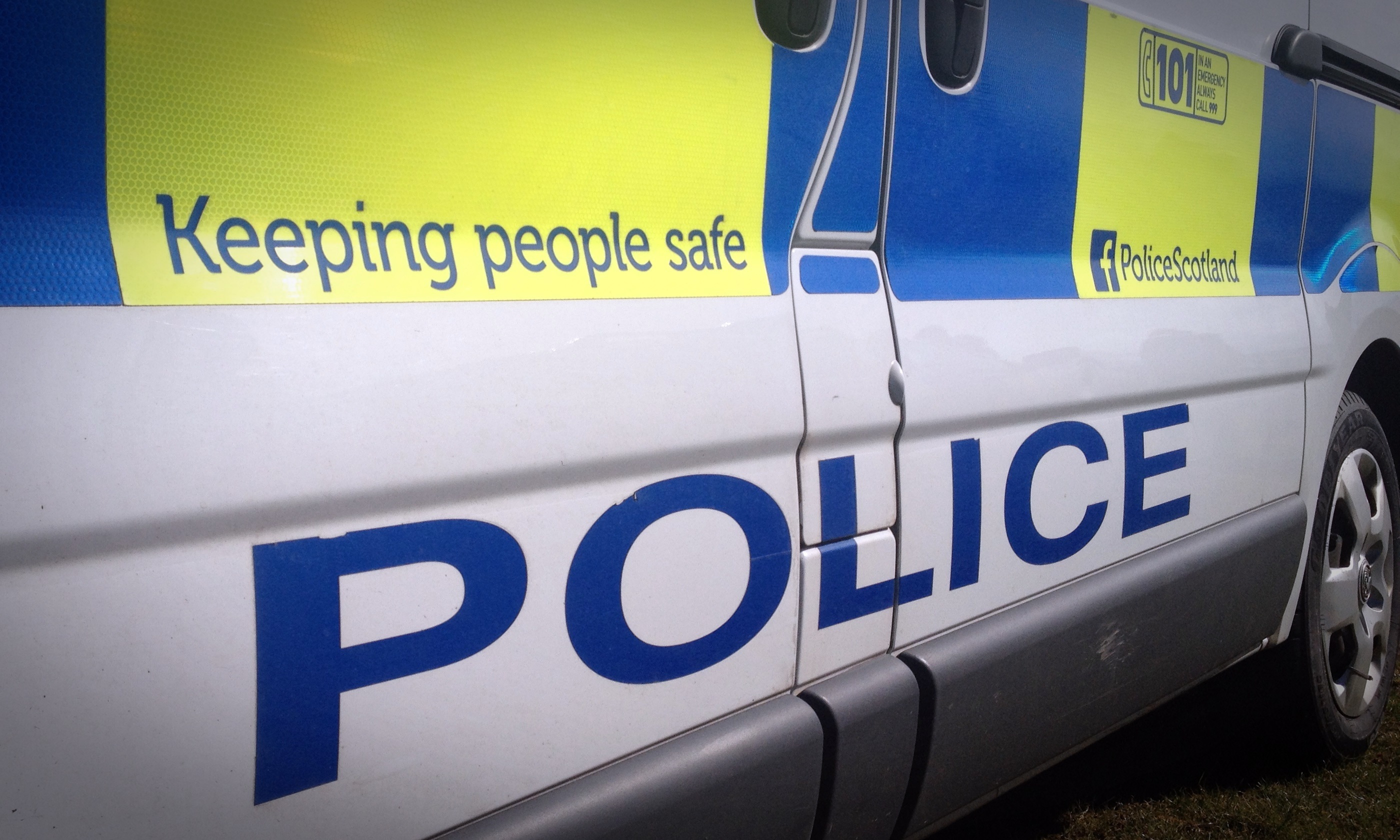 Police are trying to trace a Belgian van amid fears it may have been involved in an unsuccessful Angus dog theft attempt.
The minibus-style van was seen in the darkness of a rural driveway of a gamekeeper's house near Forfar on Friday night.
The gamekeeper reported around six men shining torches into his kennels, but the group fled after he disturbed them.
After reporting the incident to police the keeper also shared the incident online, sparking reports of similar incidents in other parts of Angus.
Angus Glens Moorland Group shared the facebook warning, encouraging dog owners and rural residents to be on their guard.
A Police Scotland spokesperson said: "Police Scotland received a report of concern regarding a vehicle within a driveway at an address near Inverarity by Forfar at about 11.35pm on Friday August 19.
"The vehicle is described as being a minibus style van that had a number of male occupants within and had a Belgian number plate.
"A search of the area was carried out for the vehicle and enquiries are ongoing.
"Anyone who is concerned about suspicious activity in their area should contact Police Scotland on 101," the spokesperson added.
The Angus warning comes after a Border Terrier was snatched from a Dundee garden last week, leaving its pensioner owner heartbroken.
The eight-month-old pup, Rosco, had been a birthday present from Leonard Ormond's son but the 82-year-old could only watch helplessly as a van drove up to his Napier Drive home and two men got out before snatching the pet.
Investigations are continuing into that incident.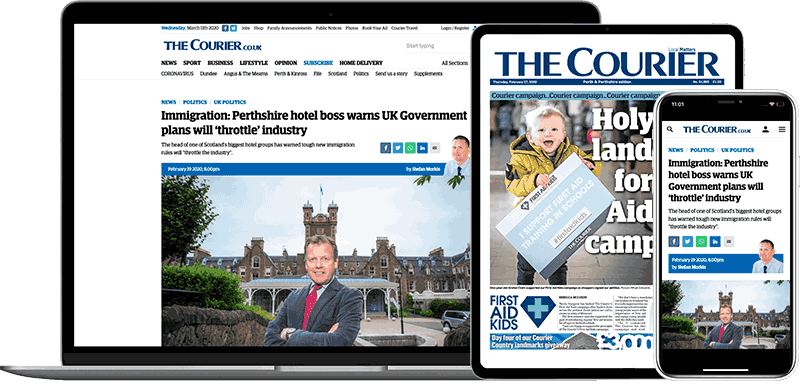 Help support quality local journalism … become a digital subscriber to The Courier
For as little as £5.99 a month you can access all of our content, including Premium articles.
Subscribe