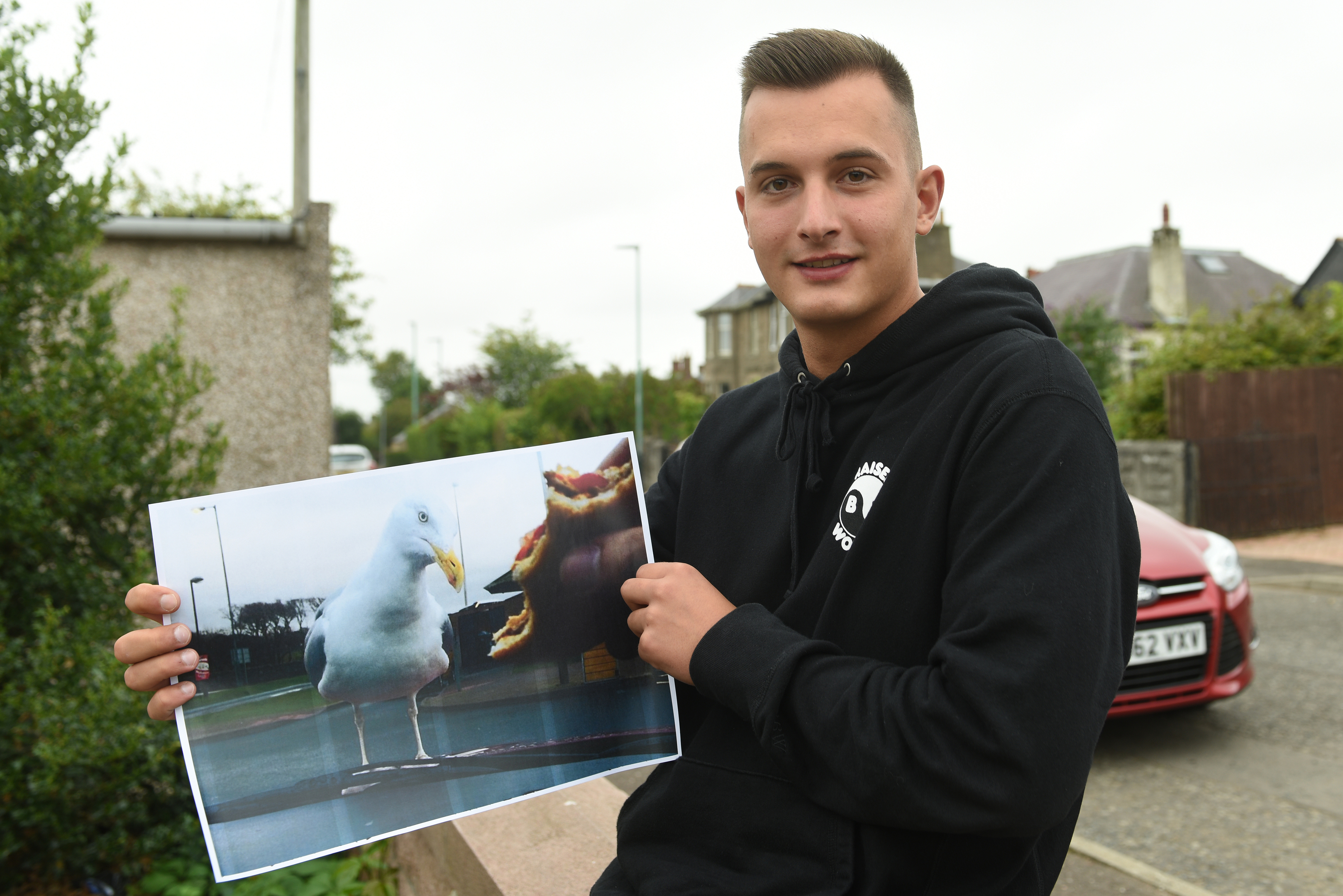 Angus man Krystian Mlynarski was all of a flutter after winning our #courierseagullselfie competition.
The 22-year-old from Kirriemuir revealed how taunting a bold gull at McDonald's led to him scooping our £100 prize, even though he got more than he bargained for.
"I was on my lunch break at McDonald's in Arbroath and while I was having lunch one seagull noticed me in the car and landed on my bonnet," Krystian said.
"As cruel as I am I started teasing the seagull with my cheeseburger, the car window was very clean so it thought it could have a bite.
"I quickly grabbed my phone to take a picture but after I took the picture I wanted to get the bird off my car.
"I put my windscreen wipers on to scare it away and the seagull started biting them.
"I then tried used my horn to make it disappear but that still didn't work.
"At that point I noticed that everybody in McDonald's was looking at me and laughing at the gull or me, I'll never find out exactly.
"The only way of getting the bird off my car was to cut my lunch break short and actually leave."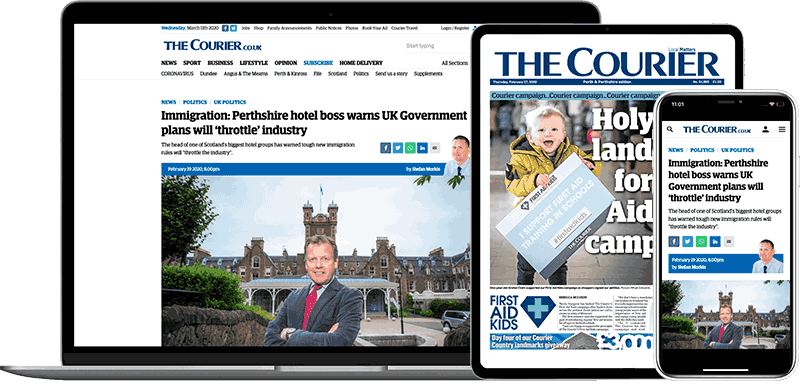 Help support quality local journalism … become a digital subscriber to The Courier
For as little as £5.99 a month you can access all of our content, including Premium articles.
Subscribe