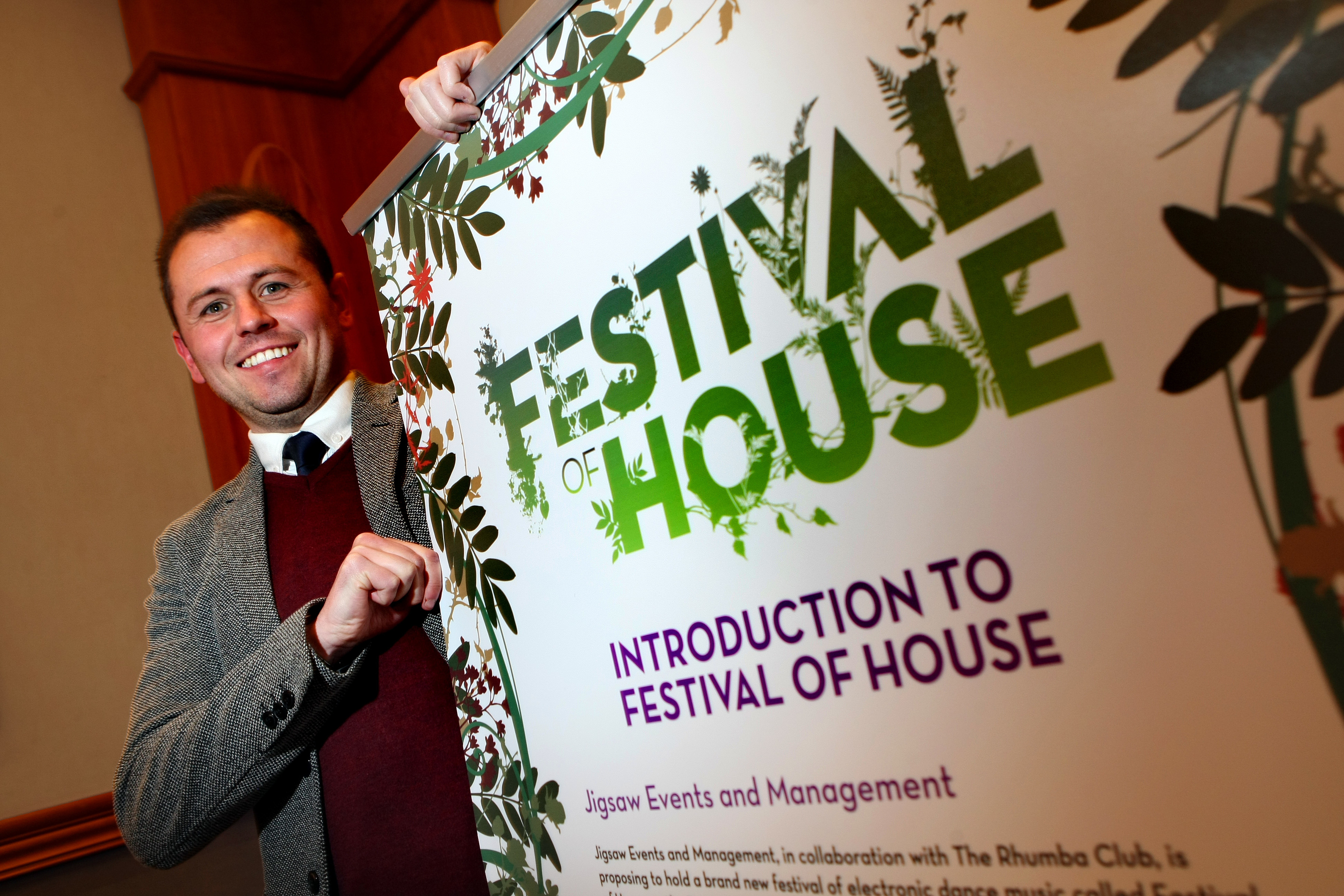 The man behind the ill-fated Angus Festival of House planned to bring the event back to the county before settling instead on Dundee, the Courier can reveal.
Craig Blyth contacted Angus Council to say they were starting preliminary work for next year's event at Panmure Estate near Carnoustie.
But just weeks later he told the local authority they were no longer interested in Panmure as a possible site after instead turning his attention to Dundee.
Mr Blyth now wants to hold a two-day, five-stage event in the city's Camperdown Park in August next year – just a month after T in the Park takes place.
Festival of House was planned for Panmure Estate in June before the plug was pulled on the event at the 11th hour by the organisers.
The festival had been due to attract 15,000 music fans but the proposals were condemned as "incoherent" and "riddled with gaps".
Police Scotland highlighted "critical failings" in the festival plans and objections were also raised by Scottish Fire and Rescue which warned of "serious safety implications".
Scottish Badgers secretary Dr Ellie Stirling said holding a music festival at Panmure "could never be considered safe for people, wildlife or the environment".
She said: "From the point of view of wildlife and the badgers in particular, for reasons specific to Panmure it could never be considered safe for people, wildlife or the environment to hold a mass entertainment event there.
"Panmure has immense value for the communities of Angus and the North-East – it is a unique and special gem lying in the heart of the coastal plains of Angus, an area to which visitors and local communities alike are attracted all year round, and as such it contributes to a far more sustainable form of income generation for the area."
Mr Blyth has now submitted a licensing application for the Dundee event and said initial meetings had been positive.
He said they are aiming to get under way in August 2017 "and then come back every year after that".
However, Dr Stirling said "searching questions will hopefully be asked" about whether a 'non-green' event should take place there on an annual basis.
She said: "From a personal point of view, I am sure there are expert views on how our green spaces should be used, but my own view and experience is that parks such as Camperdown were set up to be the green spaces for those who live in cities to be able to breathe and walk and come into contact with nature.
"Green spaces in urban areas are fragile and precious in their own way — searching questions will hopefully be asked about how an industrial scale mass event on an annual basis can be conceived of as in any way consistent with that purpose and with Dundee Council's policy on parks and green spaces."