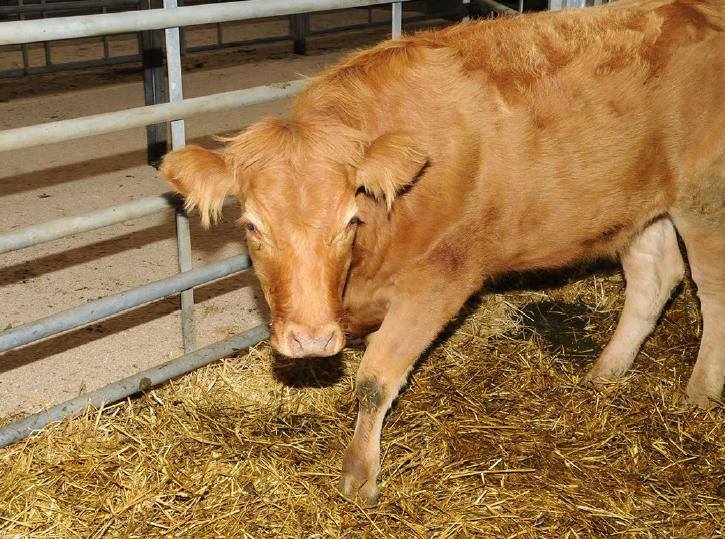 Police in Angus are trying to trace the owner of two cows found near Forfar.
Officers say the two red heifers are likely to have been let loose after being stolen.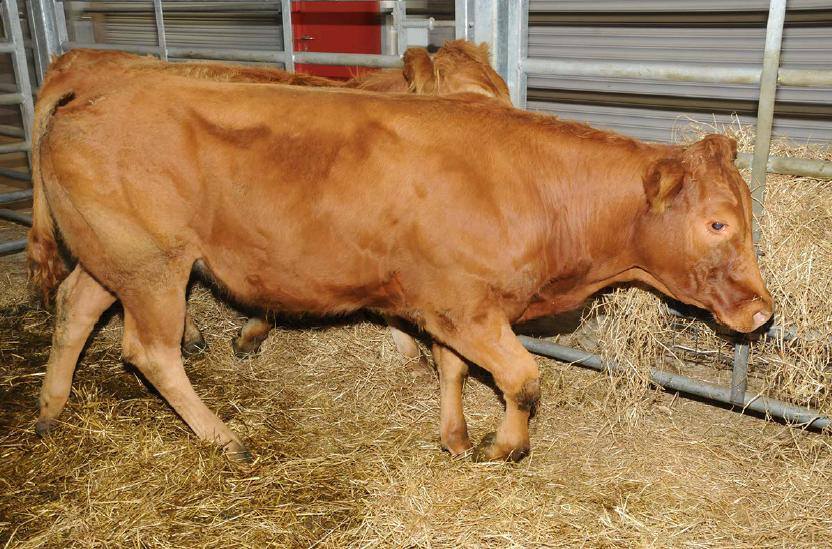 Angus Community Sergeant Grace Morrison said: "We are trying to trace the owners of these two Limousin-cross heifers … that were recovered recently near Forfar.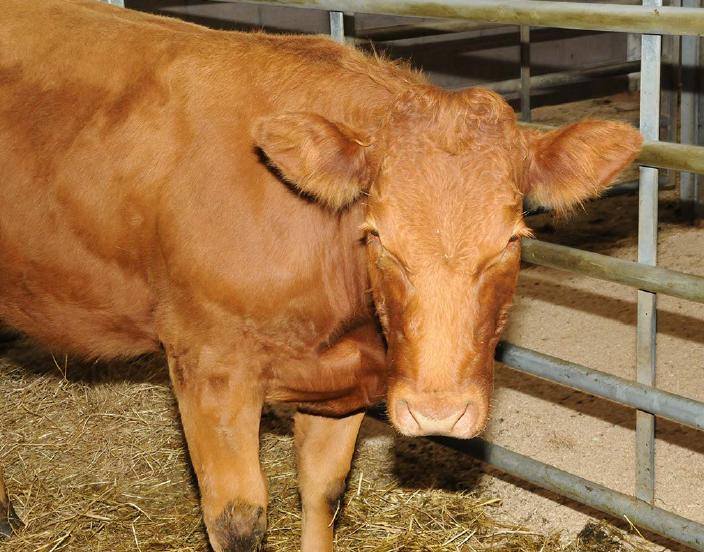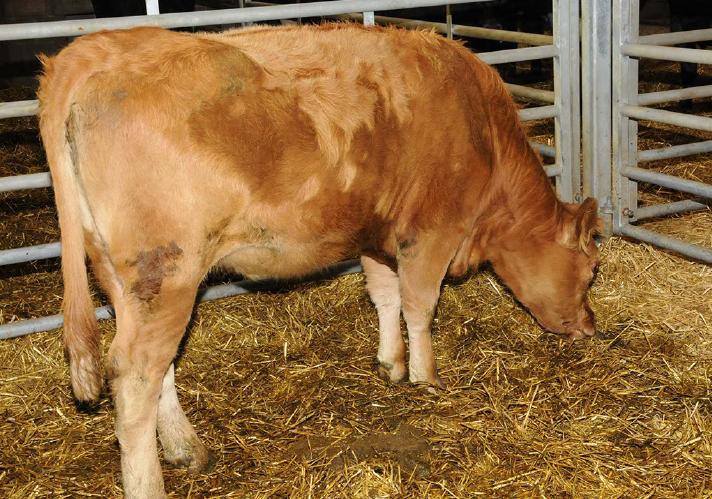 "We are asking farmers across Scotland to check their livestock and notify local police, by calling 101, of any suspected thefts. We urgently need to trace the owners of these animals."
Anyone with information is asked to contact Police Scotland on 101 or Crimestoppers on 0800 555 111.
(more soon)