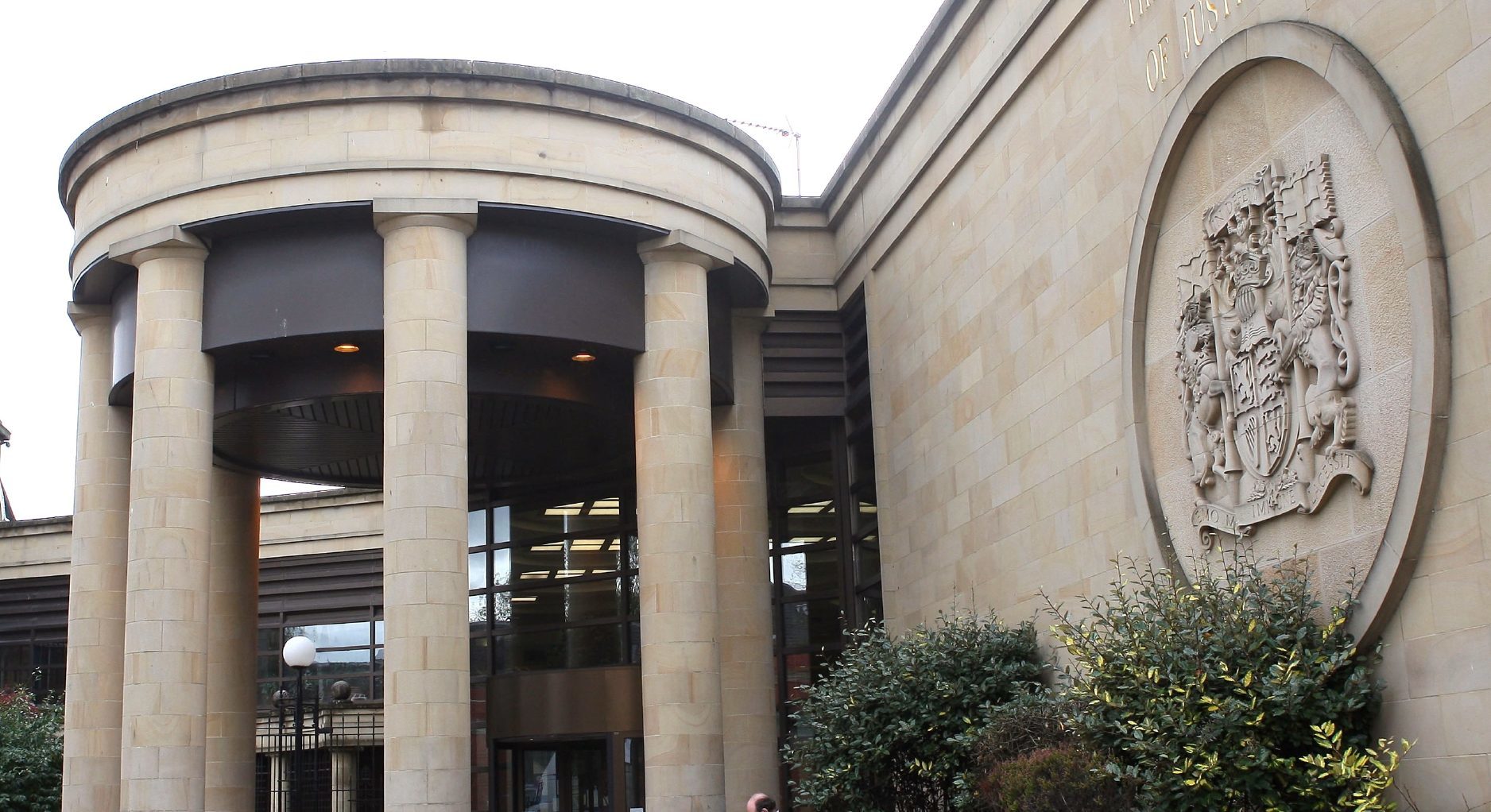 Two people will stand trial in November accused of murdering a Tayside mum and chopping up her body.
The trial of Steven Jackson, 40, and Michelle Higgins, 28, is scheduled to start at Glasgow High Court on November 21 after dates were fixed during a hearing in Edinburgh yesterday.
Jackson and Higgins, both from Montrose, are accused of murdering Kimberley MacKenzie at a flat in the town's Market Street on October 27 last year.
Prosecutors claim the 37-year-old was struck with a hammer, machete and knife or similar items.
It is claimed Miss MacKenzie's body was dismembered using a saw, knives and a screwdriver or similar instruments.
Parts of the corpse are said to have been wrapped in bin liners and bags and hidden in bins at a number of addresses in Montrose, including Market Street, Paton's Lane, Chapel Street and William Phillips Drive.
It is further alleged Miss MacKenzie's head and other body parts were put inside a rucksack and case and concealed in a shower cubicle in William Phillips Drive.
Walls, floors and other surfaces of the flat around which the allegations centre are said to have been cleaned.
Caustic soda and bleach are also alleged to have been poured into a bath.
Clothes and footwear and a bloodstained rug are said to have been disposed of.
The charge claims this was all done "with intent to avoid detection, arrest and prosecution".
Jackson, of Market Street, is further charged with two separate drugs accusations (being concerned in supplying class A drug Diamorphine between May 1 2015, and November 4 2015, and being concerned in supplying class C drug Diazepam between May 1 2015 and October 30 2015) as well as having a machete in a public place at Fair O'Blair pub and Balmoral Road, both in Blairgowrie, between November 3 and 4 last year.
Higgins, of Lower Craigo Street, faces a similar allegation of having a knife in Montrose High Street on October 27.
The pair deny all charges.
The discovery of human remains in Montrose on November 4 was later identified as those of Miss MacKenzie who had been missing since October 26.
The arrests of Jackson and Higgins followed a major police operation at several locations in the Angus town, including the local authority recycling centre.
An area around the junction of Market Street and John Street in Montrose – close to the High Street – was cordoned off for a number of days.
Their investigation included bins and drains being opened in the immediate vicinity of the property in a block of flats there.
Miss MacKenzie, who lived in Montrose, was mum to Charlie, Jessica and John.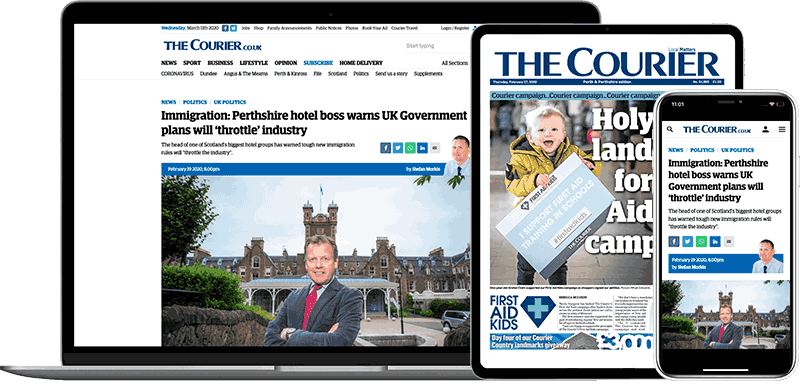 Help support quality local journalism … become a digital subscriber to The Courier
For as little as £5.99 a month you can access all of our content, including Premium articles.
Subscribe