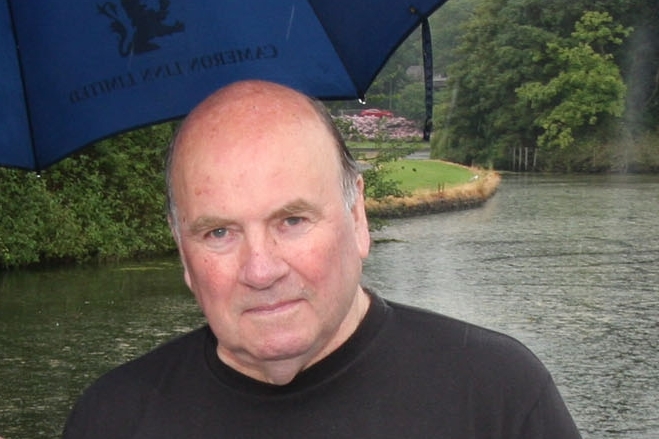 Angus Independent councillor Bob Spink has decided to stand down from the authority for health reasons.
The long-serving Arbroath member has resigned his place on the council with immediate effect, with Angus Depute Provost Alex King confirming the news to a full meeting of the body in Forfar.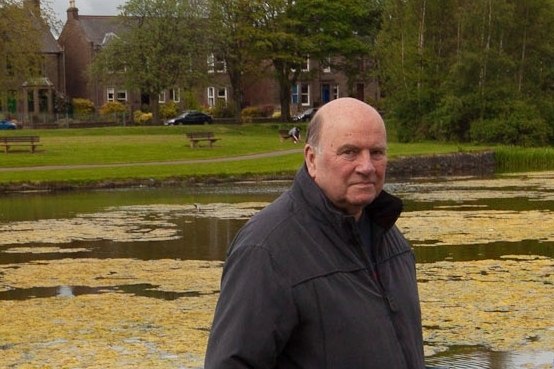 Following his retirement from the family firm RR Spink & Sons, Mr Spink stood for election to the council in 2003 and was  elected to the Hayshead and Lunan ward.
He was re-elected in 2007 and 2012, serving as one of the four councillors for the Arbroath East and Lunan multi-member ward.
Council leader Iain Gaul thanked Mr Spink for his unstinting service to Angus Council saying: "Bob will be sorely missed; he carried out his duties as a councillor with honesty and integrity.
"He stood by his principles and was a truly independent, Independent councillor.
"The easiest decision I made as leader of the council was to ask Bob to chair our Scrutiny and Audit Committee. I thank him for taking on that difficult task and for being scrupulously fair and honest in carrying out that important role.
"On behalf of the council I thank him for his many years of service and wish him well."
During his time at Angus Council Mr Spink was a member of the civic licensing committee, Angus Licensing Board, development standards committee, policy and resources committee and served as convener of the scrutiny and audit committee and the Arbroath Harbour Joint Consultative Committee.
Mr Spink also represented the council on the Angus Citizen's Advice Bureau management committee, the Esk District Salmon Fishery Board and Arbroath Improvement Trust.
A by-election will take place in due course.
Fellow councillors spoke warmly of the support and advice they had received from Mr Spink.
Cllr Ewan Smith said: "He was a councillor who has had the community at the heart of everything he has done.
"Bob is someone who will always give unbiased advice and he will be a loss to this chamber."
Carnoustie member Brian Boyd said: "I remember someone saying that there was always the voice of reason coming from Bob Spink and I think that is very true, and will not be forgotten."