A leading Arbroath employer said it will look at new ways of making its business energy efficient and sustainable after admitting defeat in a wind turbine bid for its town plant.
Councillors have signalled a final death knell for the proposal to site a 55-metre high turbine at the Bairds Malt facility on the town's Elliot industrial estate, a plan which sparked criticism that it would adversely impact the town's historic Abbey.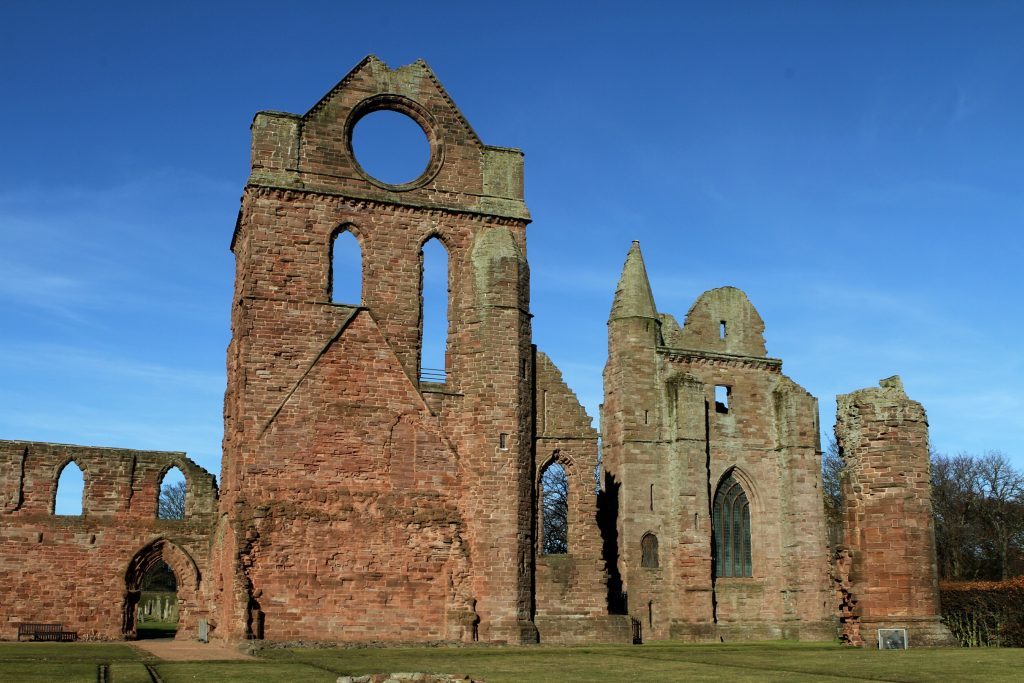 The company, which has operated in Arbroath since 1970 and opened its new plant in 2010 and employs almost 60 people, first submitted plans for the medium-sized turbine back in 2014.
Angus Council rejected the proposal under delegated powers in March this year, a decision appealed by the firm three months' later.
The appeal has now been rejected by the authority's development management review committee on residential and landscape impact grounds.
DMRC members carried out a site visit before making their determination.
Arbroath councillor Alex King said: "This is in my ward, I have read the papers extremely carefully and I agree with our officers that this should be refused."
The company had hoped the turbine would have reduced its substantial electricity bill by around a third.
Bairds Malt technical director, Richard Broadbent said: "We are disappointed by the decision of the DMRC to refuse our application.
"Bairds Malt and our partners have been working closely with both the community and council officials on this development for over four years.
"Whilst we accept the DMRC decision, we believe we have presented a strong technical case for the development and do not agree with the council's view on potential adverse landscape, visual and cumulative effects of the turbine."
"Bairds Malt brings significant investment into our community and provides employment for many families in the area.
"Our proposed turbine would have enabled us to significantly reduce our costs, allowing us to maintain our level of business and secure a sustainable future for the facility.
"As a company we will now have to consider alternative methods to remain competitive in an increasingly challenging marketplace."
"We will now review and consider our next steps to making our plant as operationally efficient as possible."