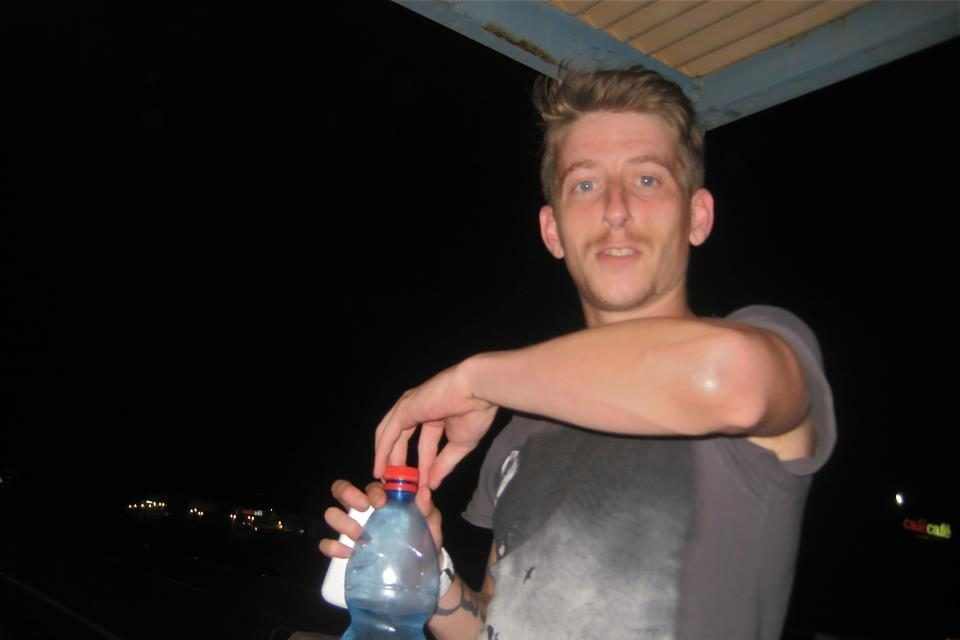 Scottish police hope a missing Angus man's mobile phone will give them a lead, two years after he disappeared.
Jon Edwards from Arbroath went missing in Lagos on September 15 2014 and his family have been hoping for a sign of his whereabouts since.
The 31-year-old had been working as a chef in the Rockfood Café but had hit his head prior to his disappearance.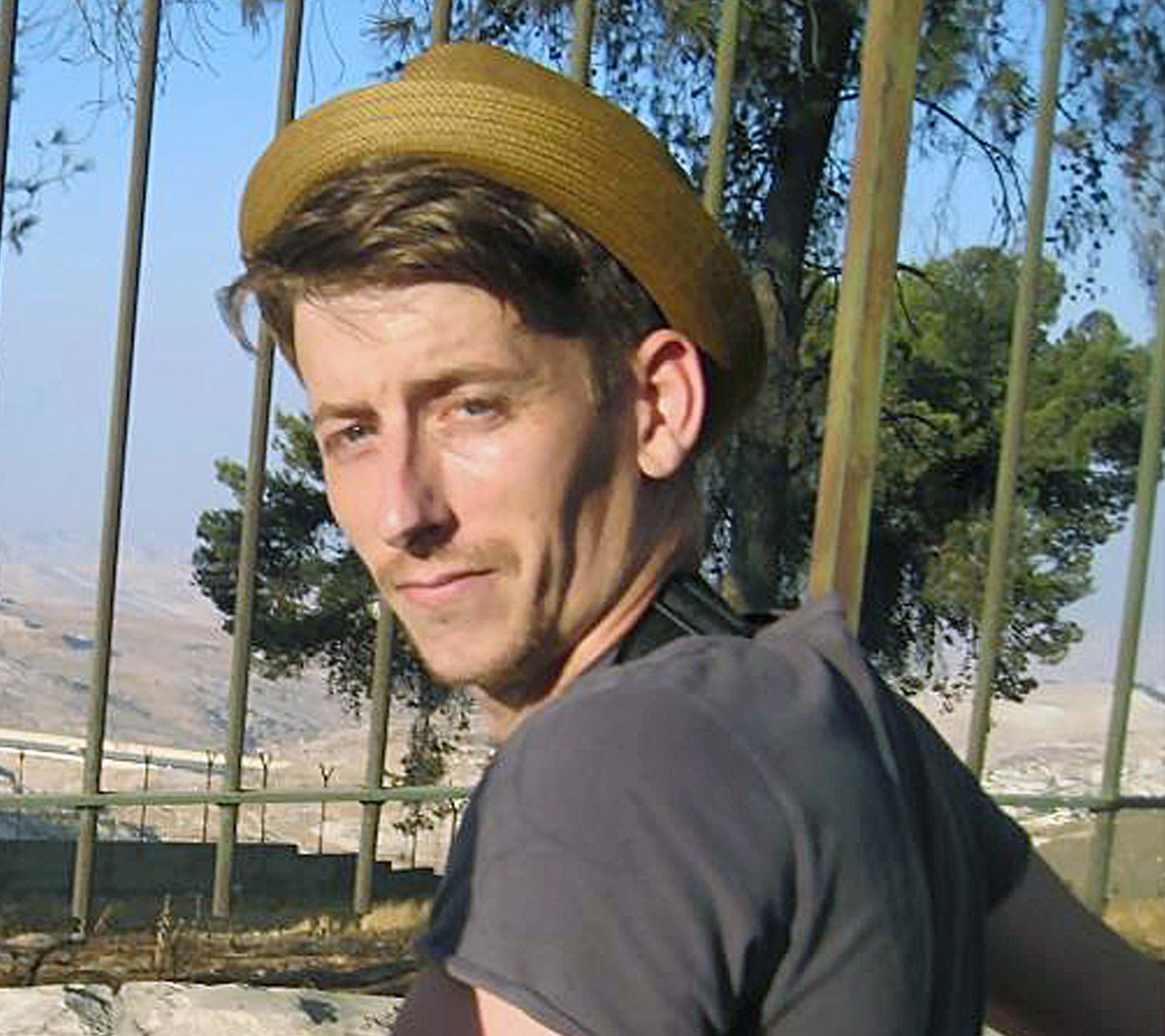 Other than the clothes hew as wearing at the time, all Jon's belongings were found in his room when his boss reported him missing a few days later.
His mum Lesley has been told that Police Scotland is now in possession of his mobile phone, after Portuguese police were unable to find any evidence of where he went.
Lesley said: "They have taken his phone and they are going to look at various messages and things.
"Jon's stuff had been collected and sent to the Portuguese police but we've never heard anything back.
"Now the police here have a new role in looking at old cases of missing people, so they're looking into this one.
"I actually went to Portugal last October and got all of Jon's stuff, so the police went to my daughter's last week to collect his mobile to see what they can find.
"We couldn't find anything on it but the police will have the tools to get right into the back of it.
"I had a look and I was able to see what films he was watching the night before he disappeared and looked to see who he had contacted before he disappeared."
There have been a few suspected sightings of Jon since his disappearance, including one of a man at a Chelsea FC match in August 2015, who turned out to be a German football fan.
The family faced a terrifying threat over Facebook from a man claiming that Jon had been kidnapped by Boko Haram and would only be freed if $6,000 was paid.
This was investigated by police and dismissed as a hoax.
Tayside Division's co-ordinator for missing people, Detective Constable Richard Grieve, said: "Whilst Portuguese police will continue to lead this inquiry, we are assisting in progressing all aspects that relate to the UK.
"We continue to liaise with police officers in Portugal, who have led the search to find Jon and will continue to share any information we have that can assist in this search.
"We'd encourage anyone with information about Jon's whereabouts to come forward and contact police in Scotland or Portugal."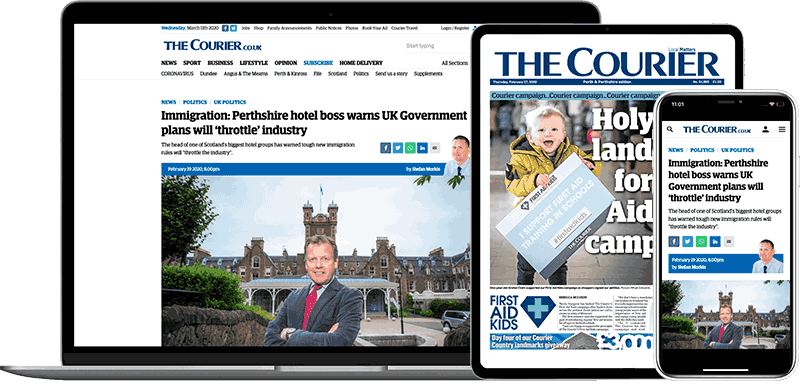 Help support quality local journalism … become a digital subscriber to The Courier
For as little as £5.99 a month you can access all of our content, including Premium articles.
Subscribe