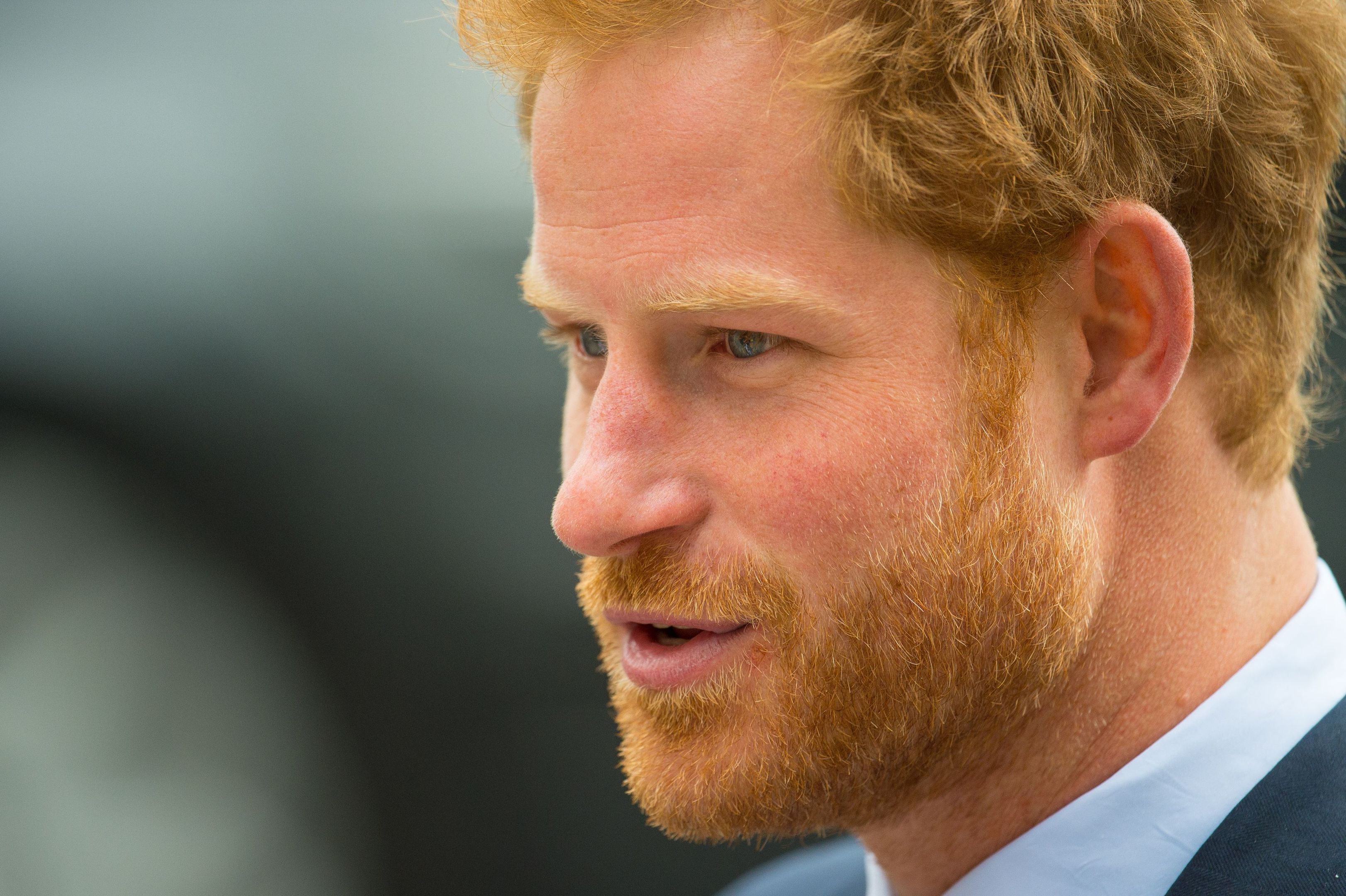 Prince Harry will visit a Mearns school during a trip to north-east Scotland next week.
The prince will spend time at Mackie Academy in Stonehaven for a Diana Award Mentoring training day on Tuesday.
This is a peer to peer programme which gives young people the skills to effectively support and mentor a group of younger students.
A spokesman said that Harry is "excited" about his first official visit to Aberdeen and Aberdeenshire.
He will also be in Aberdeen visiting Streetsport at Robert Gordon University (RGU) and Transition Extreme Sports during his day-long trip to the North-East.
The visit is intended to give the young Royal a chance to find out more about the Scotland-based work taking place for The Diana Award and Sported, which supports Streetsport and Transition Extreme Sports.
Co-founder of Streetsport Cameron Craddock said: "Streetsport was initiated by Police Scotland and RGU 10 years ago as part of a joint community engagement project and we are delighted to highlight our work to Prince Harry on this first official visit to Aberdeen.
"Successive students from both Gray's and the wider RGU community have contributed to a significant number of activities across the city in collaboration with our partners and sponsors who have helped the project become the huge success it is today."