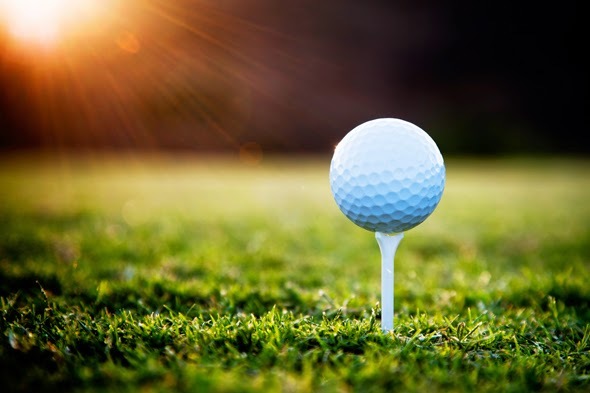 Competitors from across the world have walked on to the ancient opening tee of Panmure golf course in Angus for the 2016 World Hickory Open.
A field of almost 120 players — including Scottish Major winner and former hickory open champ Sandy Lyle — will do battle over the historic links wearing stylish outfits inspired by the glory days of the 1920s and 30s and using equipment from the bygone era.
Lionel Freedman, founder and chairman of the event, said seeing the players step up for their first shot in traditional attire and with a golf bag of hickory clubs slung over their shoulder was one of the tournament highlights.
Last year's champion Andrew Marshall, the professional at Bawburgh Golf Club in Norfolk, said: "I hope to retain the trophy I won last year — or at least give a good defence."
Marshall was also runner-up to Sandy Lyle in the 2014 championship, which was also held at Panmure.
"Panmure is such a wonderfully designed course and a great test for the hickory game," he continued.
"I enjoy hickory golf because it's so much harder than the modern game and is a step back in time, with the 'original' course layouts and, of course, the clothes."
This year's field includes Deal Hudson, who has travelled to Panmure from the USA to compete
"The combination of Harris Tweed plus fours, golfing caps, shirts, ties, Argyll sweaters and Norfolk jackets always makes for a fashionable atmosphere," said Hudson, who is playing his fourth hickory open.
"I played at Panmure in 2014 and as I stood on the historic first tee, I realised I was on ground where golfers have been standing nervously over their tee shots since 1845," he added.
"This is classic Scottish golf — it was for very good reason that Hogan practiced at Panmure before his 1953 Open Championship."
Angus Council tourism spokeswoman Lynne Devine said she was delighted to welcome the event to the area again.
"We are delighted this prestigious tournament has returned to our beautiful county this week," she said.
"Carnoustie Country as a golf destination with 34 courses is steeped in golfing history and what better way to celebrate than to share our golfing heritage with our hickory friends, old and new, who are dedicated to continuing the legacy of the ancient game."