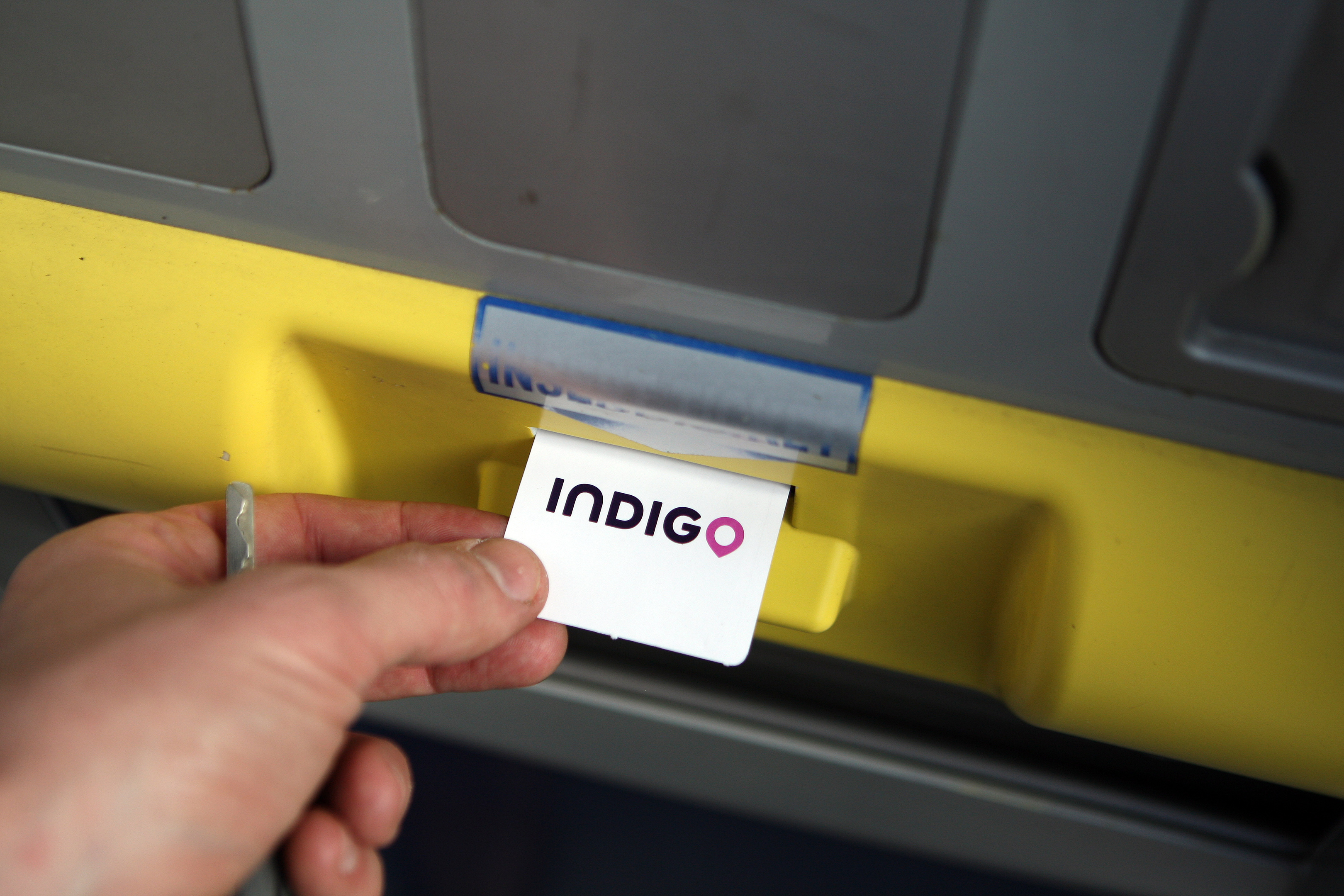 Parking charge increases at Ninewells Hospital will increase the financial headache for patients, staff and visitors from Angus according to a county politician.
Liberal Democrat Montrose councillor David May said the hike is "appalling" and has urged health minister Shona Robison to take action.
A price increase of 10p per visit has been levied on visitors, meaning those staying in the short-stay car parks have to pay £2.20.
The 5% fare increase has come as part of operator Indigo's annual review of charges calculations, and will come in to effect on November 1.
Staff season passes and long-stay parking permits have also been subject to a price increase. An annual staff permit now costs £416.40, up from £408.36.
The only prices which have not increased are motorcycle charges, which remain 50p.
Mr May said: "I am appalled. There is no doubt that the cost of parking at Ninewells is already very high and the Dundee MSP SNP health minister Shona Robison should take action on this.
"She needs to explain why people in Angus and across Tayside should pay parking charges scrapped in most of the rest of Scotland.
"It is already costly to people in Angus for many of them to get to Ninewells which is on the Perth side of Dundee and they have not only to pay for parking but the cost of this will go up. This is unfair for Angus and Tayside people."
Ms Robison has urged the company to rethink the move.
She said: "I would like to be able to scrap car park charges at Ninewells but unfortunately it is one of three car parks which are locked into long-term PFI contracts which precede this government.
"I am concerned at the apparent moves to increase these charges and I call on the company involved to reconsider. Charging to park at hospitals places an unnecessary financial burden on families and those needing treatment."
Ninewells Hospital is one of only three car parks in Scotland which still charge for parking.
The Indigo car park at Ninewells is run under a Private Finance Initiative (PFI), which will not expire until 2028.
A spokesperson for Indigo said the planned increase is stipulated in its contract with the NHS Tayside board and is based on "retail price index increases".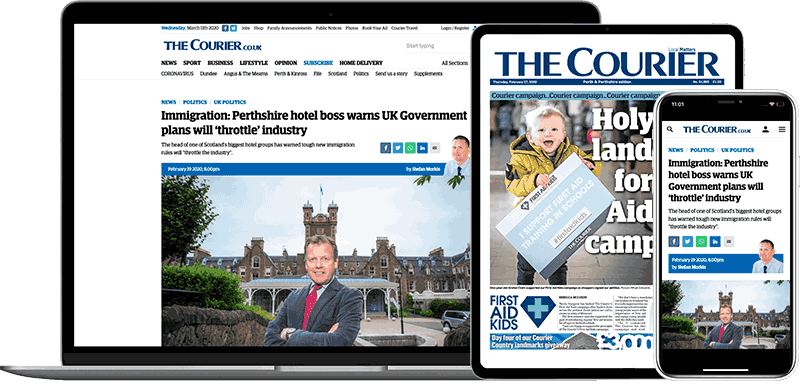 Help support quality local journalism … become a digital subscriber to The Courier
For as little as £5.99 a month you can access all of our content, including Premium articles.
Subscribe