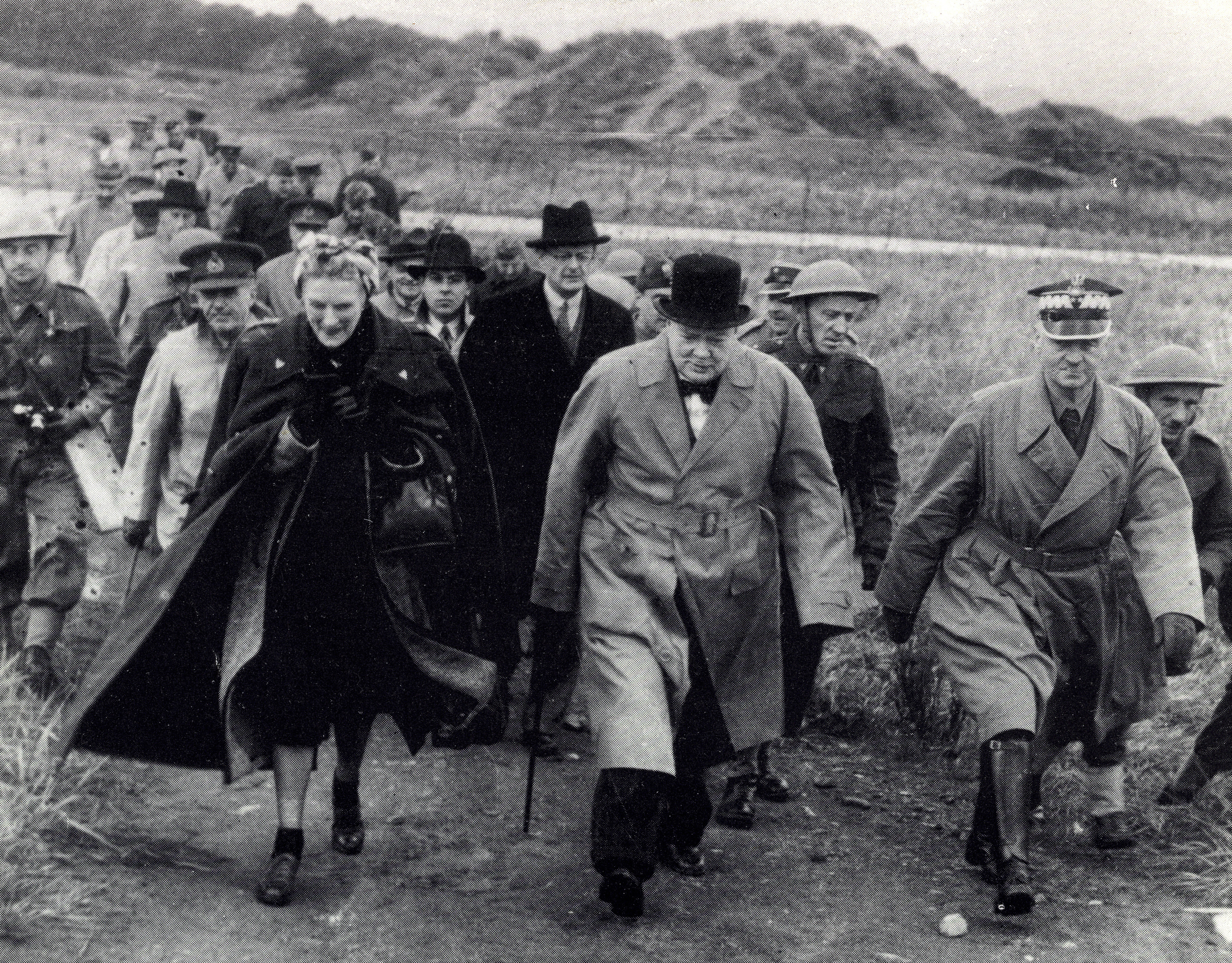 They were the highly-secret Courier Country units trained for guerilla warfare against Nazi Germany.
The local men were specially-trained with the aim of resisting the expected invasion of the British Isles during the Second World War.
Alan Stewart – county information officer for Aberdeenshire for British Resistance Archive/Coleshill Auxiliary Research Team – is carrying out research and hopes readers can help shed light on the background of those involved.
He said: "Following the evacuation of British Army land troops from Dunkirk, it became obvious that Britain had been rendered almost defenceless.
"Given the rapid advances of the Germans through France, it became abundantly clear that Great Britain was under threat of invasion.
"Hasty plans were therefore drawn up to resist any such attack.
"The British High Command quickly analysed the enemy's tactics, appreciating that the only way to overcome them was to deny mobility of the attacker and to disrupt his vital supply lines.
"The guerrilla-type troops Churchill described became known as the GHQ Auxiliary Units or British Resistance Organisation.
"Colonel Colin McVean Gubbins (Commanding Officer Royal Artillery), was selected to establish a network of civilian saboteurs to attack invading German forces from behind their lines."
Mr Stewart was able to source names of Tayside and Fife men from the national archives in London, but hopes readers may recall the names, or the stories of those involved.
Three men hail from the Kirriemuir area – Sgt Alexander A Napier, Donald Mackintosh and John Stewart.
Four came from the Newtyle area – Sgt Alexander Vannett, George Black, John Easson and Thomas D Martin.
Three other men, Sgt WD Hogg, George Smart and George Harris came from the Meigle area.
The group commander was Major Sir Torquil Munro.
Five men hail from the Carnoustie area – Archibald Clerk, William M Alexander, Thomas B Cunningham, John J Duncan and Robert B Sutcliffe.
The base may have been in woods at Monikie.
Five other men came from Monifieth – Alexander B Booth, Thomas M Cook, James F Leslie, James Lobban and Donald S Sturrock.
Four men, Lieut Archibald D Allison, Matthew Dunlop, Peter Thom and Henry J Young, were from Coupar Angus.
The Cupar patrol was made up of Sgt Thomas W Forret, Alexander U Campbell, Angus Davies, James Kidd, Thomas S Kidd, James Sinclair, James P Turpie and James R White.
Mr Stewart has the name of a Sgt G.F Ballingal from the Arbroath patrol and Sgt A Soutar from the Leysmill patrol.
However, he is looking for names of other men who served with them.
Mr Stewart said: "In July 1940 Gubbins recruited about a dozen regional Captains as intelligence officers who would form the backbone of the newly created Auxiliary Units.
"Their mission was to find 30 or so reliable men and issue them with an assortment of explosives, weapons and vital supplies.
"These men became known as 'dump owners'.
"The IO's were to help the 'dump owners' to form cells of five or six men, to train them in the use of weapons and to provide the cells with some form of hideout.
"The high command HQ was located at Coleshill House near Swindon and this is where intensive training was undertaken."
Britain was the only country during the war that was able to create such a resistance movement in advance of an invasion.
Mr Stewart can be reached at cartaberdeenshire@gmail.com.