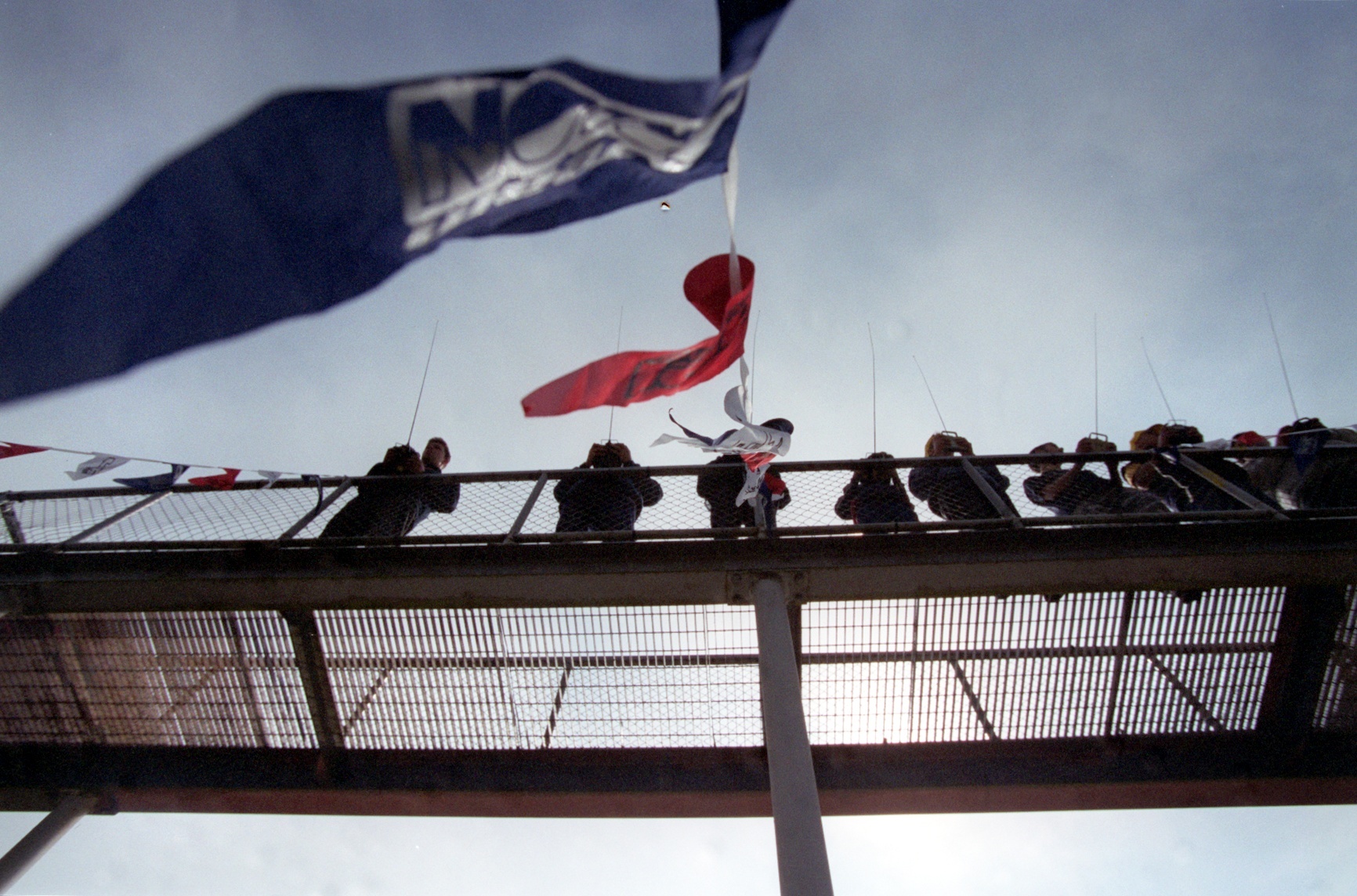 Radio-controlled car enthusiasts in Dundee and Angus are racing ahead with plans to build Scotland's premier outdoor track.
Electric car racers have to travel to Stonehaven or England to take part in outdoor events such as the British Radio Car Association GP.
But members of the Dundee & Angus Radio-Controlled Car Klub (DARCCK) have launched a bid to build their miniature Monifieth Monza that would draw competitors from across the UK.
The track would be the first biomass-heated one in Europe, with parking and "premier" facilities.
The club has leased land between the Tesco in Monifieth and the rear entrance to Barry Buddon, and a full planning application is now with Angus Council.
Secretary Paul Bignell said the British Radio Car Association is "desperate" for a second Scottish track for its members.
He said: "The club has been meeting for four or five years and we race indoors every Friday night.
"We supported Stonehaven every week but we were travelling 50 miles to use their outdoor tracks.
"The next nearest one is at Carlisle.
"We're hoping to have a biomass heated track, which would be the only one in Europe.
"It will hopefully bring in kids from the local area, who might not have that much to do otherwise."
Mr Bignell said the RC car scene has grown in recent years and the Dundee-based club is not the furthest flung on race days as clubs in Lochgelly and Balmullo are also torn between Mineralwell Park in Stonehaven and Carlisle.
The Dundee & Angus radio controlled car club has been running for 30 years and is only for electric motor vehicles.
The club have taken noise readings from tracks at Stonehaven, Carlisle, Halifax and its regular club nights at Dundee Indoor Bowling Club.
They peaked at 60 decibels, the announcer at the start of each race, and drop to conversation level throughout.
The club's application states: "This will be a tremendous project for our club and an attraction to the RC car world from all over the UK, as the BRCA are always asking if there could be another track in Scotland for their members south of the border to visit and race on.
"It is hoped that there will be national events raced regularly."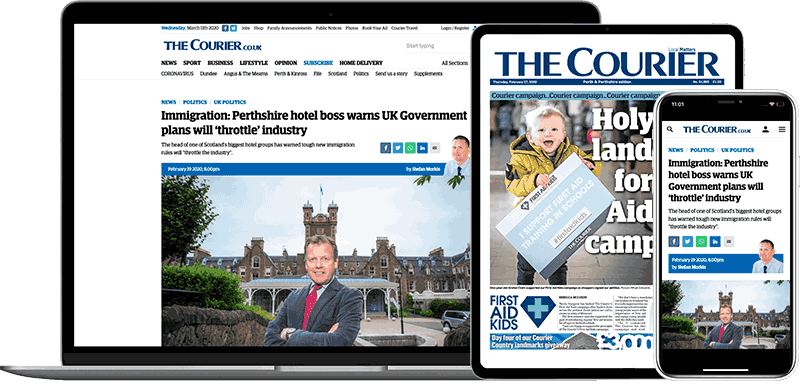 Help support quality local journalism … become a digital subscriber to The Courier
For as little as £5.99 a month you can access all of our content, including Premium articles.
Subscribe