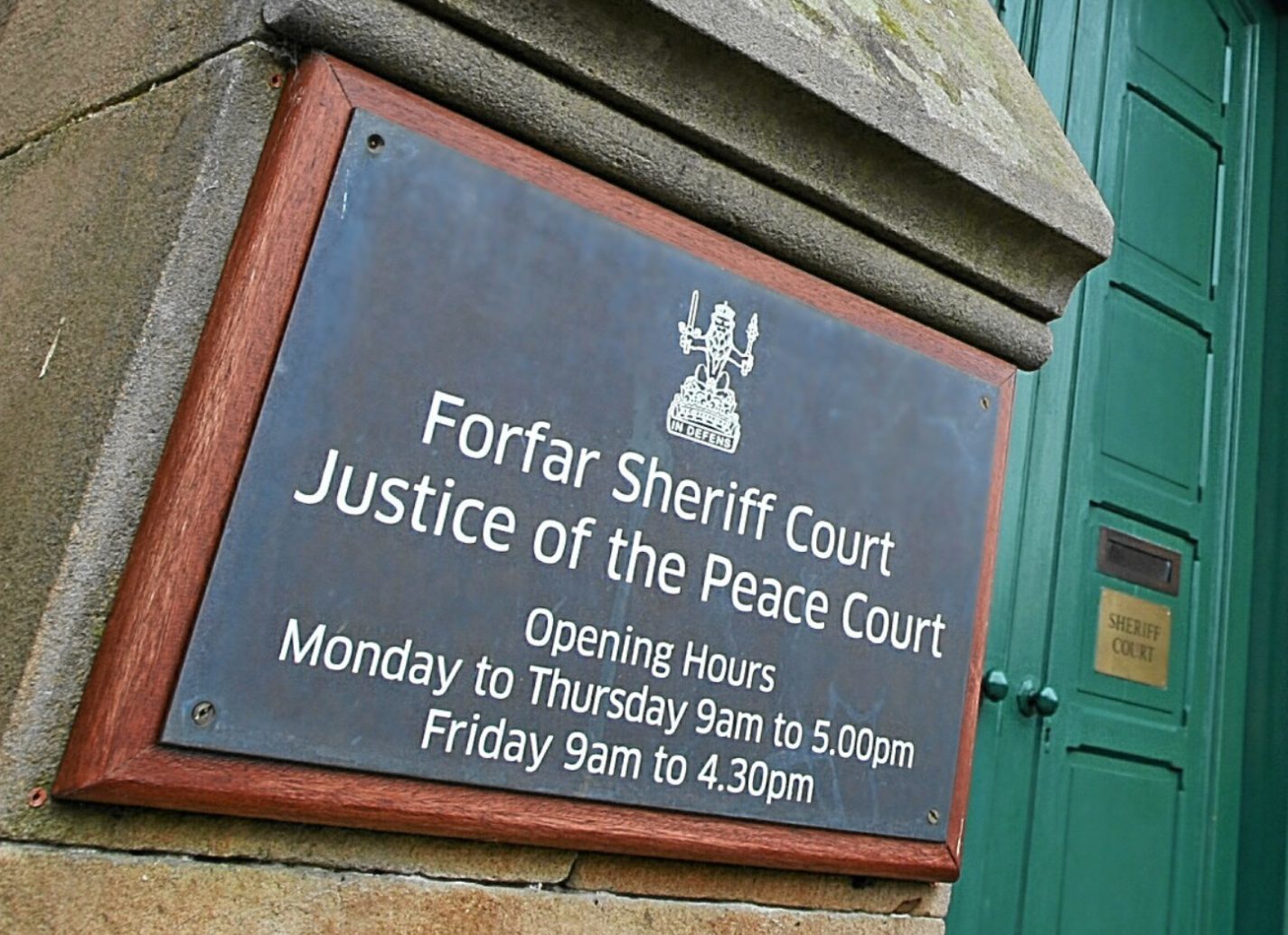 A fatal accident inquiry into the tragic death of a newborn at an Angus unit has been told she may have died following blood loss during labour.
Nevaeh Stewart died soon after she was born in a birthing pool at Montrose Community Midwifery Unit (CMU) in 2012.
Nevaeh suffered a "sudden collapse" after birth but the neonatal transport team routed from Ninewells Hospital at 5.40am did not arrive until 7.15am on September 30.
A fatal accident inquiry at Forfar Sheriff Court had earlier heard neonatal transport teams could take "a number of hours" to attend "low-risk" deliveries and take them to Ninewells Hospital.
Nevaeh's father Gary Stewart, from Auchenblae, described the unit at Montrose as an "emergency response black spot".
The inquiry, which reconvened on Tuesday, was told a postmortem determined the cause of death as peripartem hypoxia, or lack of oxygen around the time of labour.
The mechanism of death was however not conclusively decided.
Expert witness Dr Julia Sanders, a consultant midwife at the largest maternity hospital in Wales, said there may have been "some loss of blood" from the umbilical cord, near the placenta during delivery.
She said: "The postmortem findings didn't identify a cause but what it did do was exclude a lot of things — there was no placental compromise, no evidence of infection, and there was no fetal abnormality or maternal illness.
"There was a suggestion there may have been some baby blood loss around the time of birth.
"A small tear had been noted in one of the vessels near the placenta."
Dr Sanders said the umbilical cord was "exceptionally short" at 31 centimetres.
She said that cord damage "seems to be more common" in water births — at one in 500 births — but the tear was located further inside the body than could have been affected.
"The suggestion is there is something in the water that weakens the cord," she added.
The inquiry heard NHS Tayside is now introducing an option where midwives and clinicians "will physically dial 999" if they feel something has gone wrong, on the back of "public pressure" for change.
Evidence was heard from Ninewells head paediatrician Peter Fowlie, who said health boards do not have the resources to ensure a "flying squad" of medics in an emergency after a low-risk delivery, and midwives must wait for staff cover at the neonatal unit before they could be dispatched.
Dr Fowlie said the option arose "largely out of perceived public pressure and because the model is accepted in England."
Dr Tom Turner, the former clinical director of Queen Mother's Maternity Hospital in Glasgow, said the 999 practice would update a "50-year" Scotland-wide preference to send medical staff to CMUs.
On the bench, Sheriff Pino Di Emidio had heard evidence from experts on the possible benefits and drawbacks of water births.
Professor Tracy Humphrey, dean of health social care at Edinburgh Napier University, told the court mothers should be given the full information to make an "informed" choice about water births.
Prof Humphrey said women should be told in pre-labour sessions about the "lack of robust evidence" about delivering babies in water.
Sheriff Di Emidio previously said: "My point of view is that it is a matter of considerable concern that the evidence I have had in respect of that seems at best patchy, sometimes anecdotal.
"That is a matter of considerable concern to me".
The inquiry into the baby's death continues on Wednesday.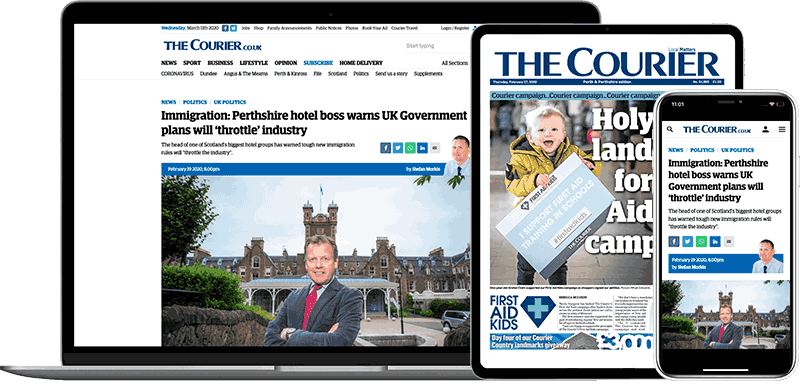 Help support quality local journalism … become a digital subscriber to The Courier
For as little as £5.99 a month you can access all of our content, including Premium articles.
Subscribe