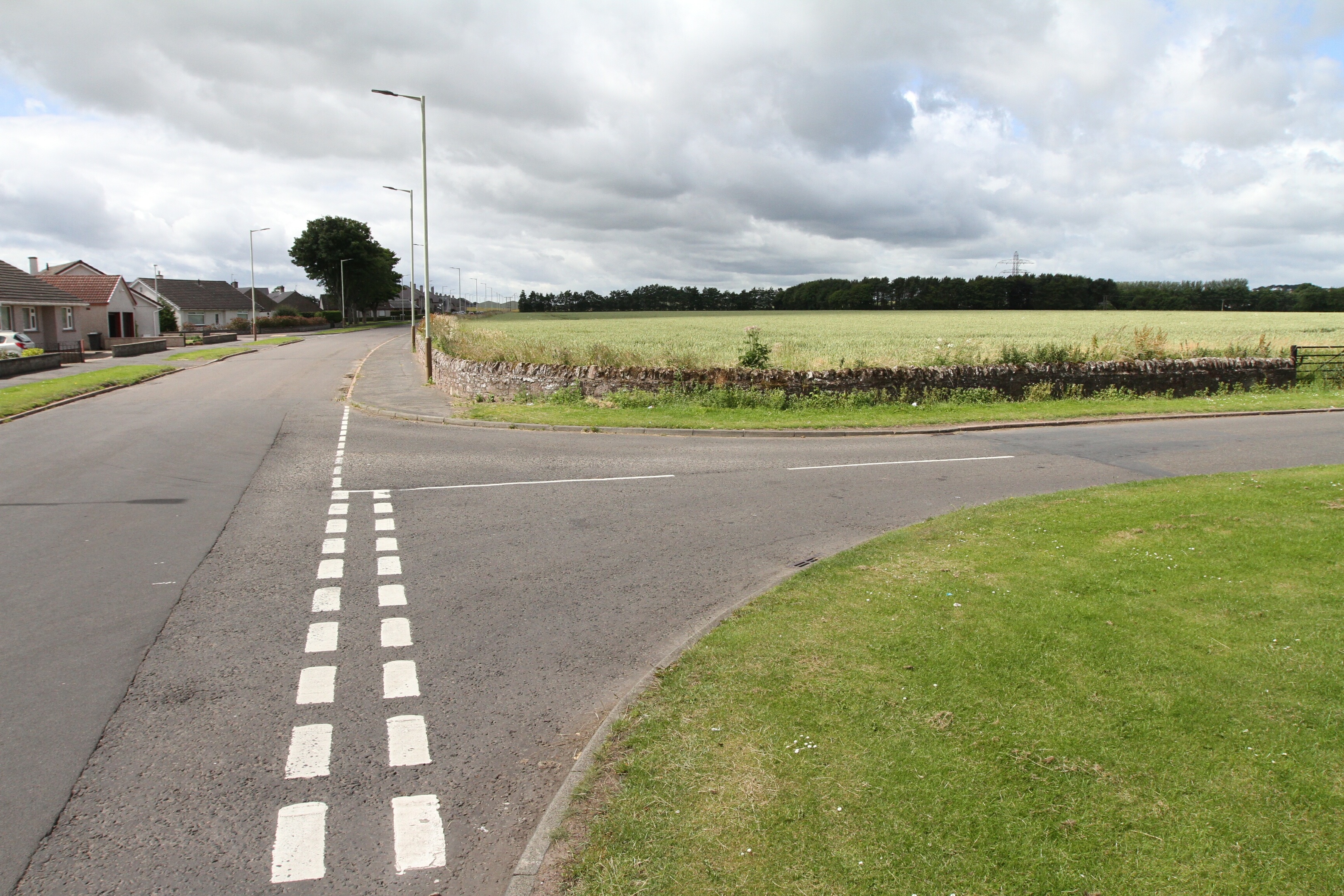 Solar panel provision for a new Angus development of almost 300 homes sparked a heated exchange between a leading councillor and one of the nation's biggest housebuilders.
At a meeting in Forfar, development standards committee councillors unanimously approved the Persimmon Homes plan for 287 houses on a 9.4 hectare greenfield site on the northern edge of Arbroath.
But the company was challenged by town councillor and depute Angus Provost Alex King over what he said was a missed renewable energy opportunity by not putting solar panels on top of the many south-facing properties on the site.
The land has been allocated for housing in the latest Angus local plan and will be developed in five phases, the first a tranche of 71 new homes.
Persimmon's plans drew a number of local objections on issues including road safety and education provision.
Officials suggested conditioning of the approval including an extension of the 30 miles per hour limit around the East Muirlands Road site, but said the capacities of both Arbroath High School and Muirfield primary were within acceptable limits and did not require mitigation.
Forfar councillor Lynne Devine triggered the renewable energy debate when she said: "I think this looks like a really nice development with a lot of variety of housing, but on the illustrations I noticed there were no solar panels on any of the housing."
Persimmon representative Iain McGouldrick told the committee the new homes will be fully compliant with 2015 regulations in terms of insulation and energy efficiency.
"We didn't go down that route." he said when questioned about the absence of solar panels.
Mr McGouldrick told the committee he "wouldn't dispute" their green energy benefit but added: "I can't see the justification of providing them at the moment."
Councillor King responded: "I think it would be much more cost effective to build it in construction – are you looking to build these houses as cheaply as you can?
"If you look at the design illustration, all of the homes on the particular slide we have been shown are south facing, and because the site sits east/west there will be many more than will also be south facing and would get the full benefit for solar panels.
"Why are you resisting this? I would have thought you could have put solar panels in each of these houses for about £5000 when they are going up and put that on the price of them," he added.
Mr McGouldrick replied: "There is no resistance. Of course these panels could be offered as an extra at the time of purchase and if people were willing to pay that then we would be happy to fit them."
Moving approval of the application, committee convener Councillor Rob Murray said: "It is not policy of this council to insist on solar panels for new housing and we just agreed a local plan that did not include that."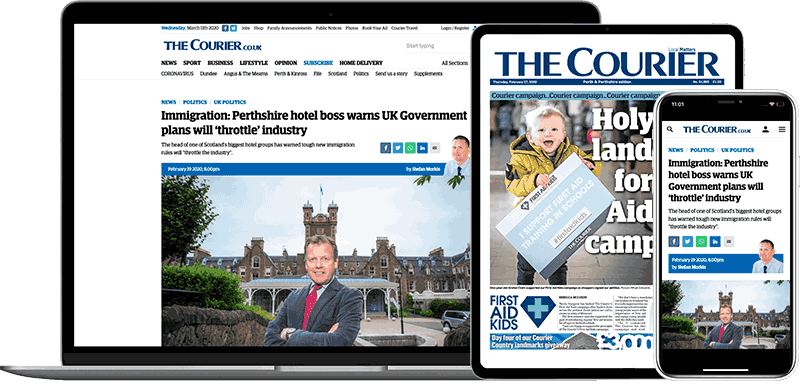 Help support quality local journalism … become a digital subscriber to The Courier
For as little as £5.99 a month you can access all of our content, including Premium articles.
Subscribe