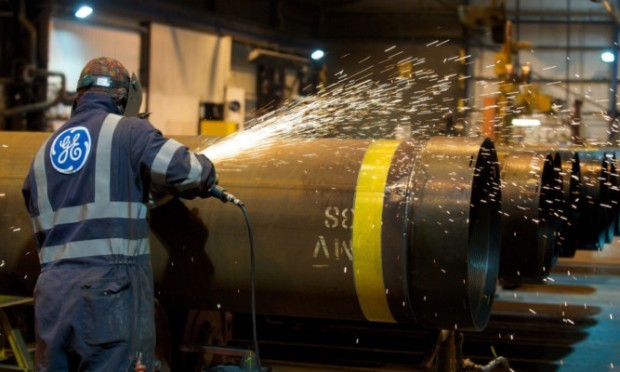 Workers at an energy plant in Montrose say a raft of job losses and growing uncertainty for their future has left "a mega black cloud" hanging over the plant.
A period of consultation is currently under way with the demoralised workforce at GE Oil and Gas where it has emerged that 50 workers have already gone or are currently working out their notice following a summer consultation that was never made public.
It is understood around 30 jobs will also go in the latest round of cuts at the Brent Avenue and Charleton Road sites which was announced on Monday.
The workforce reductions are due to the "long-term decline in the oil price, delays and cancellations of major projects" despite the company investing £13.5 million in its Montrose facilities.
One worker said: "A huge majority of the workers here have worked in oil and gas all of their lives and don't know anything else.
"The oil companies are trying to sugar coat how bad this situation is.
"GE is an oil giant and I feel that it is hitting them hard now.
"I personally cannot see how a plant this size can carry out work demands after so many leave.
"What's happening has left a mega black cloud hanging over the plant.
"It's too close to Christmas for comfort.
"The mood around the plant has been dull for many months now and the workshops are very quiet.
"It's hard for a lot of employees to find the desire to apply themselves to work when they know that redundancy is right around the corner.
"If anyone were to say they weren't worried about the security of their job they would be lying."
The latest news was delivered on Monday as GE announced it was combining its petroleum-related operations with oilfield services supplier Baker Hughes in a deal valued at $32 billion.
The new company will be one of the industry's largest players, bringing together a portfolio of capabilities spanning oilfield services, equipment manufacturing and technology.
"All these jobs potentially lost in the blink of an eye is a hard hit for Montrose," the worker added.
"I fear many more job losses are yet to come for GE Montrose."
A GE Oil and Gas spokesman said the long-term decline in the oil price, delays and cancellations of major projects have resulted in a drastic reduction in available work for the global industry.
The company is proposing actions to reduce the cost structure of the business, including some workforce reductions and consolidation of manufacturing and service operations.
Earlier this month GE said it would be making a number of redundancies in Peterhead after revealing it was going to close its site in the region.
GE's oil and gas business, which makes blowout preventers, pumps and compressors used in exploration and production, accounted for 14% of the company's total revenue in 2015.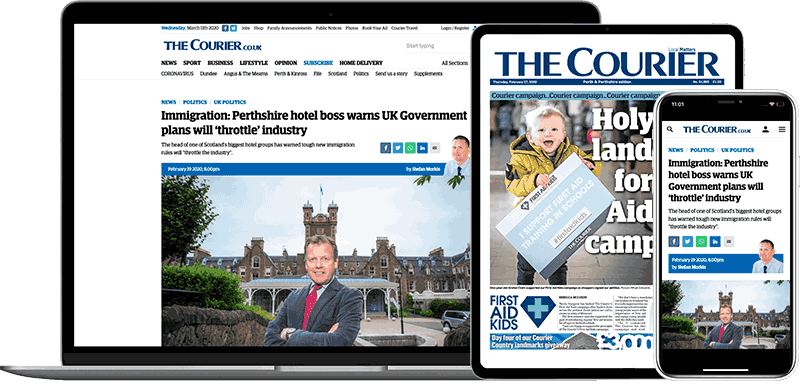 Help support quality local journalism … become a digital subscriber to The Courier
For as little as £5.99 a month you can access all of our content, including Premium articles.
Subscribe