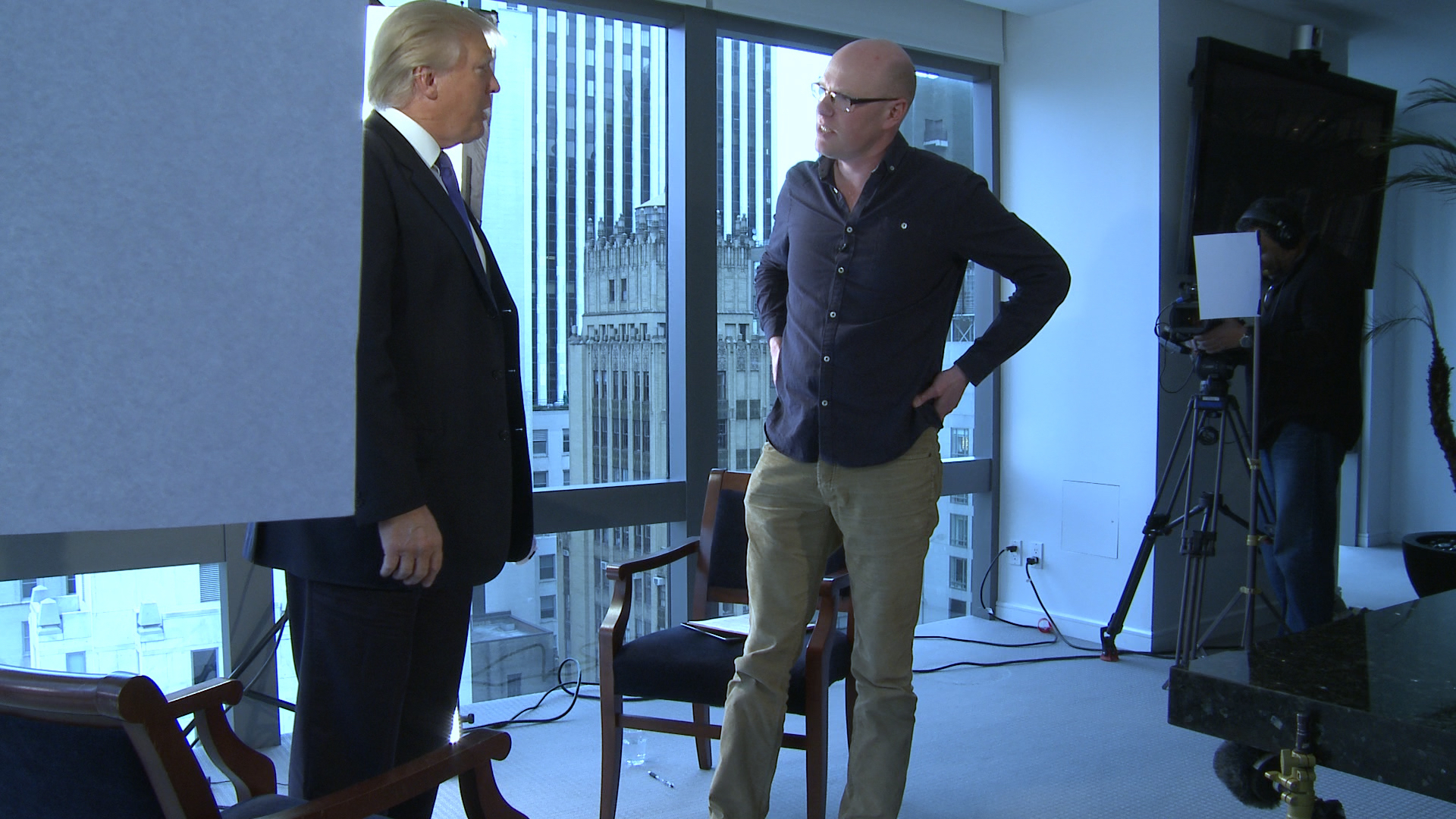 A Montrose filmmaker will stream his new documentary live to voters in the US on Thursday despite being threatened with legal action by Donald Trump.
As the US presidential candidate attempts to suppress the film, the producers of You've Been Trumped Too have announced a free screening of the film.
Trump's lawyers have threatened to sue anyone who screens it but Anthony Baxter might have found a loophole and is streaming it on Facebook Live.
"There is a profound danger to freedom of speech in Mr Trump's actions, especially with the election around the corner," said Mr Baxter.
"He and his organisation has harassed local residents in a way that I think people need to see.
"You can't allow bullying to get in the way of the truth."
You've Been Trumped Too tells the story of widow Molly who Trump threatened with legal action after she refused to sell her property for his luxury golf course.
The film then follows Molly's son Michael Forbes – who Trump previously branded "a pig" – to the Republican National Convention in Cleveland, Ohio, where he attempts to find out why Americans are backing the man he blames for his family's misfortune.
The billionaire businessman previously tried to stop the BBC screening Anthony Baxter's first film You've Been Trumped about the effect the property magnate's golf course development in Aberdeenshire had on locals.
After Trump announced he was running for President, the Montrose film-maker returned to Balmedie to find that residents were still having problems as a result of the luxury development.
You've Been Trumped Too – which premiered in the shadow of Trump Tower in New York on Friday – is being distributed after a crowdfunding campaign smashed its $75,000 target.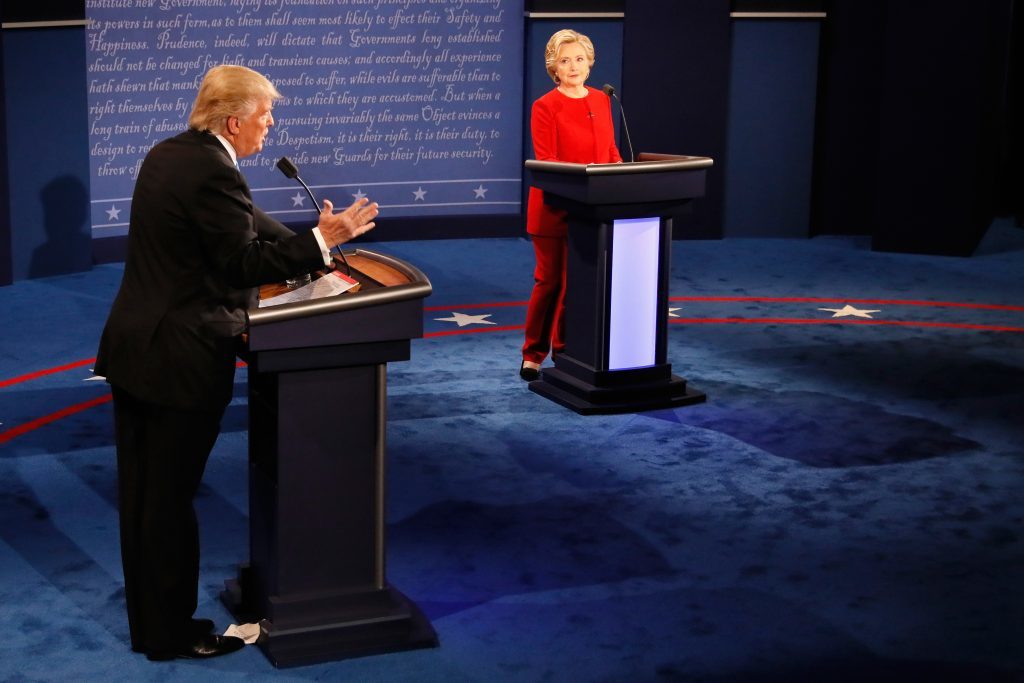 But the Trump Organization issued a legal challenge threatening to sue if anyone dares show the film and is pledging to take Molly Forbes to court over claims made in the film.
A spokesman for Trump International Golf Links said: "Mr and Mrs Forbes rejected our offer to be connected to mains water.
"Trump International has sought legal counsel and will pursue legal action against those who have propagated these highly defamatory claims."
The film been called 'a ticking timebomb' by Indiewire, 'laced with enough maddening new material for it to feel like a valuable addition to the most hollow house of cards in the history of American politic.'
The New York Times said the film was 'timely' and added, "this time the 'you' in the title is the United States".
The film streams Thursday at 8pm ET.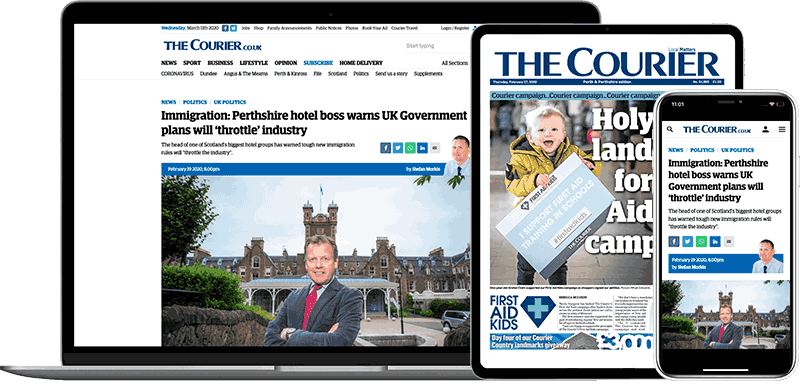 Help support quality local journalism … become a digital subscriber to The Courier
For as little as £5.99 a month you can access all of our content, including Premium articles.
Subscribe