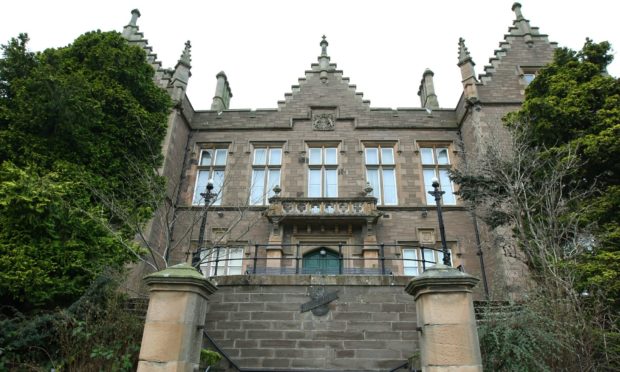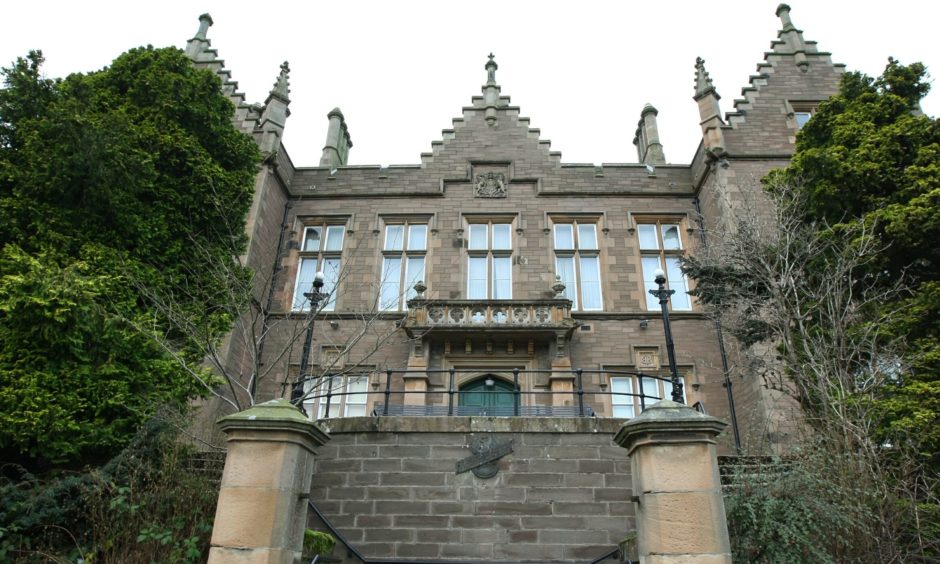 A bonnet-bashing drunk who frightened a female driver before leaving her car window splattered with blood has been told to grow up by a sheriff.
Alexander McMillan dented the woman's Peugeot as he ranted at her during the Arbroath offence when she had tried to peer past the boozed-up 44-year-old and a pal at a town junction.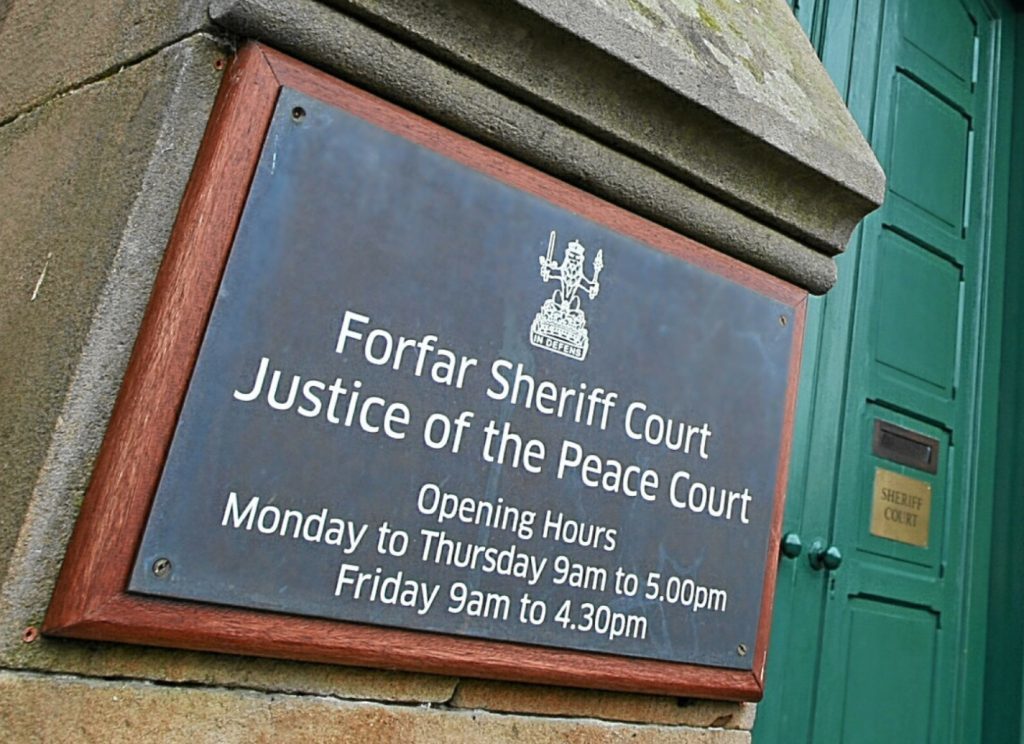 McMillan appeared for sentence before Sheriff Gregor Murray at Forfar having previously admitted behaving in a threatening manner at the junction of Hayshead Road and Seaton Road, Arbroath on March 26, striking the bonnet and windows of a car, swearing, gesticulating, challenging others to fight and acting aggressively.
The court heard the incident happened just before 9pm and McMillan had banged on the woman's bonnet without warning.
She blasted her horn but McMillan, of Great Michael Road, didn't move and had to be dragged away from the car by his friend.
Depute fiscal Jill Drummond said: "She pulled away but then heard a punch on the passenger window and saw spots of blood on it."
The woman drove home and told her husband about the incident and when he went back out saw the accused and his friend still in the vicinity.
The victim and her husband directed police towards where McMillan was last seen, but only after he had spotted the couple and challenged them to fight.
The court heard £150 of damage was caused to the car bonnet.
McMillan's explanation was that he had been working for 15 hours and had then gone out and got "ridiculously drunk."
Sheriff Gregor Murray told the accused: "You are now 44 and I would expect someone of your age to have grown out of stupid behaviour of the sort you exhibited.
"At the moment you are not suitable for a Community Payback Order, so I will defer sentence until January on a low tariff bases and we will look at placing you on a CPO then."