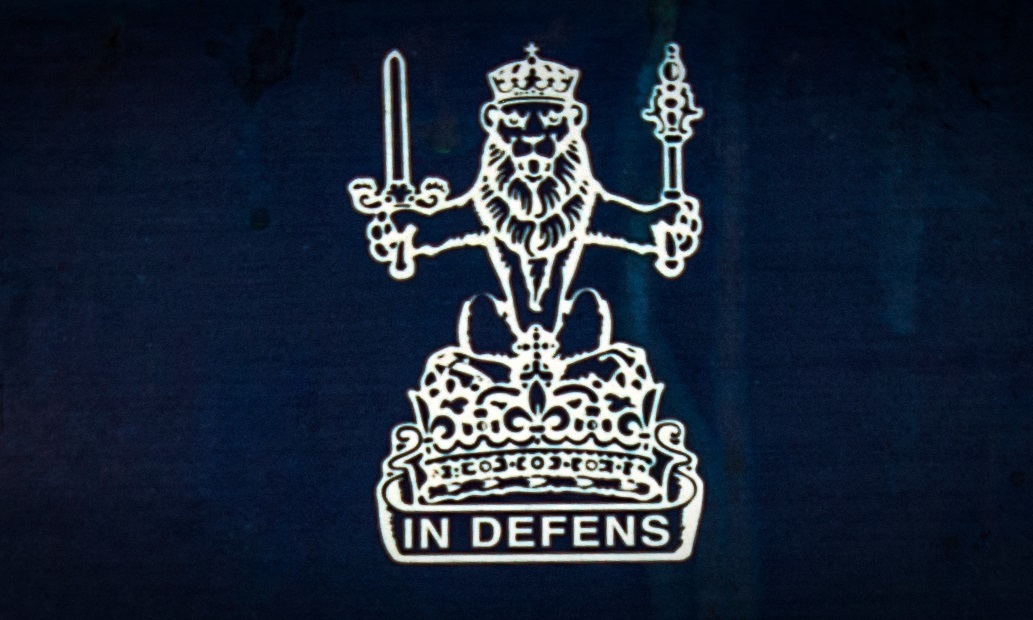 Six men went on trial on Monday following an alleged violent riot at a Scottish prison.
Robert Gill, 26, of Newburgh, Stephen Sim, 31, of Stonehaven, Michael Stewart, 31, of Forfar, and 30-year-old Dominic Jordan, of The Wirral, in Merseyside, are all accused of forming a mob of "evilly disposed persons" during a disturbance at HMP Grampian.
Sandy Mundie, 30, and 33-year-old George Thomson, both of Aberdeen, are also claimed to have been involved in the incident at the jail in Peterhead in May 2014.
The men all face the same charge and are accused of conducting themselves in a "violent, riotous and tumultuous" manner to the terror and alarm of the people in the prison.
They are said to have acted aggressively with their faces masked while brandishing sticks and metal poles.
Court papers also state that the men allegedly wilfully or recklessly destroyed and damaged property there, breaking panels of glass, windows and furniture and kicking over a water fountain.
Numerous other objects are claimed to have been broken resulting in "extensive" damage to the prison.
Pool balls are said to have been thrown along with buckets, bottles and a TV, with some objects thrown out of a window.
The men are said to have culpable and recklessly thrown the objects from a height with no consideration of the consequences of where the objects would land or whether they would strike anyone.
The charge further states that the men allegedly obstructed prison officers and repeatedly refused to leave the C section of the Ellon Hall unit.
The men deny the charge against them.
The trial began with the jury being selected at Aberdeen Sheriff Court and could go on for several weeks.
The trial continues on Tuesday.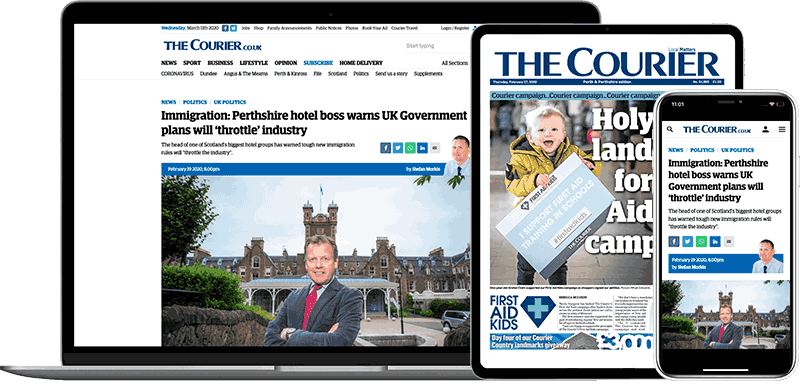 Help support quality local journalism … become a digital subscriber to The Courier
For as little as £5.99 a month you can access all of our content, including Premium articles.
Subscribe