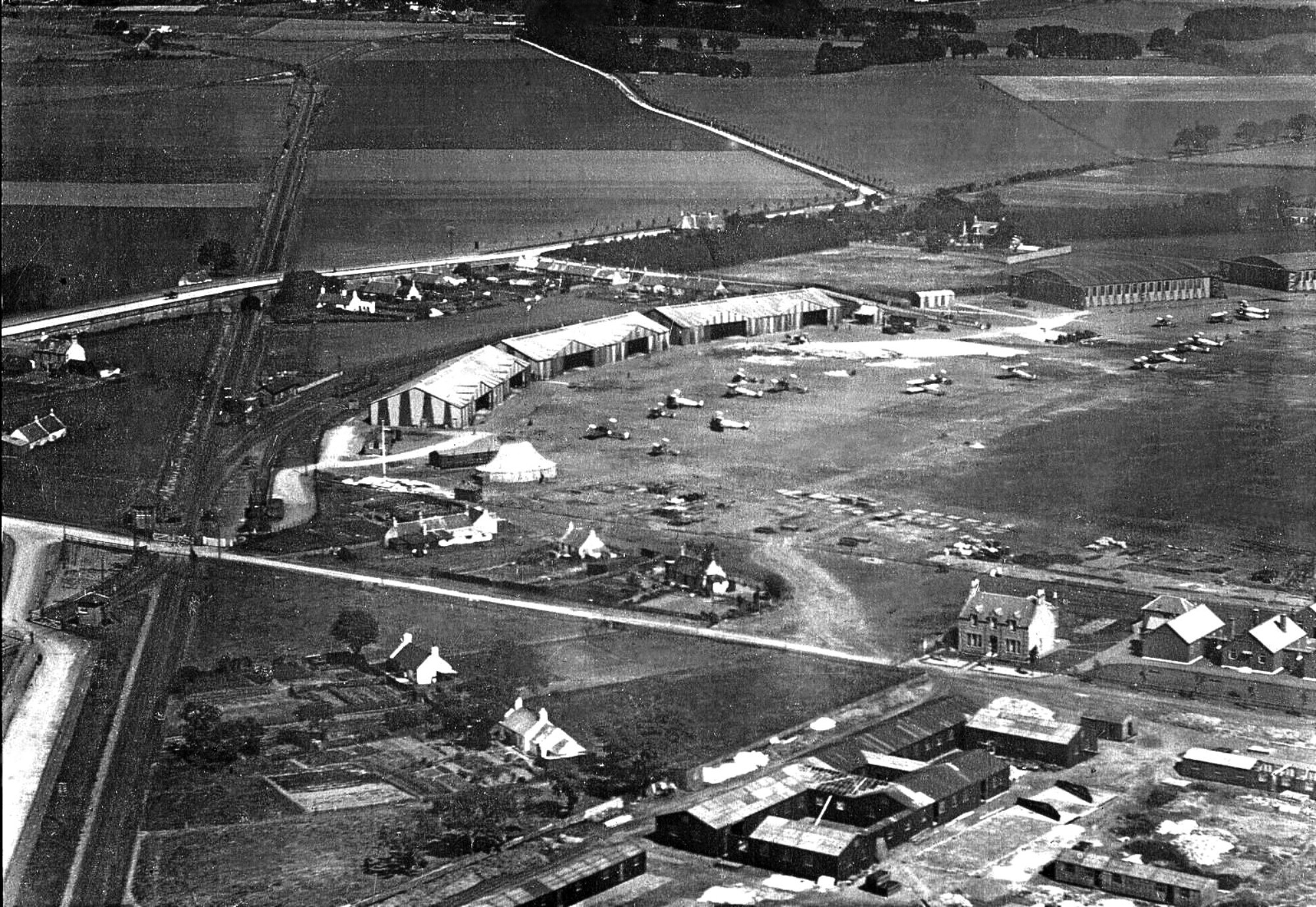 Researchers working on a digital roll of honour for men killed at Montrose are fighting to keep their memories alive.
Dan Paton, curator of Montrose Air Station Heritage Centre, said families still remember the war dead but the connection to them grows more distant every year.
He was speaking after reading with "great interest" the story of the forgotten wartime Angus plane crash which was witnessed by The Queen Mother where Captain Frederic George Alleyne Arkwright and Lieutenant Allan Herbert Hardy lost their lives in 1915.
Arkwright and Hardy were trained at Montrose where Mr Paton described such deaths in flying training as "common".
He said: "One of the Americans training at Montrose in 1918 summed it up when he said: 'There is a crash every day and a funeral every week'.
"Arkwright and Hardy were the first of many and the Heritage Centre has a project, involving young people, to create a digital Roll of Honour for the dead of RFC/RAF Montrose.
"It is an ambitious project, which will use computer technology to gather as much information about each man as possible providing a modern online memorial for the hundreds of men killed at Montrose in two world wars."
Mr Paton said one of the problems researchers have encountered is identifying the casualties of the First World War.
He said some are easy to find, because they are buried at Montrose, but the great majority were, like Arkwright and Hardy, taken home for burial, accompanied by an escort party from Montrose.
"So far we have identified 36 men, many from overseas," he said.
"Some are very young, only 18.
"We are certain that there are many more but we have been unable to trace the records of the many training squadrons which operated from Montrose between 1915 and 1918 and which should list casualties."
Mr Paton said they were recently contacted by the family of Lieutenant Maxwell Edden Preston who was killed in a mid-air collision at Montrose in 1918.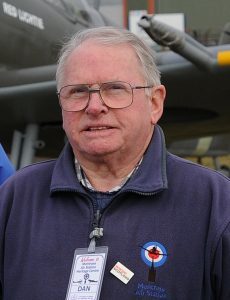 For several years now the Heritage Centre has been asked by his family to lay a poppy cross at his grave at Sleepy Hillock on Remembrance Sunday.
He said: "Families still remember the dead of the world wars but the connection to them grows more distant every year.
"If they are to be remembered as persons rather than names on memorials we need to gather information now.
"That is why our young researchers are keen to contact surviving members of the families of men who were killed at Montrose.
"Few of them were old enough to have been married with children so it is the descendants of brothers and sisters that we hope to trace.
"It is surprising how much information is still held by families and we want to preserve and make it accessible."
Mr Paton said people should give thought on Remembrance Day to the hundreds of men killed in flying training at Montrose and the other training airfields in Angus at Kinnell, Tealing, Arbroath and Carnoustie, and whose graves are scattered throughout Britain.