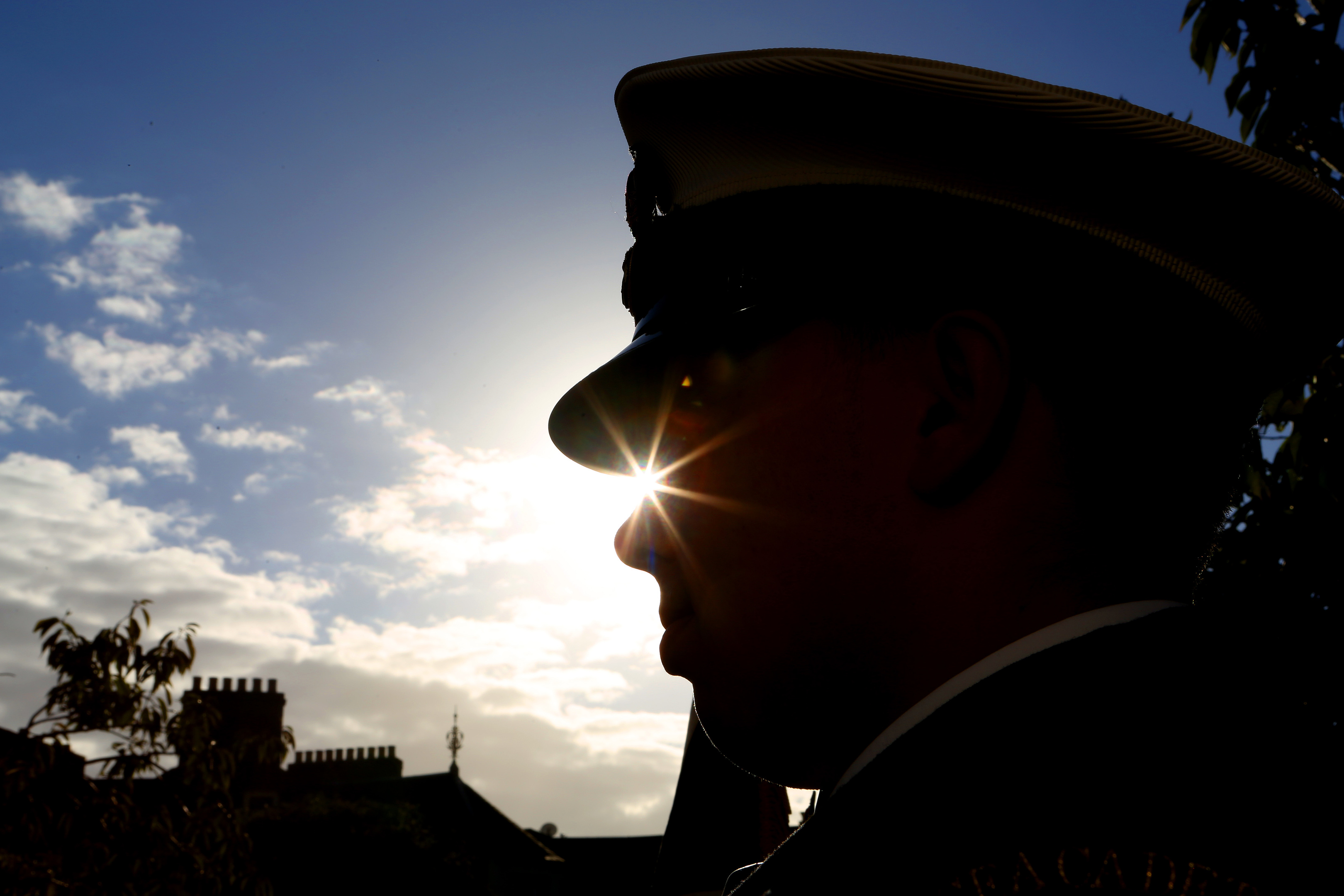 Uniformed cadets in Arbroath will be given a 21st Century base of operations as part of reserve and cadet reform.
Timber-framed "Spooner" huts sprang up across Scotland in the 1950s and 60s as the Army Cadet Force and Air Training Corps looked to accommodate its young people.
The Highland Reserve Forces' and Cadets' Association has now decided those huts are "past their sell-by date" and is embarking on a programme of modernisation to present best value to the taxpayer.
Its hut and range in Arbroath, presently used by Royal Artillery and Black Watch cadets, will be demolished and replaced next year, following planning approval by Angus Council.
Head of estates with the Highland Reserve Force and Cadets Association, Randall Christie, said the 2242 ATC squadron huts in Hayshead Road will also be demolished as its cadets will move in with The Black Watch.
The Royal Artillery cadets will be housed at the Army Reserve Centre building in Montrose Road.
He said: "The Charles Avenue centre was built in the mid-1960s and is a timber-framed Spooner hut, similar to a number of other buildings across our estate.
"Like them, it was put on the estate to provide accommodation for the Army Cadet Force and Air Training Corps.
"It's now past its sell-by date.
The existing centre will be replaced by a building of twice the size and it will be for both the cadets and corps, which will allow us to dispose of the site at Hayshead Road in Arbroath.
"Refurbishing a Spooner hut is almost as expensive as building a new one.
"This new build will be up to current standards, energy efficient, and will give a good public image of the uniformed services.
"The taxpayer who funds these buildings gets a better deal."
Construction is due to start in the first quarter of 2017.
The new accommodation will be good news for Angus Air Cadets, who were told this year that they would no longer be able to take advantage of the glider squadron on their doorstep as part of a Ministry of Defence reorganisation.
The 662 Volunteer Glider Squadron, based at RM Condor, was one of the many glider squadrons affected by the announcement of the Air Cadet Aviation Relaunch made by the MoD.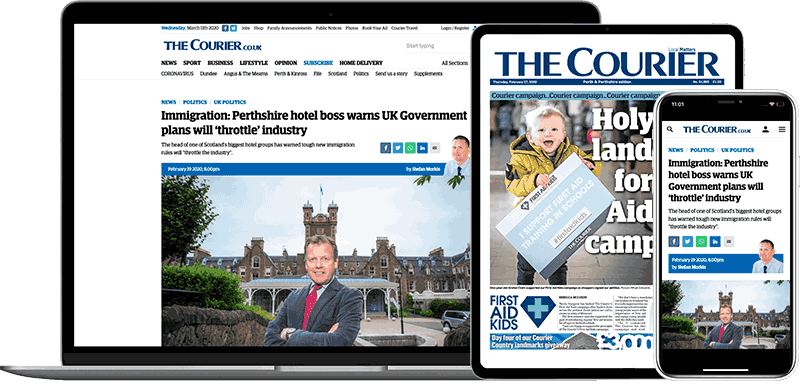 Help support quality local journalism … become a digital subscriber to The Courier
For as little as £5.99 a month you can access all of our content, including Premium articles.
Subscribe