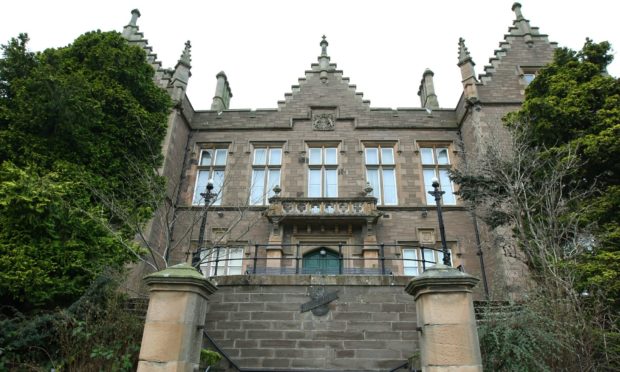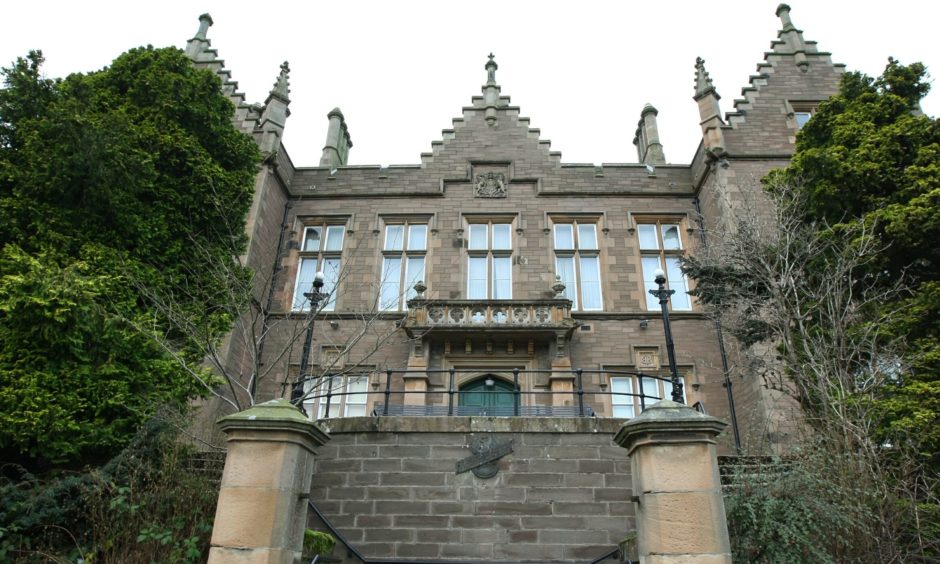 An Angus man has appeared in court after he wore a horror mask and caused panic at a retirement home.
Saul Stott from Forfar stood in silence outside the town's Finavon Court home in a dressing gown and Halloween mask in June this year.
Stacey Forsyth opened the door to the 21-year-old, who backed away wordlessly and stood a short distance from the door.
Ms Forsyth and another worker at the home then called police.
Forfar Sheriff Court heard the breach of the peace occurred on June 20.
Stott will be sentenced after a psychiatric report is prepared following engagement with social workers.
Defence agent Billy Rennie said: "There is perhaps an obvious recommendation before the court and he takes no issue with that.
"He has been working with the social workers."
Sheriff Pino Di Emidio imposed a low-tariff structured deferred sentence on Stott, which will be reviewed on January 26.
The offence came before a so-called "killer cown" craze, in which people wore clown masks and engaged in anonymous pranks and criminal behaviour.
Stott, of Don Street, admitted that on June 20 at Finavon Court Care Home in Don Street that he behaved in a threatening or abusive manner likely to cause fear or alarm.
He admitted that while wearing a dressing gown and a Halloween mask, he entered the grounds of the car home and stood at a door to the premises and that when a woman opened the door he stared and her and walked backwards while continuing to stare at her.
He then remained within the care home grounds and acted in a suspicious manner before walking away and continuing to stare at two women to their fear and alarm.