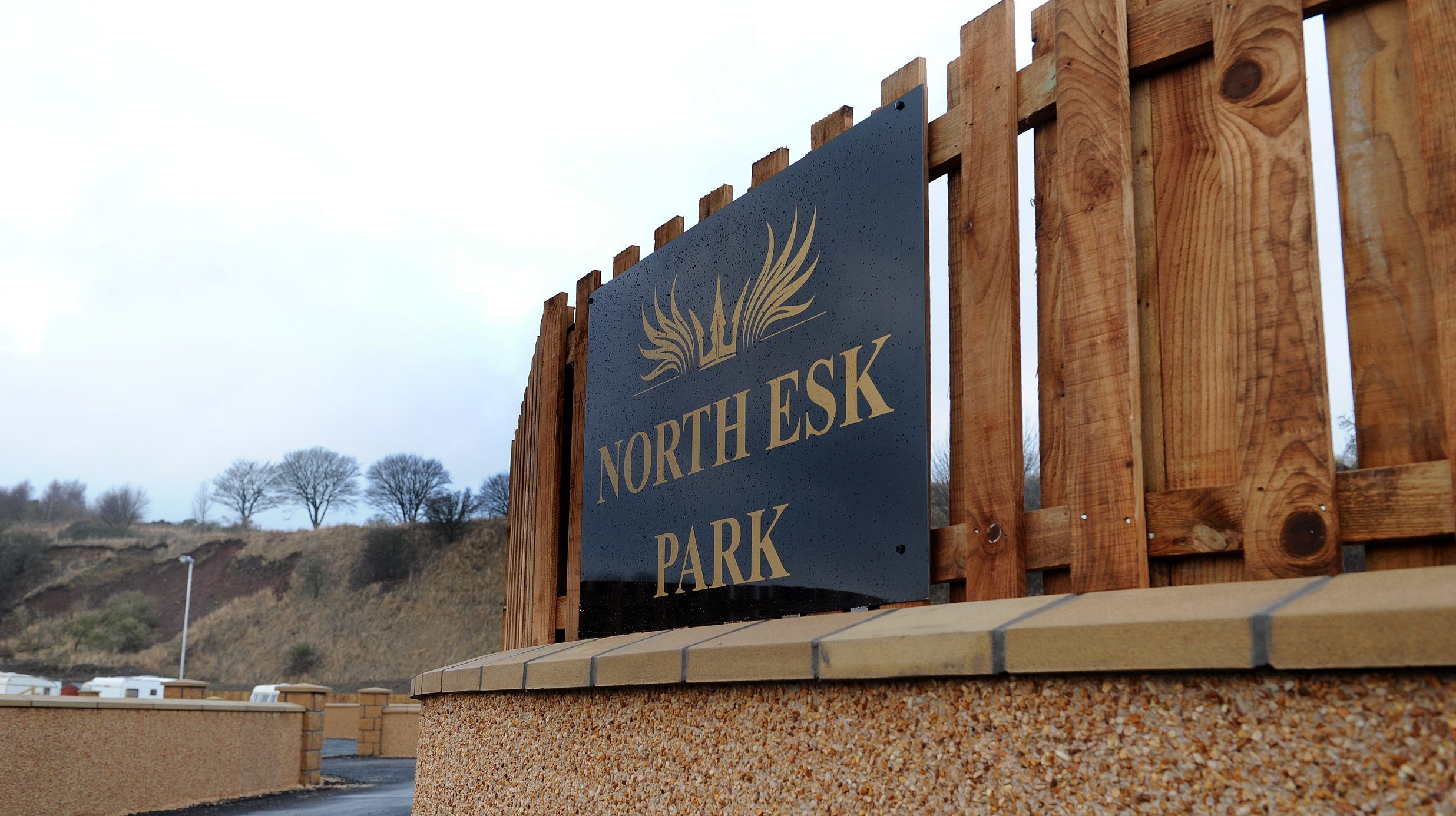 The man sent by the Scottish Government to scrutinise a controversial Travellers site in St Cyrus has been told "don't let this be a fait accompli".
Reporter Rob Huntley came to North Esk Park on Thursday as the latest stage of an investigation into whether the site, which sprang up virtually overnight in 2013 without planning permission, will get to stay.
Residents of St Cyrus were told they were "welcome to attend" and the park was open to the public as Mr Huntley investigated the site, which has flooded four times since 2002.
His visit came after Scottish Ministers "called in" a retrospective application for planning permission when flooding issues were raised by the Scottish Environment Protection Agency.
Mr Huntley told the group, which included site owner William Macdonald, park residents, representatives of SEPA, and Aberdeenshire Council: "My purpose today is not to listen to any further representations.
"I've read everything that's been submitted by all parties, including those made to the council when they were considering the application.
"What you're perfectly entitled to do is draw attention to the particular features in those representations.
"I've been here before and superficially at least, the site looks very similar.
"At that stage I wasn't concerned with the issues to do with an application for planning permission, it was enforcement, so the things I need to look at today are different."
North Esk Park has been substantially added to since the first temporary homes appeared in September 2013, and Aberdeenshire councillors voted overwhelmingly in favour of granting permission for the development as an official halting and touring site in April.
The owners had applied for retrospective permission, which was approved due to a lack of other sites for Travellers in the council's Kincardine and Mearns ward.
But the application was called in as, prior to the meeting, SEPA concluded the site was on a flood plain.
SEPA judged that the site flooded in 2002, 2012, 2013 and in the aftermath of Storm Frank on December 30 2015, when residents were asked to leave their caravans because of rising water levels.
One St Cyrus resident, who asked to remain anonymous, said Aberdeenshire Council was "to blame" for the park's growth while planning permission was not given.
"It's going to be a hard job to dismantle it if the Ministers decide it's not a safe place to live," he said.
"But this will establish a precedent across Scotland if they don't.
"I hope Mr Huntley's report helps them avert a fait accompli."
Mr Huntley's report is anticipated to go before Ministers by the end of January 2017.
A Scottish Government spokesman said: "Following the site visit the reporter will prepare a report with recommendations to Scottish Ministers, who will make the final decision."
Alan Seath, planning consultant for North Esk Park, said: "We are very confident in the case that we have submitted from our consultant engineers SRL regarding the flooding issues and are currently responding to Scottish Ministers in relation to the procedure."
North East Scotland Conservative MSP Liam Kerr previously described the case as having "national implications".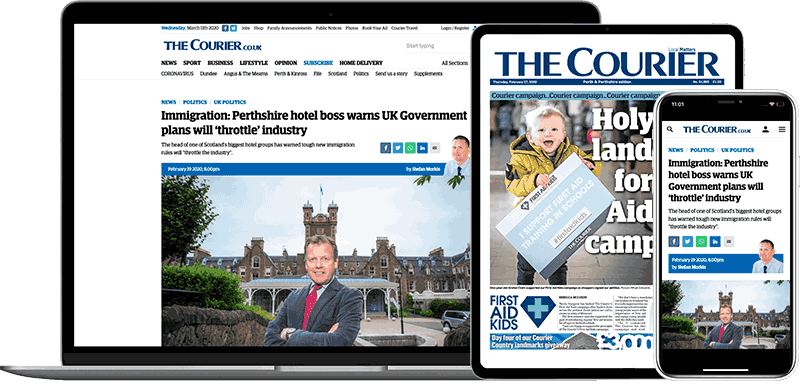 Help support quality local journalism … become a digital subscriber to The Courier
For as little as £5.99 a month you can access all of our content, including Premium articles.
Subscribe