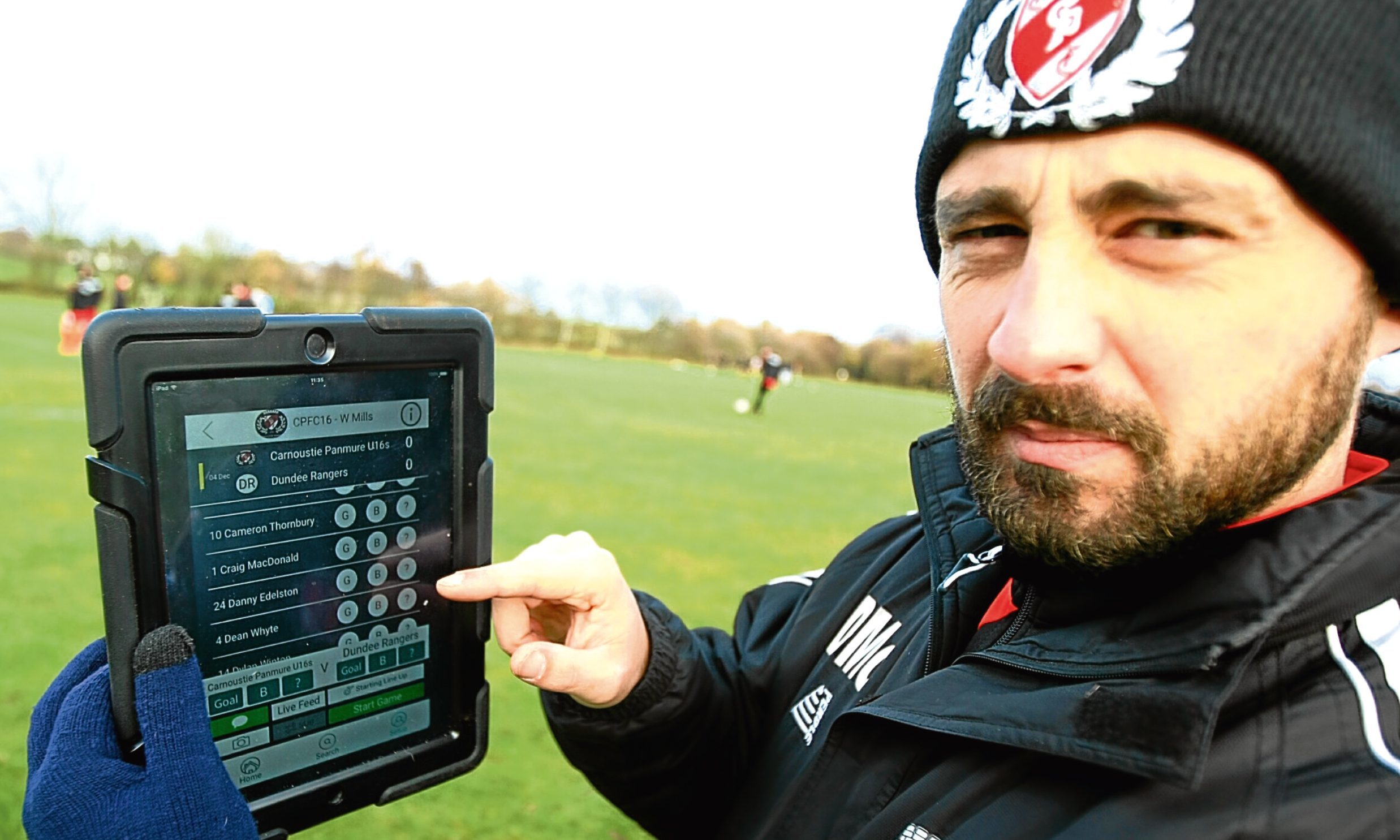 Parents of youngsters who play for an Angus football club can now follow the action even if they are not at the game.
Carnoustie Panmure staff are using an app for smartphones and tablets to record notable moments in the games for their amateur and youth teams.
Parents can then follow events like goals, bookings and corners in real time using the Usqor app.
Youth president Dean McConnachie said: "One of our team managers Phil Hope discovered the app and thought it would be interesting for us to use.
"We have been trialling it for the last four weeks and it has been really successful.
"You plug in all the names and numbers for our team before the game and then when you're in the live match everything you do is posted on to a live feed.
"As well as recording things like goals and free-kicks you can also say that someone made a really good pass and at the end of the game award someone the man of the match."
Carnoustie Panmure has been using the app for all its amateur teams and its youth teams from under-19s to under-13s.
"Around 30 people follow each game," Dean added. "It's mostly parents that are on it, the ones that can't make the game but who are interested.
"But I know that other managers follow it as well so they can do their homework."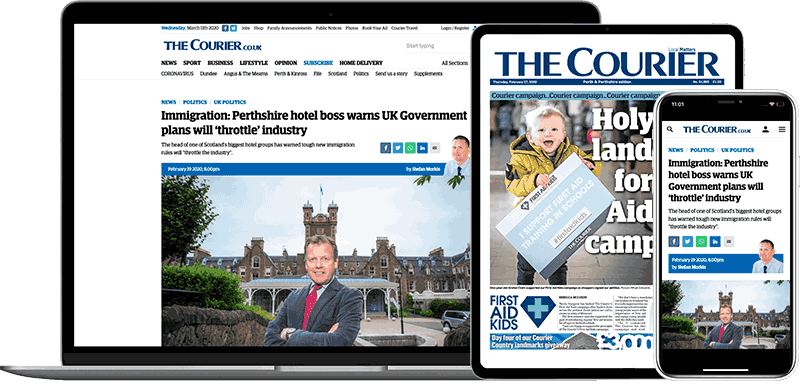 Help support quality local journalism … become a digital subscriber to The Courier
For as little as £5.99 a month you can access all of our content, including Premium articles.
Subscribe