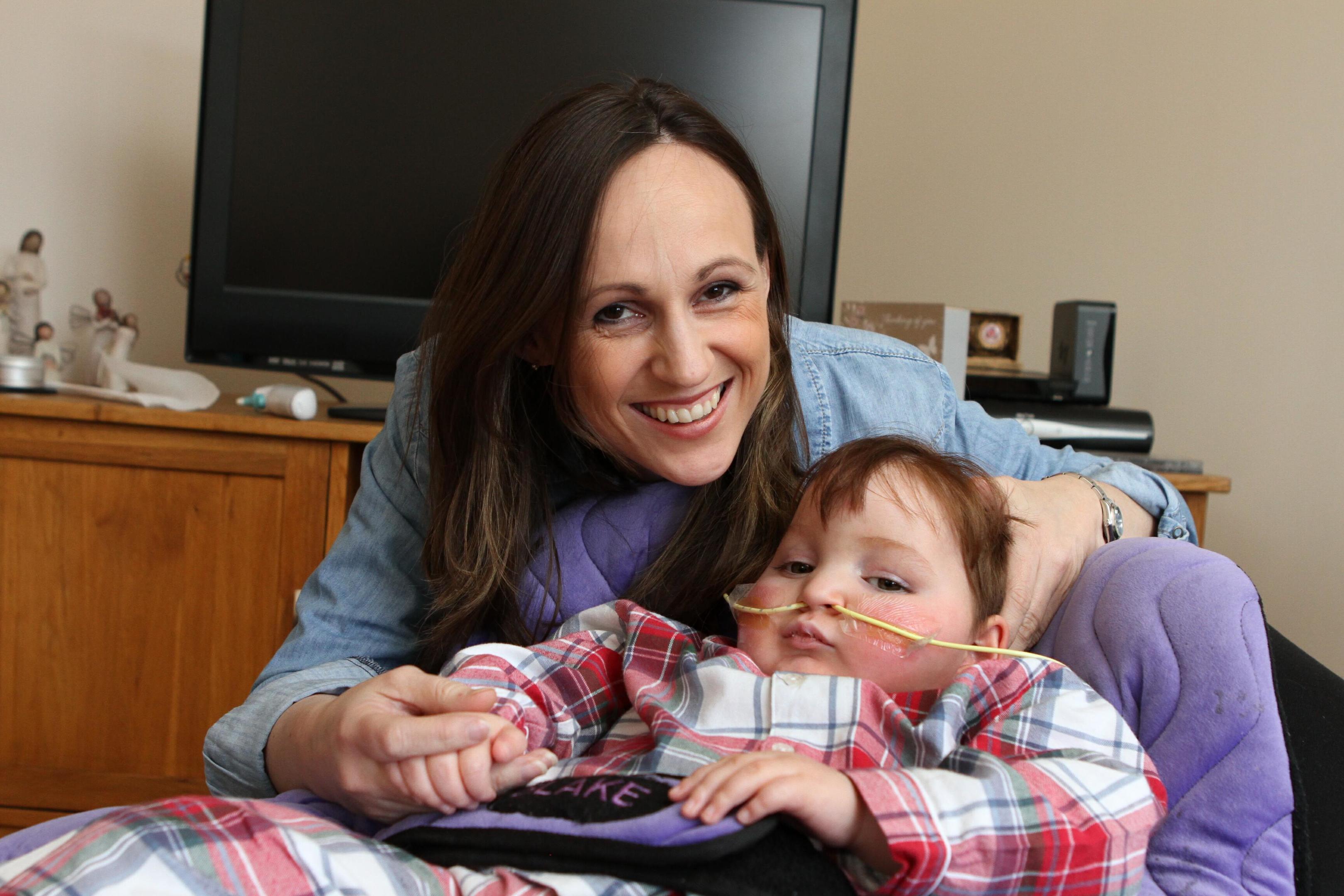 Rent paid by the mother of Angus child Blake McMillan will go towards research into the youngster's rare medical condition.
As revealed on Monday, Lotto winner Gillian Bayford is paying for adaptations to Jenny McMillan's "perfect" home.
Gillian's firm, A&G Properties, located the house to make life easier for four-year-old Blake, who suffers from Mecp2 Duplication Syndrome.
The generous businesswoman agreed to cover the costs of any relevant changes to the house to make life more comfortable for Blake — over and above any work sanctioned by Angus Council.
Gillian has clarified that rent paid by Jenny will go toward research into Blake's condition.
A&G Properties will also match each rent payment made.
Gillian revealed: "The rent will be going back into research.
"A&G properties has also agreed to match as much rent as Jenny pays."
Jenny, Blake and Blake's sister Faye, seven, hope to move into their new home on Carnoustie's High Street in January.
Mecp2 Duplication Syndrome is a rare genetic condition which causes developmental delay.
For more information click here