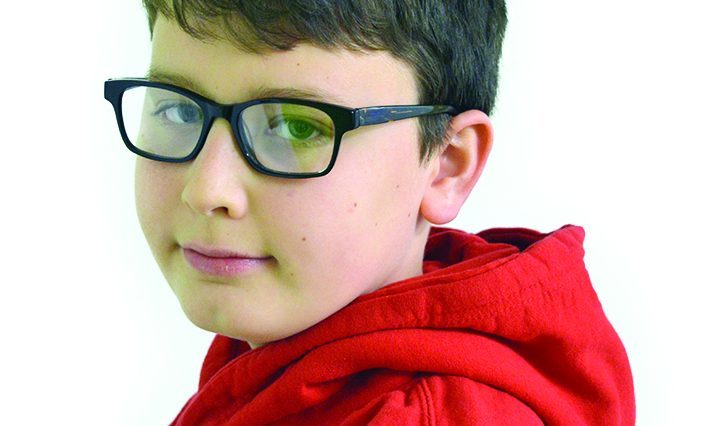 A schoolboy's powerful rendition of a classic Christmas pop song has gone viral after being posted on social media.
Thomas Wyatt belted out  All I Want for Christmas is You during a festive showcase held by LimeLight Youth Musical Theatre in Arbroath.
The group entertained the public at the Christmas Market at Arbroath Community Centre on Saturday by singing Christmas carols to raise funds for LimeLight.
The video has now been viewed almost 5,000 times since it was posted online on Saturday night.
The 12-year-old, who lives in Dundee, stunned the audience by hitting the high notes in the song, which was made famous by Mariah Carey in 1994.
Thomas, who dreams of starring in musical theatre when he grows up, said he was initially nervous about performing the hit.
He said: "I've known the song for ages but was only told i'd be singing it two weeks before when we started doing out carolling stuff.
"It's a difficult song to sing because it's got a lot of movement in it – it's hard to get up to the top notes and down to the lower notes.
"I'm really happy that it's got 5,000 views in two days – it's exciting and cool."