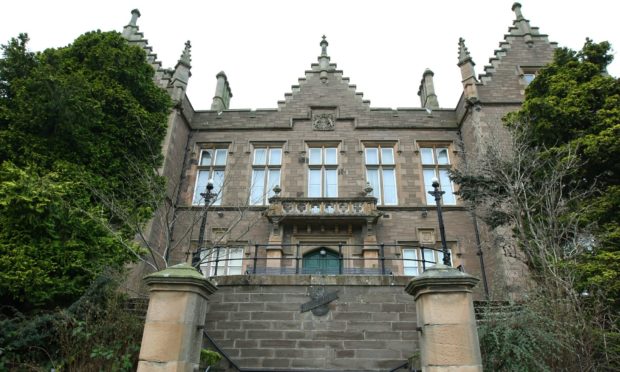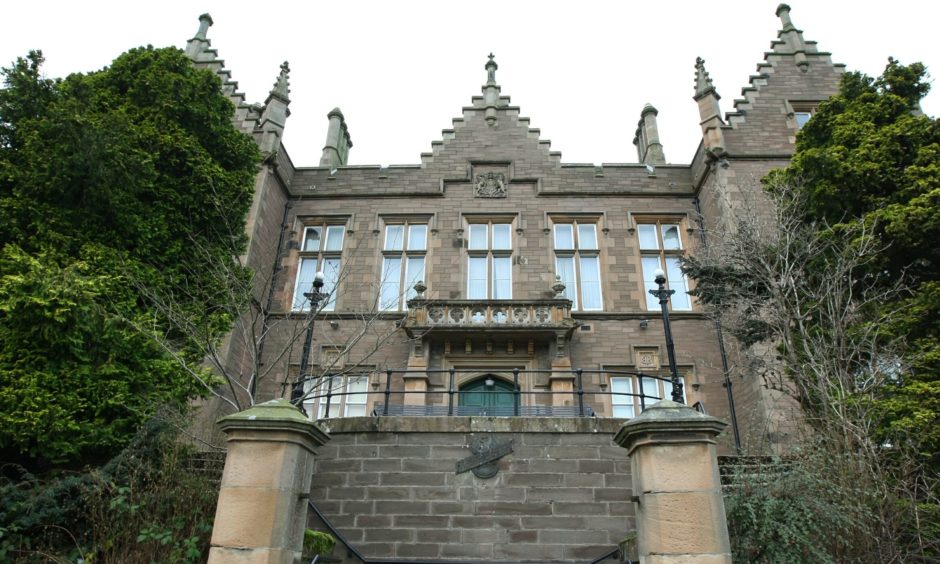 A sheriff has demanded preparations must be "sorted out" for the trial of an Angus barmaid accused of embezzling almost £20,000 from a local Royal British Legion branch.
Jennifer Sim of Carnoustie has denied embezzling £19,450 between May 2013 and January 2014 while employed as the head bar person at the Carnoustie's Dundee Street branch.
The 52-year-old, of Ravensby Road, was not in court for the latest calling of the case at Forfar, her attendance having previously been excused.
But a sheriff was told that there was still some way to go in terms of preparation for the case, and after a scheduled trial date early in the new year was dropped has told both the Crown and defence that they must come back to court in late January with a firm timetable for the matter proceeding.
Sim's solicitor said the trial was previously adjourned on a defence motion to obtain witness statements.
"I regret to say that we are still not prepared for trial," added the agent, saying that the procurator fiscal's office had indicated there were statements from a further ten witnesses which would be likely to form part of the case against their client.
A large amount of bank statements and accounting material is also being looked at, but the solicitor said they only covered part of the libel period.
"This is a large case, but the additional witnesses make it a very large case," he added.
"I anticipate a significant amount of evidence may be capable of agreement, but even with that I don't think we will manage the trial in one day."
Depute fiscal Kirsten Letford said: "It has only become apparent when efforts have been made to agree evidence that they (the defence) are not in possession of these other witness statements."
Sheriff Janys Scott QC said: "What I would like to know is how we are going to get a grip on this to ensure that the case is properly disposed of in a reasonable time.
"I think the court will need to be addressed in some detail over how this will be managed."
Continuing the matter until January 24, the sheriff added: "On that date the sheriff can be addressed and a realistic timetable set — this needs to be sorted out."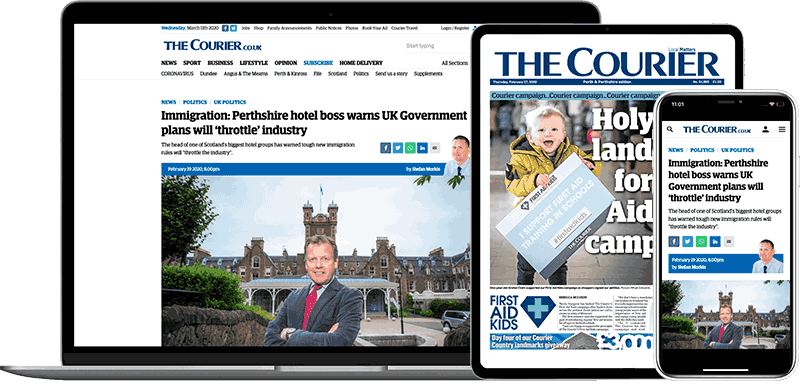 Help support quality local journalism … become a digital subscriber to The Courier
For as little as £5.99 a month you can access all of our content, including Premium articles.
Subscribe