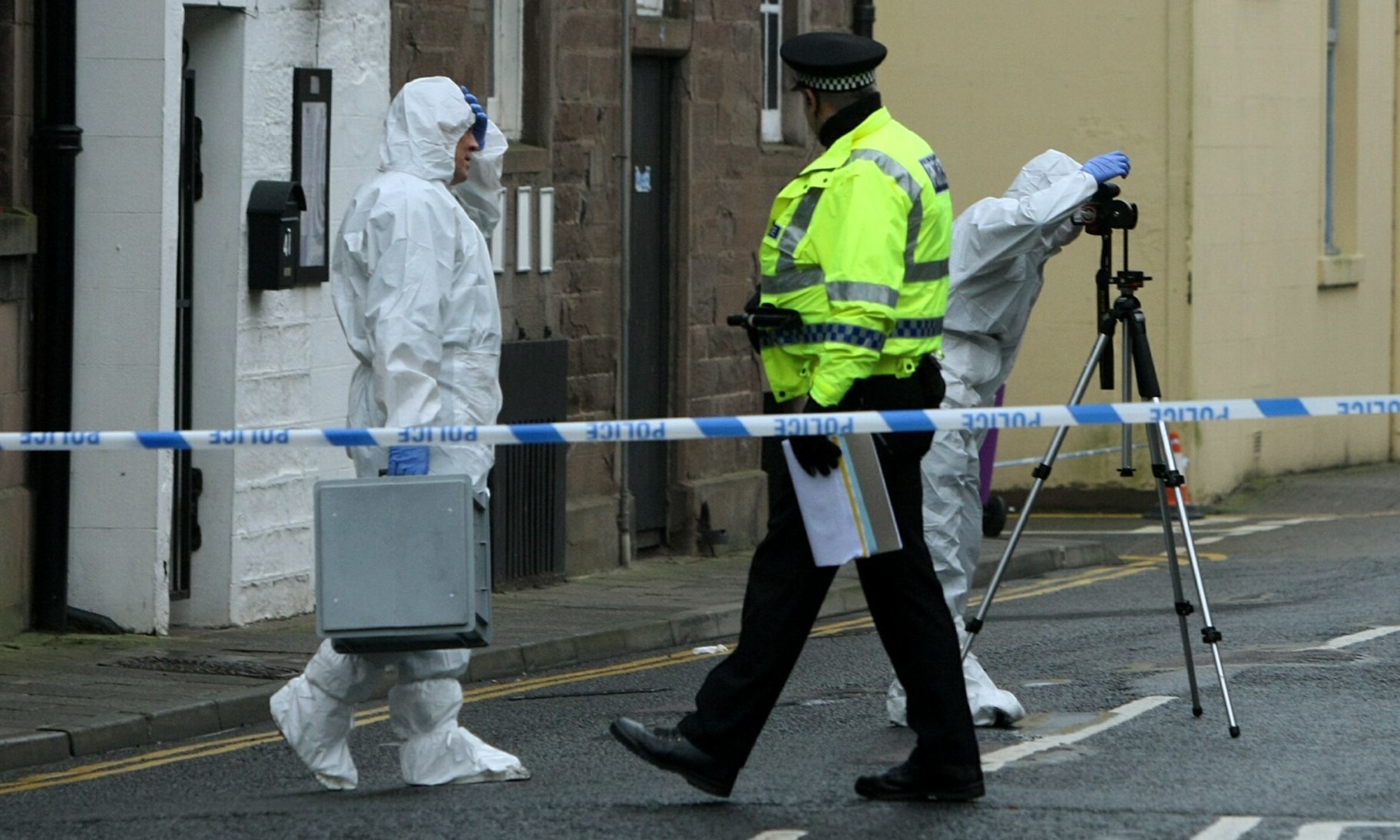 The Kimberley MacKenzie murder trial ended on December 22, when Steven Jackson was convicted of murder and co-accused Michelle Higgins of attempting to defeat the ends of justice by helping Jackson dismember and dispose of the body parts. Here we look at the background to the gruesome killing.
As the morning news of a major incident in Montrose broke, I was sitting in the press bench of Forfar sheriff court covering the regular Thursday summary proceedings, writes Graham Brown.
Steven Jackson was one of the names on that day's long list of accused.
But, familiar as he was with the dock of the historic Market Street courthouse some 20 miles from his home town, the wiry, tattooed heroin addict with his limping gait was not in attendance.
Instead, the man now convicted of one of the most gruesome crimes in Angus history was already in the frame for the slaughter and dismemberment of mum Kimberley McKenzie.
The scene I was met with on arrival at the flat just off Montrose High Street where the 37-year-old suffered an agonising, brutal end and almost incomprehensibly repugnant disposal was one of intense police activity, with the street already cordoned off and white-suited forensic officers swarming around the area.
Montrose's recycling centre was already closed down with a police guard outside — confirming rumours that a search for the body parts of a murder victim was under way.
And as quickly as the potential horror of what the police, press and the local community might be dealing with began to emerge, so too did a picture of Jackson's nefarious existence which had blighted the previously quiet block on the corner of the town's John Street and Market Street.
Near neighbours of the killer spoke of comings and goings at all hours of the day and night by a cast of characters previously unfamiliar in the area prior to Jackson moving in — but all connected to the seedy underbelly of the Angus town by the heroin and other drugs which had them in their grip.
Tragically, Dundee-born lass Kim MacKenzie's life had been overtaken for years by the chaos which invariably accompanies addictions which rip families and communities apart.
With love, support and the devotion of family and friends, as well as the dedication of professionals in many areas working to tackle the deadly scourge, the lucky few will break free.
Twisted junkie Steven Jackson and evil accomplice Michelle Higgins snuffed out any such opportunity for Kim MacKenzie with an act of sustained barbarism and sickening inhumanity that is difficult to comprehend.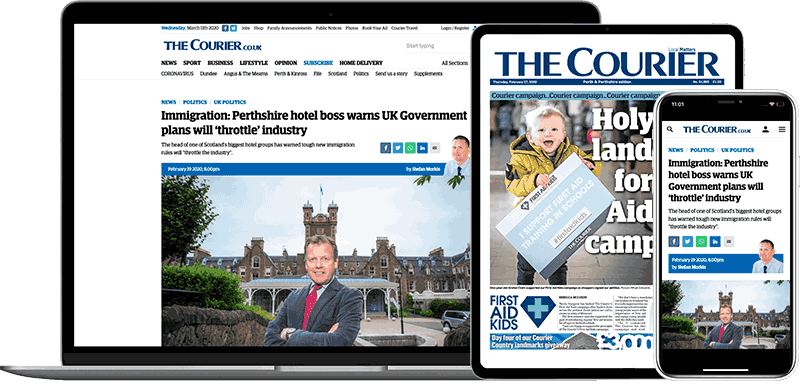 Help support quality local journalism … become a digital subscriber to The Courier
For as little as £5.99 a month you can access all of our content, including Premium articles.
Subscribe