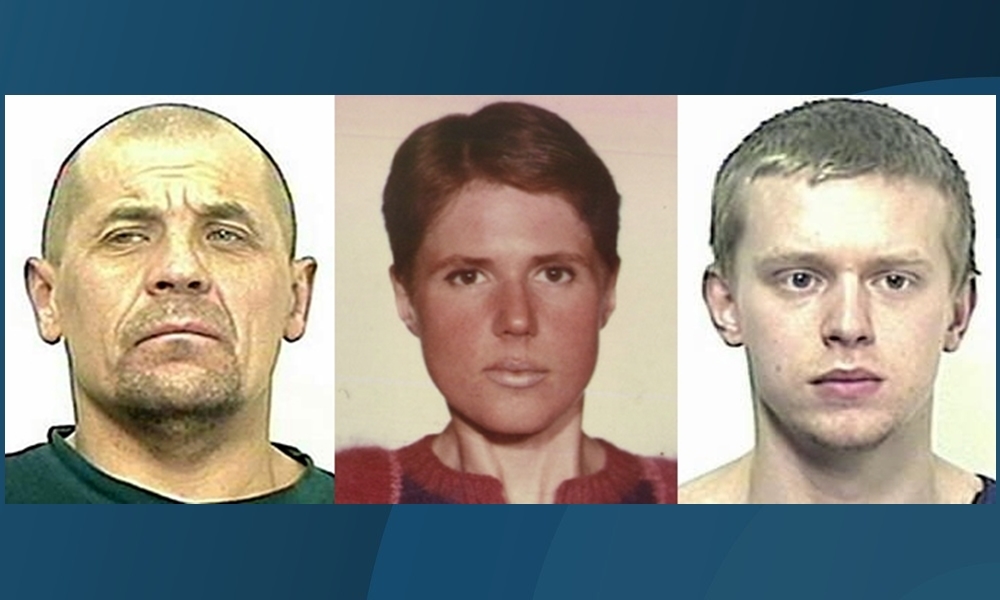 The Kimberley MacKenzie murder trial ended on December 22, when Steven Jackson was convicted of murder and co-accused Michelle Higgins of attempting to defeat the ends of justice by helping Jackson dismember and dispose of the body parts. Here we look at the background to the gruesome killing.
In any civilised society, the brutal killing and callous butchering of Montrose mum Kim MacKenzie would likely set it apart as the most infamous chapter in local crime annals.
Unbelievably, the 37-year-old's horrific death and dismemberment is only the worst murder in Angus in less than a decade.
The gruesome evidence heard at the High Court in Glasgow over the past five weeks has not only shocked Montrose and the wider community, but brought back the carbon-copy horrors of the so-called 'head on the beach' case of Lithuanian Jolanta Bledaite.
Fellow countrymen Vitas Plytnykas and baby-faced accomplice Alexandras Skirda killed quiet, well-liked and hard-working Jolanta at a flat in Brechin in 2008.
It was the most brutal end imaginable to a plot to steal the savings she gathered as a farmworker in the rich arable landscape of Angus to send home to eastern Europe
The callous killers then transported the 35-year-old's body parts across Angus — sitting among fellow public bus passengers with Jolanta's severed head in a plastic bag — before dumping them in the North Sea.
Playing children found the decapitated skull on the Arbroath foreshore, a horrific discovery which sparked the murder hunt that quickly led detectives back inland to the Brechin block of flats dubbed the Poles' Palace on account of its migrant workforce residents.
The two killers received life sentences and remain behind bars in their homeland after being deported there, but only after callous former Red Army soldier Plytnykas — a man who served a jail term for the manslaughter of a man in Germany before arriving in Scotland — subjected an Edinburgh High Court jury to weeks of sickening forensic evidence in a vain effort to escape justice for the murder he masterminded.
Plytnykas was described as "having brought evil into our midst" and the community of Montrose will perhaps never fully recover from the same horrors visited on the town by Steven Jackson and Michelle Higgins on that murderous night in October 2015.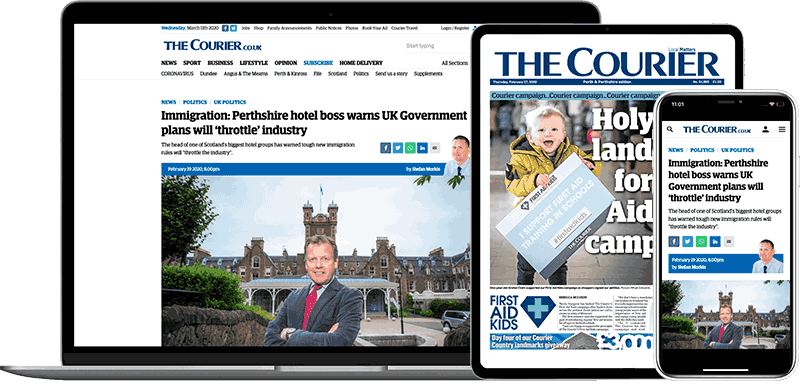 Help support quality local journalism … become a digital subscriber to The Courier
For as little as £5.99 a month you can access all of our content, including Premium articles.
Subscribe