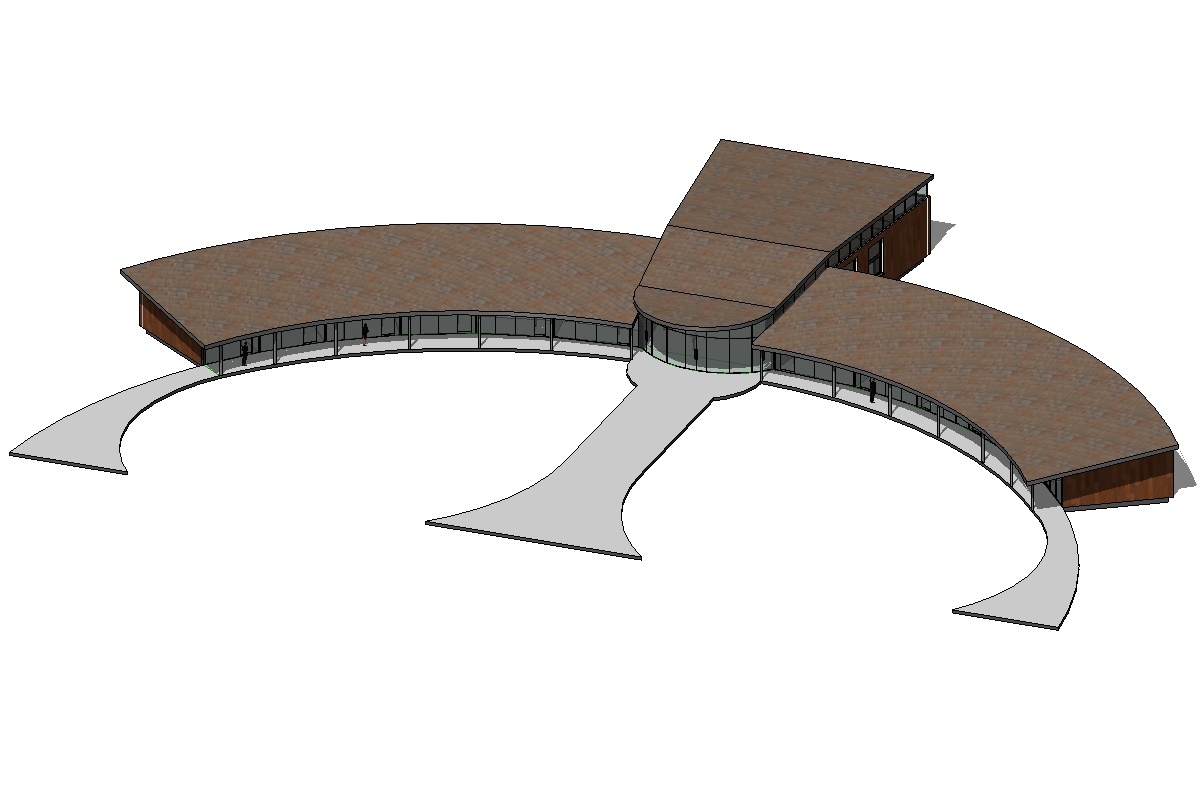 A creative hub generating up to £10 million a year could rise from the ashes of a former Mearns school.
The old Mearns Academy in Laurencekirk has lain empty since its £23m successor opened nearby in 2014, and has been targeted by vandals and thieves.
The Laurencekirk Development Trust wanted to develop the building and its playing fields as a community asset but Aberdeenshire councillors pressed ahead with plans for demolition in June this year.
The community has now been asked to get behind ideas for an energy-efficient "artisan centre" that would be built on the former school's footprint after it is razed.
The vision was developed by David McGrath of Grampian Energy Services and introduced to the community by local businessman Tero Luoma of Novus Elements.
The concept has been backed by the development trust, Mearns Business Club, and the local community council.
The project would see designers supply patterns for manufacture and sale on site, with an opportunity for visitors to see the whole process.
Mr Luoma, an energy solutions specialist, said the idea would depend on members of the public and business community forming a project committee.
He said: "People come to Laurencekirk to live and then go somewhere else to work, and I would like to see this reversed.
"But we need footfall on the high street, and places like Fettercairn and Stonehaven have something unique to draw people, with a distillery and harbour.
"This could be our unique attraction.
"We have the plans and we have the skills."
Mike Robson, secretary of the development trust, said: "At a time when our younger generation are finding it particularly challenging to find good career opportunities locally this could make a significant difference to the area and reduce the ever increasing proportion of residents who have no choice but to commute long distances to work."
Mr McGrath said the complex could create between 50 and 100 jobs.
"If successful this could see a boost to the local economy of seven to 10 million pounds annually in manufacture, services and tourism," he added.
"The project is just a concept, but a carefully prepared one which — if the Mearns decided they wanted it — we could have."
Anyone interested in supporting the project can contact Mr Luoma by email on novus.elements@gmail.com or Mr Robson on michaelrobson47@gmail.com.