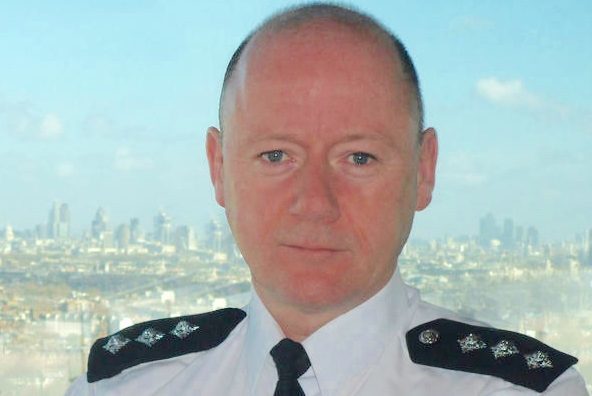 An Angus man who started a volunteer police cadet programme was awarded an OBE for services to young people and policing in the New Year honours list.
Edward Sherry, 52, was born in Arbroath and attended Arbroath Academy before leaving at the age of 17 to join the Metropolitan Police Cadets.
He was a police officer in London for 30 years, retiring in 2013 as Chief Inspector with responsibility for youth strategy across London.
From 2007, following a pilot in Westminster, Mr Sherry developed a standardised framework for the operation of Volunteer Police Cadets (VPC) units across London that provided guidance and practical support to cadet units.
His leadership was instrumental in establishing the service which aimed to support all young people regardless of background, including those that were vulnerable to the influences of crime.
By 2012 the number of young people in the VPC had reached 3,200 with over 25% of the members being from crime vulnerable or personally challenging backgrounds.
Since 2012, Mr Sherry has overseen the development of an agreed framework for the VPC programme across the UK, which has seen it grow from a disparate group of local schemes run by local police forces to a national network of programmes.
Mr Sherry, who lives in the burgh of Pinner in London, said: "I am delighted to receive this award in recognition of my services to young people and policing.
"It has been a privilege to start a small pilot programme in one area of London and see it grow into a nationally recognised youth organisation that now has over 11,000 young people involved in it, including a unit of the Police Scotland Youth Volunteer in my home town of Arbroath."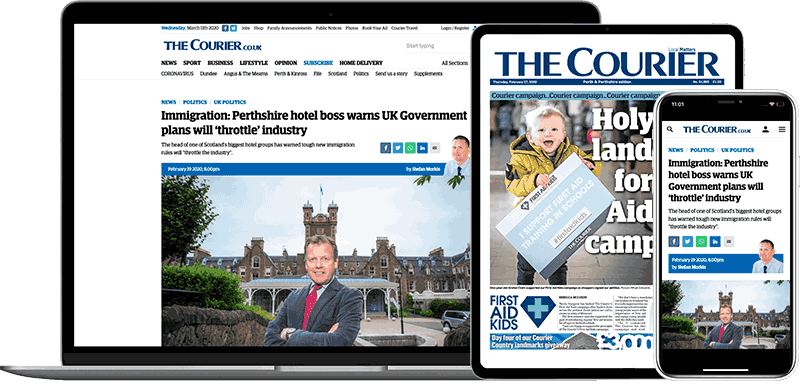 Help support quality local journalism … become a digital subscriber to The Courier
For as little as £5.99 a month you can access all of our content, including Premium articles.
Subscribe