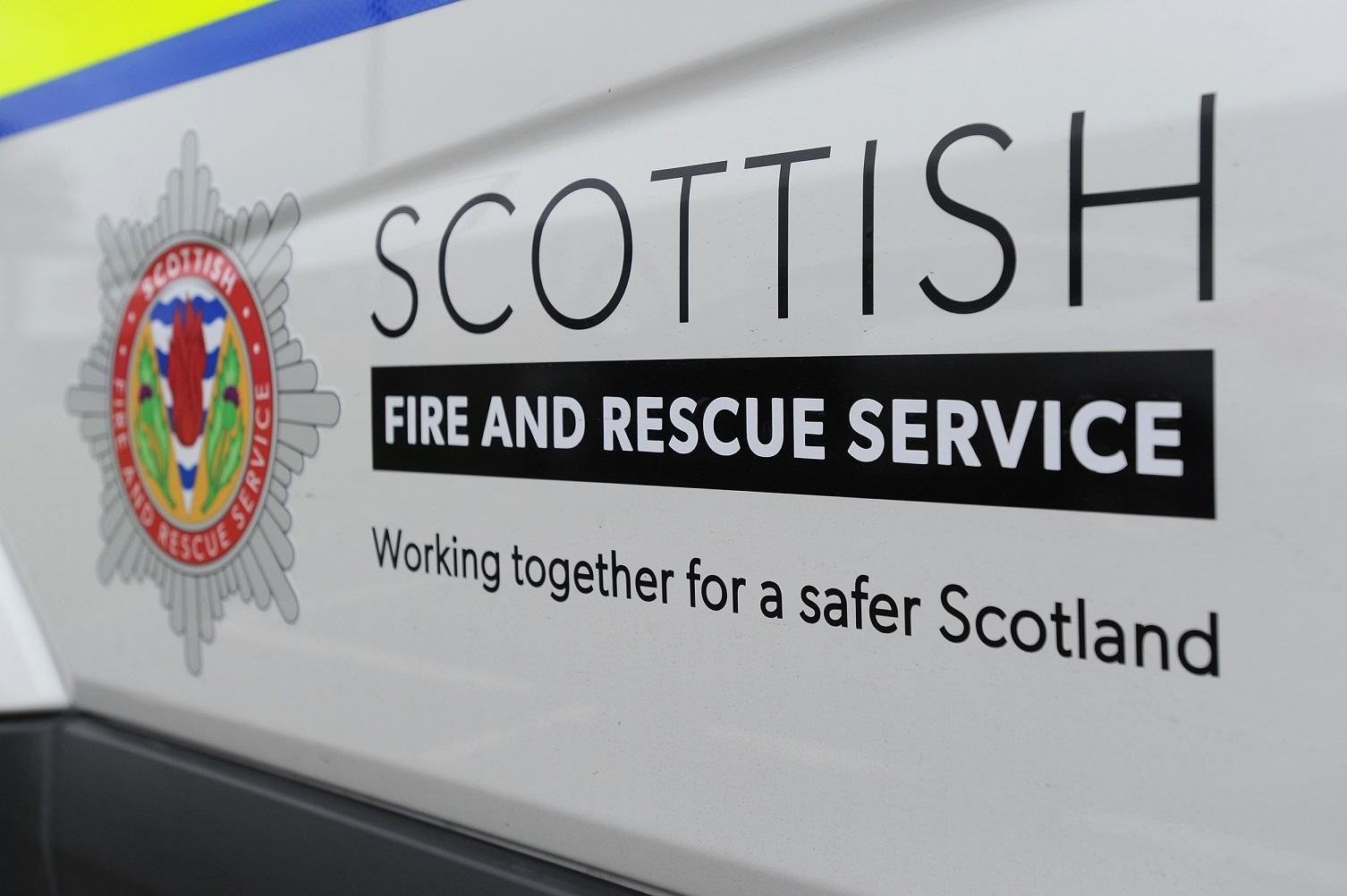 Firefighters extinguished a living room fire at a house in Arbroath on Sunday.
Two crews from Arbroath Fire Station were called to the property in St Thomas Crescent at 3.39pm.
The fire was quickly brought under control with the use of four breathing apparatus and two hosereels.
The property was then ventilated.
A male occupant was treated by paramedics.