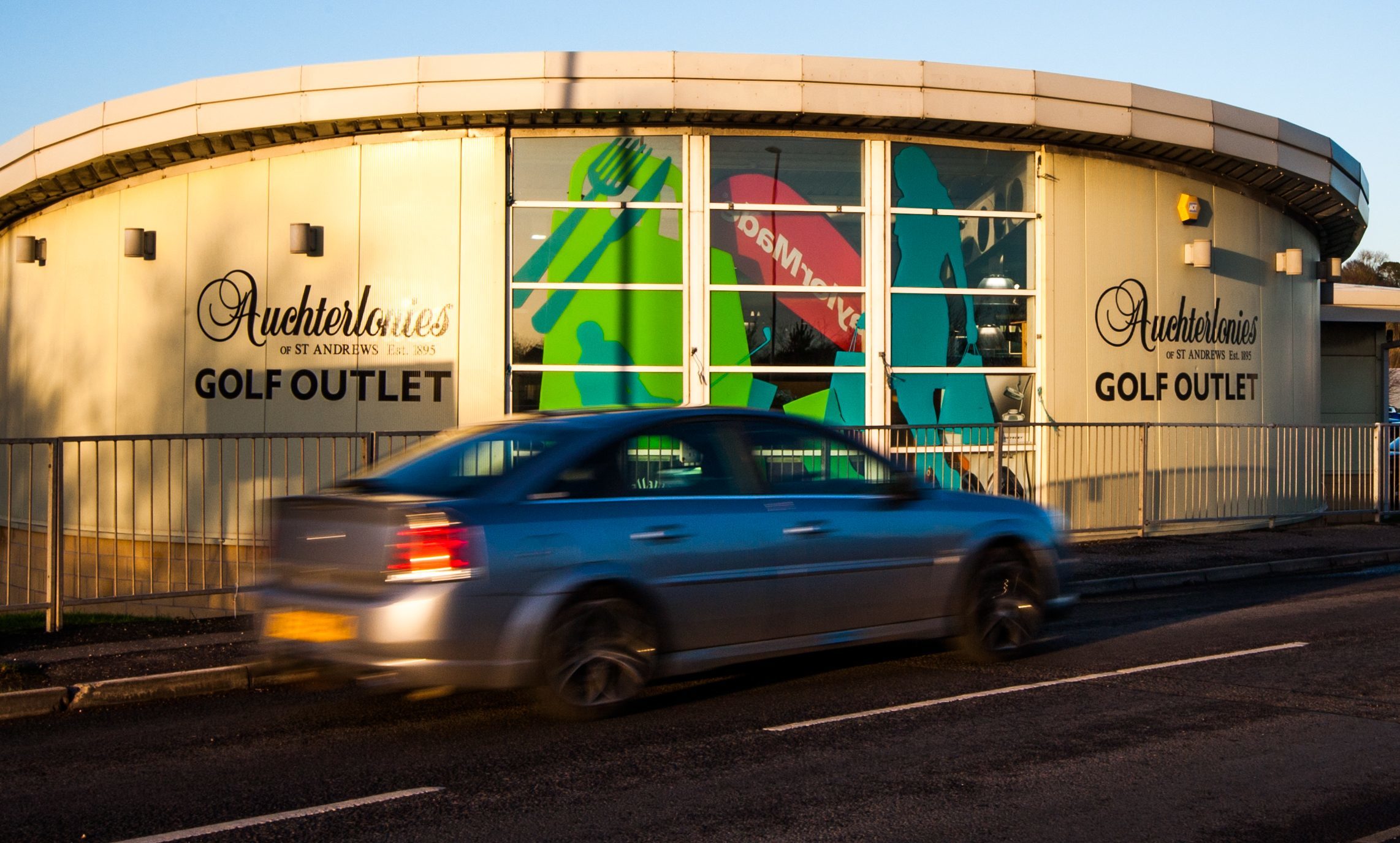 The impact of a renowned golf store pulling out of an Angus retail park could be devastating, according to a local councillor.
Monifieth member Craig Fotheringham said it would be a "devastating blow" if Auchterlonies' vacancy can't be filled quickly and others follow out the door.
The popular golf shop has been part of House of Angus at Ethiebeaton Park since the Angus Gateway retail outlet opened in 2004.
Linked with Auchterlonies in St Andrews, it will not be renewing its lease when it runs out at the start of March but it is possible they might relocate elsewhere.
The firm said it was with "great regret" they would be closing the Monifieth store although the exact date has not yet been decided.
In recent years, bricks and mortar golf shops have struggled to compete against online warehouses, eBay, and the golf equipment companies themselves.
However, the exact reason for closing the Monifieth shop is unknown and managing director Bob Millar was out of the country with no one else available for comment.
"It would be a devastating blow if it lies empty for any length of time and others follow suit and have to close," said Mr Fotheringham.
"Auchterlonies is a world-famous name and it's disappointing to hear that they will not be renewing their lease in March.
"Hopefully if they do decide to relocate elsewhere they will remain within the local area."
Mr Fotheringham said Angus Gateway is a vital part of Monifieth's economy and brings in visitors.
He said Angus Council's business team is always available to give advice and practical support to firms which are facing challenges.
Auchterlonies has been supplying the golfing public since the 1800s with most major brands of clubs, along with a wide range of clothing for all golfers.
The Edinburgh-based Dobbies
garden centre chain developed the
£1 million Angus Gateway which is a retail outlet and visitor centre offering shops including Edinburgh Crystal, House of Angus and Milton Haugh farm shop.
A spokeswoman for Dobbies said: "We are currently reviewing all of our sites across the UK and the House of Angus, situated at Ethiebeaton,
Monifieth, is a priority for us.
"We're in the early stages of exploring possibilities but hope to look at
redevelopment in the next few months which will provide an exciting new
offer for local businesses and benefit consumers."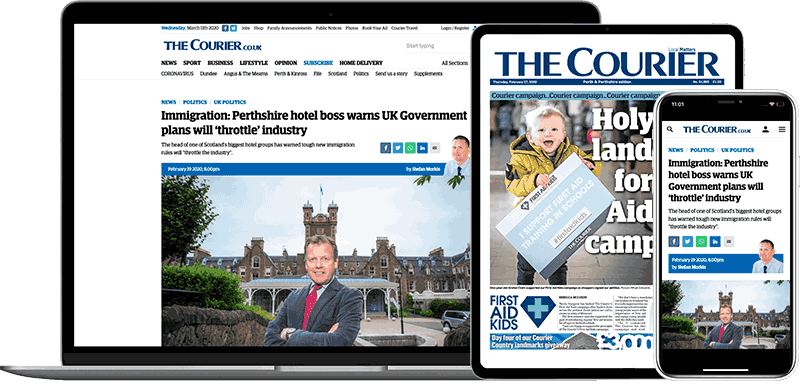 Help support quality local journalism … become a digital subscriber to The Courier
For as little as £5.99 a month you can access all of our content, including Premium articles.
Subscribe