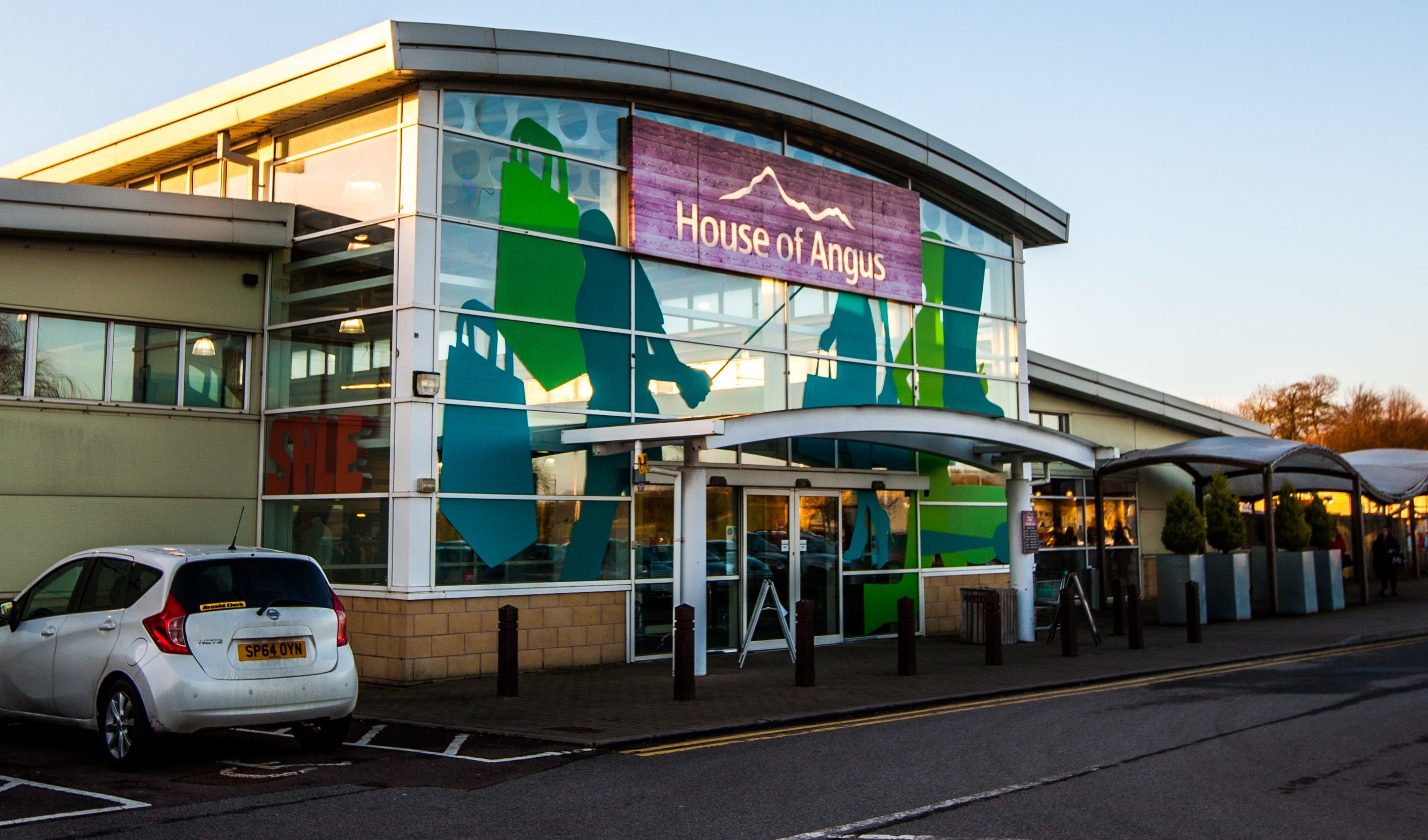 House of Angus tenants have stressed they are open for business despite the imminent loss of a major retailer.
Golf store Auchterlonies is pulling out of Angus Gateway after being part of House of Angus at Ethiebeaton Park since the retail outlet opened in 2004.
Linked with Auchterlonies in St Andrews, it will not be renewing its lease when it runs out at the start of March but it is possible they might relocate.
Joanne Kelsey, manager of Lifestyle Leisure ladies clothing store, said Auchterlonies has been a "hugely important part of our centre".
She said: "They have a loyal customer base, who often come into the centre and head directly to the Auchterlonies store.
"I have worked in House of Angus since it opened in 2004 and have seen all of the changes that have naturally occurred over the last nearly 13 years.
"Change can be unsettling but hopefully this could be an opportunity for someone to expand their business, and they would open up some job opportunities locally.
"We have had spells with Royal Worcester, Edinburgh Crystal, Milton Haugh farmshop, Arran Aromatics and Antler luggage all being part of our history as a centre.
"We have a varied clientele, who enjoy our centre… we have regular visitors from Inverness, Aberdeen, Perth, Glasgow and beyond.
"We are very much open for business, and hopefully with local support, we can continue to thrive and serve consumers in Angus, Dundee and surrounding areas."
She said it was helpful to focus on the positive and hopefully a local company will be able to "make the most of this opportunity".
Auchterlonies said it was with "great regret" they would be closing the Monifieth store although the exact date has not yet been decided.
The Edinburgh-based Dobbies garden centre chain developed the £1 million Angus Gateway retail outlet and visitor centre.
Dobbies hope to look at redevelopment in the next few months which it said "will provide an exciting new offer for local businesses and benefit consumers".