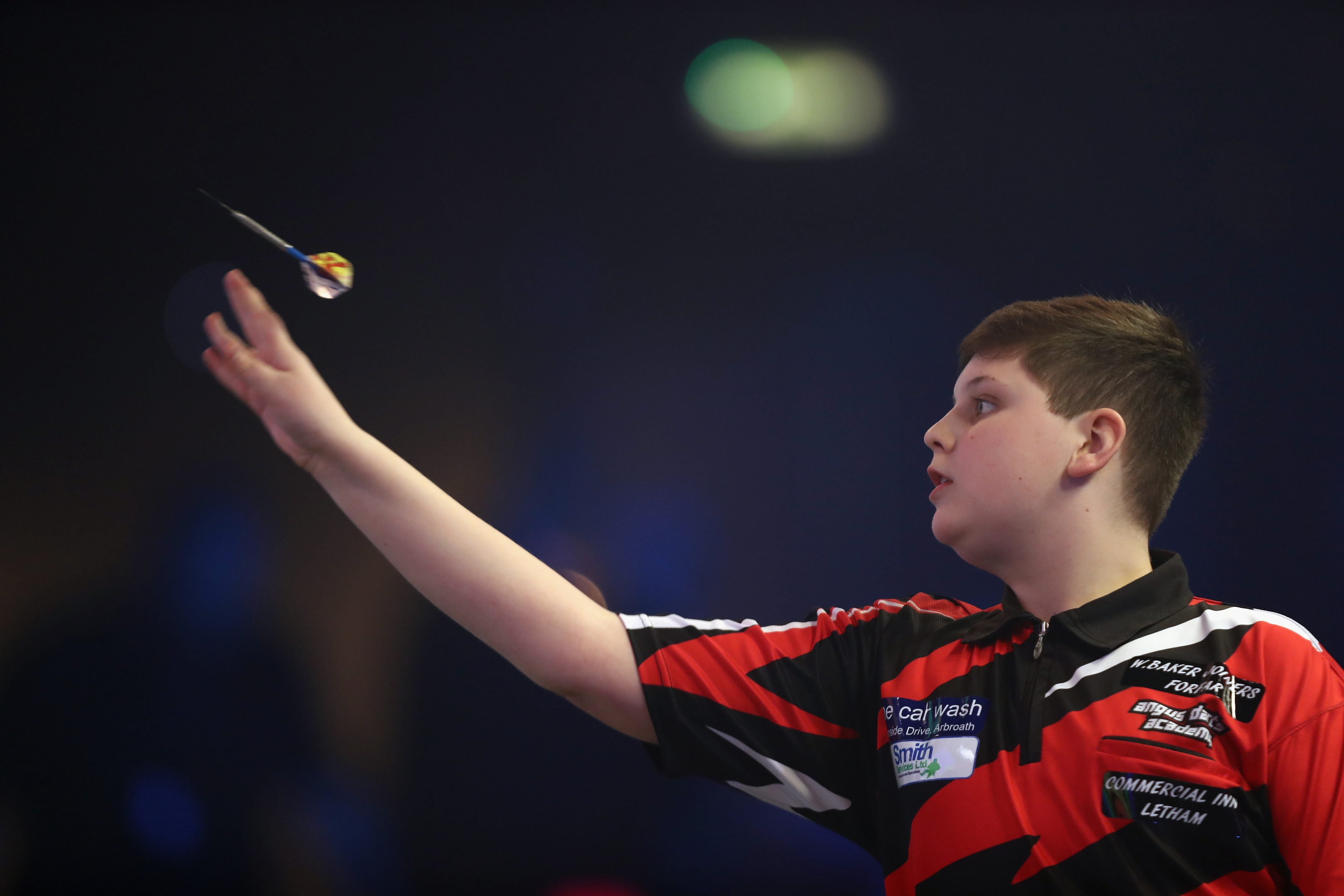 I'm not sure the village of Craichie has a tungsten-strength claim to fame.
Perhaps among joggers or cyclists on whose lungs the effort of tackling the small but brutal Craichie brae will be indelibly printed.
Or maybe with drinkers of a certain vintage able to recount through a boozy haze a – thankfully now stigmatised – different era, when throwing out time at the village inn led to a convoy of sozzled drivers heading off to pretty much a' the airts and pairts of the locale. (If they, in fact, made it onto Craichie Brae, for despite the width of the pub car park's gate some were so inebriated they couldn't even negotiate that without incident).
But there's a young lad putting Craichie on the map.
Forfar Academy pals were among those cheering on Nathan Girvan as the 14-year-old stepped up  to the oche in his bid to become Angus's first global champion of 2017 – oh, that there may be more local sportspeople who have that chance this year –  in the Lakeside final of the British Darts Organisation's world youth event.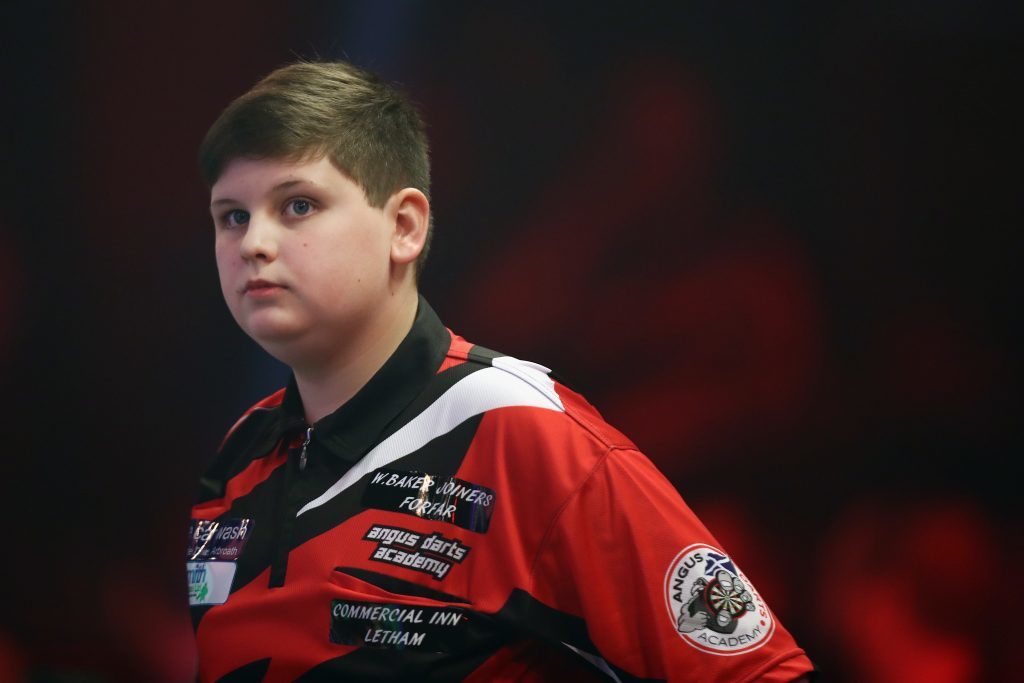 Nathan got off to a flyer in a match televised live across Europe, but ultimately felt the heat under the lights of Frimley Green against the might and maturity of 16-year-old Dutchman Justin Van Tergouw.
The Angus youngster has both time and talent on his side and the expert pundits pinned him as one worth watching in their effusive after-match praise of the latest sporting Angus ambassador.
And, thanks to mentor Alan 'Soots' Soutar, who founded the Angus Darts Academy five years' ago, Nathan and his fellow arrows aspirants won't have to completely misspend their youth in the game's traditional arena of the boozer.
Like Craichie Inn, darts has moved on.
If you want to know just how far, contrast the bottles of water on the Lakeside stage with the days when two-time Fife world champion Jocky Wilson was sinking pints and nips at the oche – in between having his fag lit by opponent Cliff Lazarenko.
Admittedly, events at the Lakeside and Ally Pally remain booze-fuelled for the fans, but the only bottle today's young guns will require to get near the bullseye of big bucks is the psychological one they'll have to hold on the big game occasion.
The Angus Academy is a well-established success story, and Nathan's achievements have delivered something new to aim for.
More power to their elbow, I say.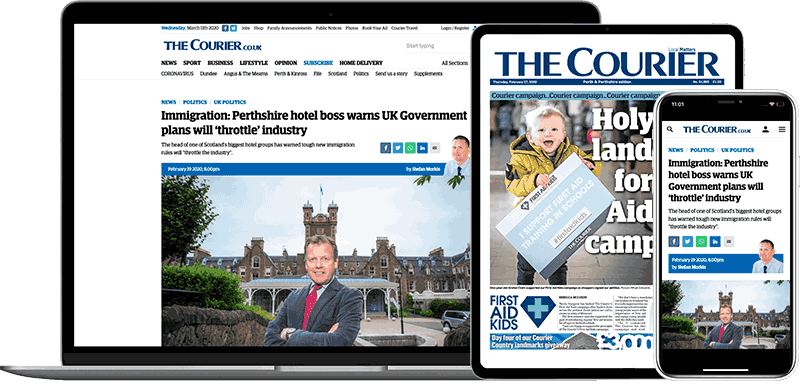 Help support quality local journalism … become a digital subscriber to The Courier
For as little as £5.99 a month you can access all of our content, including Premium articles.
Subscribe