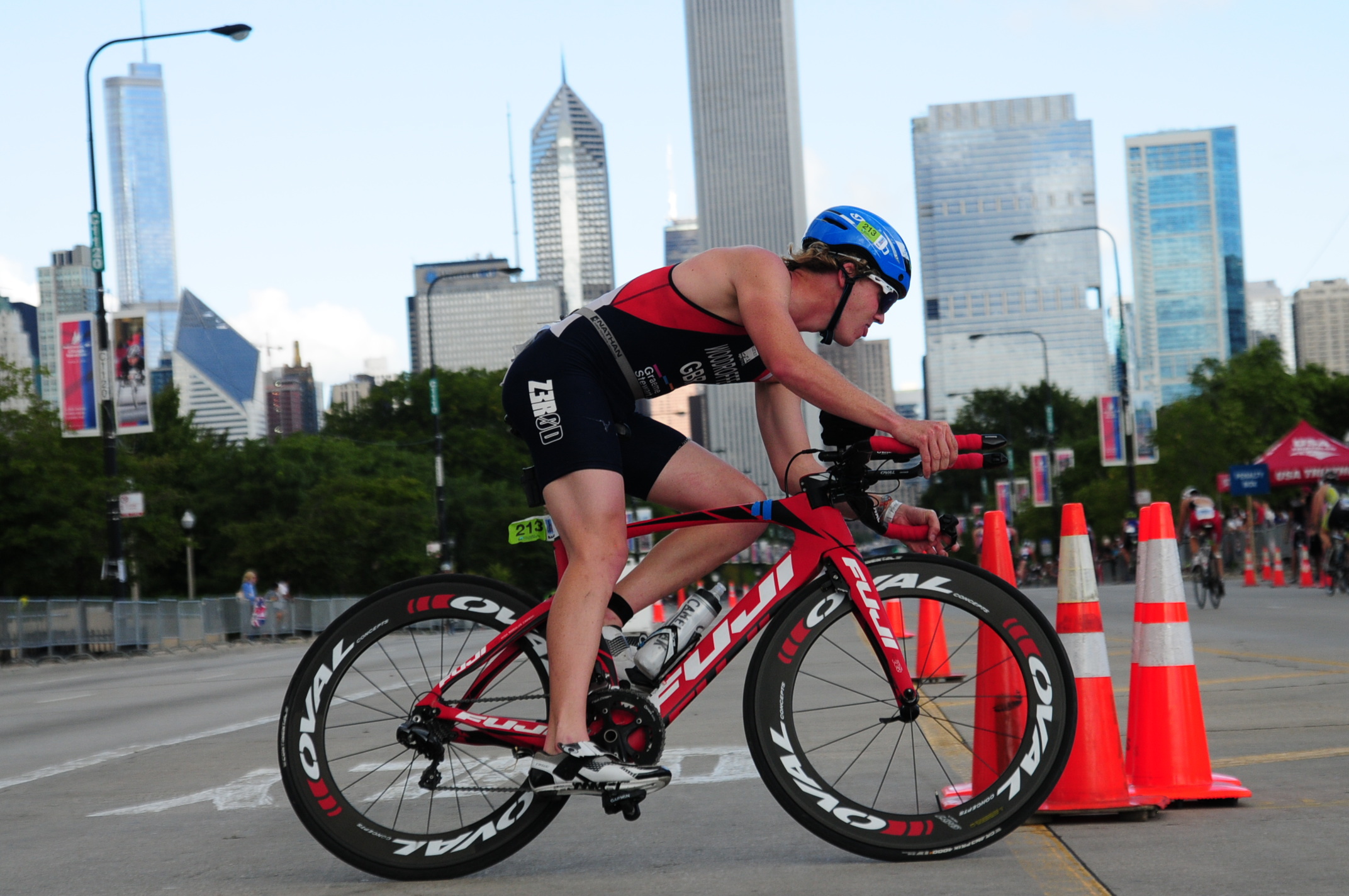 A tennis starlet, a martial arts mum and a GB triathlon star head a field of 86 nominations for this year's ANGUSalive Sports Awards.
Arbroath's Jonny O'Mara, Edzell's Catriona Steele and Forfar's Andrew Woodroffe will contest the Sports Personality of the Year award.
Jonny and his doubles partner Scott Clayton concluded 2016 in epic style by clinching their eighth ITF title of the year and 10th career title.
Mum-of-four Catriona won two gold medals at the ITF Taekwondo World Cup in Budapest, fighting off women from Poland, New Zealand, Ireland and Canada.
Triathlete Andrew competed in the World Championships in Mexico where he finished second-fastest Brit in the Sprint and third Brit in the Olympic race.
Awards include the new accolade of Club of the Year in addition to the eight other award categories celebrating the achievements of individuals and teams involved in sport throughout Angus.
The selection panel will meet shortly to decide on the shortlist of nominees and the overall winner in each award category.
Tickets for the awards night on March 9 at Forfar's Reid Hall are now on sale.
Full list of nominees:
Sports Personality of the Year: Jonny O'Mara – Tennis; Catriona Steele – Taekwondo; Andrew Woodroffe – Triathlon
Young Sports Personality of the Year: Kali Bell – Basketball; Ben Brown – Ice Hockey; Ellie Callon – Basketball; Shona Campbell – Netball; James Craik – Taekwondo/Curling; Matthew Crighton – Water Polo; Nathan Girvan – Darts; Amy Hudson – Tennis; Ben Hudson – Tennis; Joel McFarlane – Athletics; Sandy Mitchell – Motor Racing; Zoe Rennie – Basketball; Alex Rooney – Snowboarding; Sophie Smith – Swimming; Trudy Smith – Karate; Rachel Strachan – Hockey; Olivia Waddell – Highland Dancing; Mia White – Rugby; James Wilson – Mountain Biking.
Coach of the Year: Lorraine Campbell – Curling; Robert Christie – Lawn Bowls; Scott Haxton – Swimming; Garry Johnston – Powerchair Football; Murray Johnstone – Cricket; Barry McLean – Football; Julie Thomson – Swimming.
Team of the Year: Arbroath Community Sports Club 2004's; Arbroath Gymnastics Club – Display Team; Arbroath High School – Open Girls Basketball Team; Brechin Beavers Swimming Club – 2nd Division Team; Brechin Bruce – Veterans Rugby Team; Guthrie Park Table Tennis Club – League Team; Links Park Community Trust – Montrose Walking Football Team; Montrose Tennis Club – Junior 1st Team; Tayside Dynamos Powerchair Football Team.
School Sport Volunteer of the Year: Marnie Barrie – Netball; Sophie Crowe – Netball; Georgia Fullarton – Netball; Sharon Hamilton – Netball; Brian Johnston – Lawn Bowls; Hamish Keddie – Cycling; Caroline Kerr – Dance; Chris Kettles – Football; Marc Lorente – Football; Ron MacDonald – Golf; Kyle McLean – Football; Dylan Richardson – Basketball/Dodgeball; Laura Sturrock – Netball; Frances Walker – Football/Athletics; Kimberly Walker – Dance; Kerrilea Wallace – Netball; Kelvin Walling – Basketball/Rugby.
Sports Personality of the Year Award for People with a Disability: Courtney Bernard – Swimming; Oliver Bernard – Cycling; Greg Clark – Football; Liam Davies – Swimming; Gemma Lumsdaine – Wheelchair Sports.
Service to Sport Award: Rhona Alston – Tennis; David Hill – Swimming; Philip Hope – Football; Derek Mitchell – Cricket/Football/Table tennis; Elinor Phillips – Equestrian; Kenneth Ramsay – Triathlon.
Club Volunteer of the Year Award: Murray Dalgety – Swimming; Nicola Davidson – Football; Steve Dempsey – Cricket; Grant Hutchison – Cricket; Martin Jamieson – Football; Scott McNeil – Lawn Bowls; Gary Robertson – Rugby; Lynda Sim – Netball; Iain Skea – Swimming; Mary Towns – Running; Derek Traill – Cricket.
Club of the Year Award: Arbroath & District Bowling Hub; Arbroath Gymnastics Club; Arbroath Shotokan Karate Club; Brechin Beavers Swimming Club; Brechin Bruce Rugby Club; Carnoustie Panmure Football Club; Montrose Emergency Services Group; Montrose Rugby Club; Parkview Bowling Club.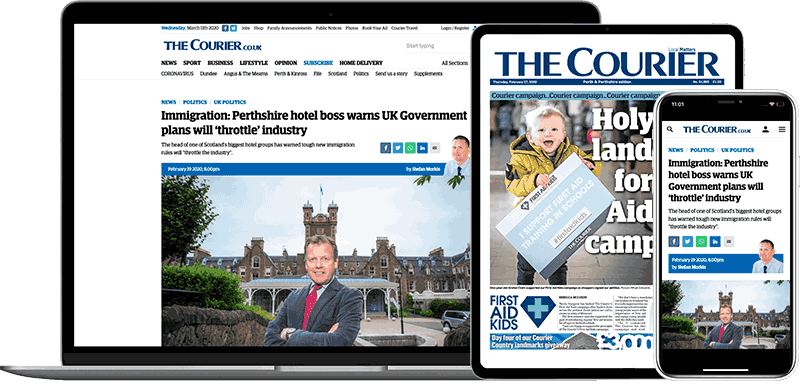 Help support quality local journalism … become a digital subscriber to The Courier
For as little as £5.99 a month you can access all of our content, including Premium articles.
Subscribe