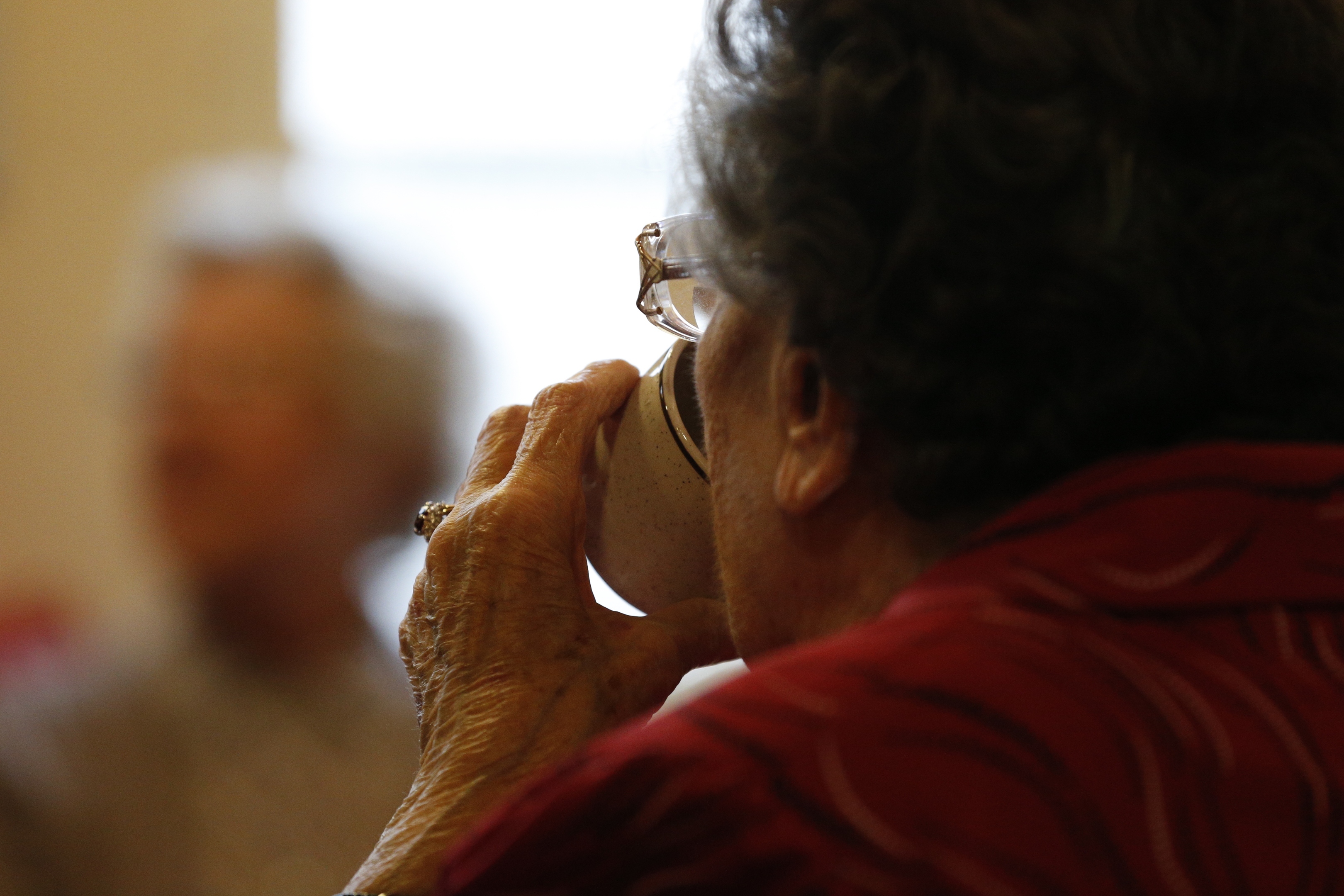 Staff have warned that changes to the Angus Community Alarm service "flies in the face" of care act guidance.
The paid-for service allows for response teams of two people to visit callers who may need lifting or help with other challenges.
Forthcoming cuts mean the doubling-up approach is coming to an end while the council has told The Courier a pool of trained general staff will work as a back-up.
One community alarm worker said: "A care inspection in 2008 recommended increasing staffing levels and the doubling-up approach was introduced.
"This change was made in light of increased demand from service users who required two people to help them – absolutely nothing has changed in the past nine years; if anything, demand has increased."
The 2008 inspection report recommended the service review its staffing levels and double-up in light of the number of users "who now require two people to attend them".
The recommendation – which was implemented – was made to address "occasions when service users have to wait an unacceptable amount of time to be attended to" because a second worker was "difficult to find".
After announcing plans to reduce each two-person locality shift to one social care officer at a time, the partnership has agreed another employee can be pulled from "non-urgent" duties in case of emergencies.
Fears have been expressed that frantic attempts to juggle emergencies, paperwork, and breaks on shifts of up to 12 hours will cause delays with fatal consequences.
Unions have met managers of the new Angus Health and Social Care Partnership to raise fears that cuts to alarm shifts will endanger clients and put responders at risk.
They have asked that the service be exempt from a redesign of a "help to live at home" provision, which will see up to 180 staff reapply for 96 jobs, but the request has been refused.
"There will be people who die because of these changes and nobody wants that responsibility," the community alarm worker added.
"If one person goes to a rural part of Angus half-an-hour away and needs a second responder then it'll take them just as long to get there.
"That's an hour of a wait for the service user.
"We respond to everything from somebody wanting a packet of crisps from their cupboard to having a heart attack.
"Seconds count, and these changes are dreadful.
"The bulk of people I work alongside are going to leave because they don't want to be a party to disaster."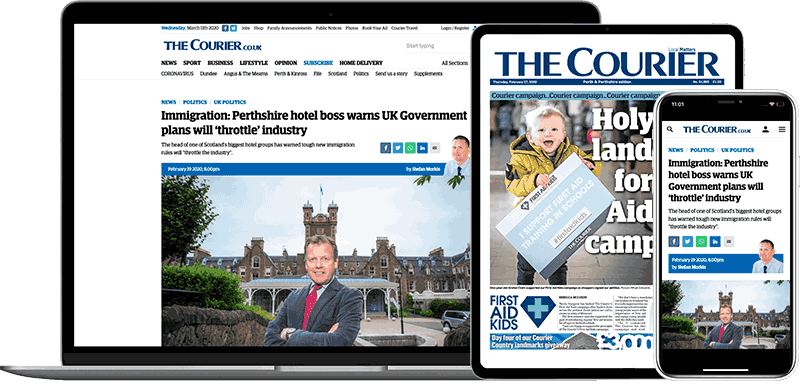 Help support quality local journalism … become a digital subscriber to The Courier
For as little as £5.99 a month you can access all of our content, including Premium articles.
Subscribe