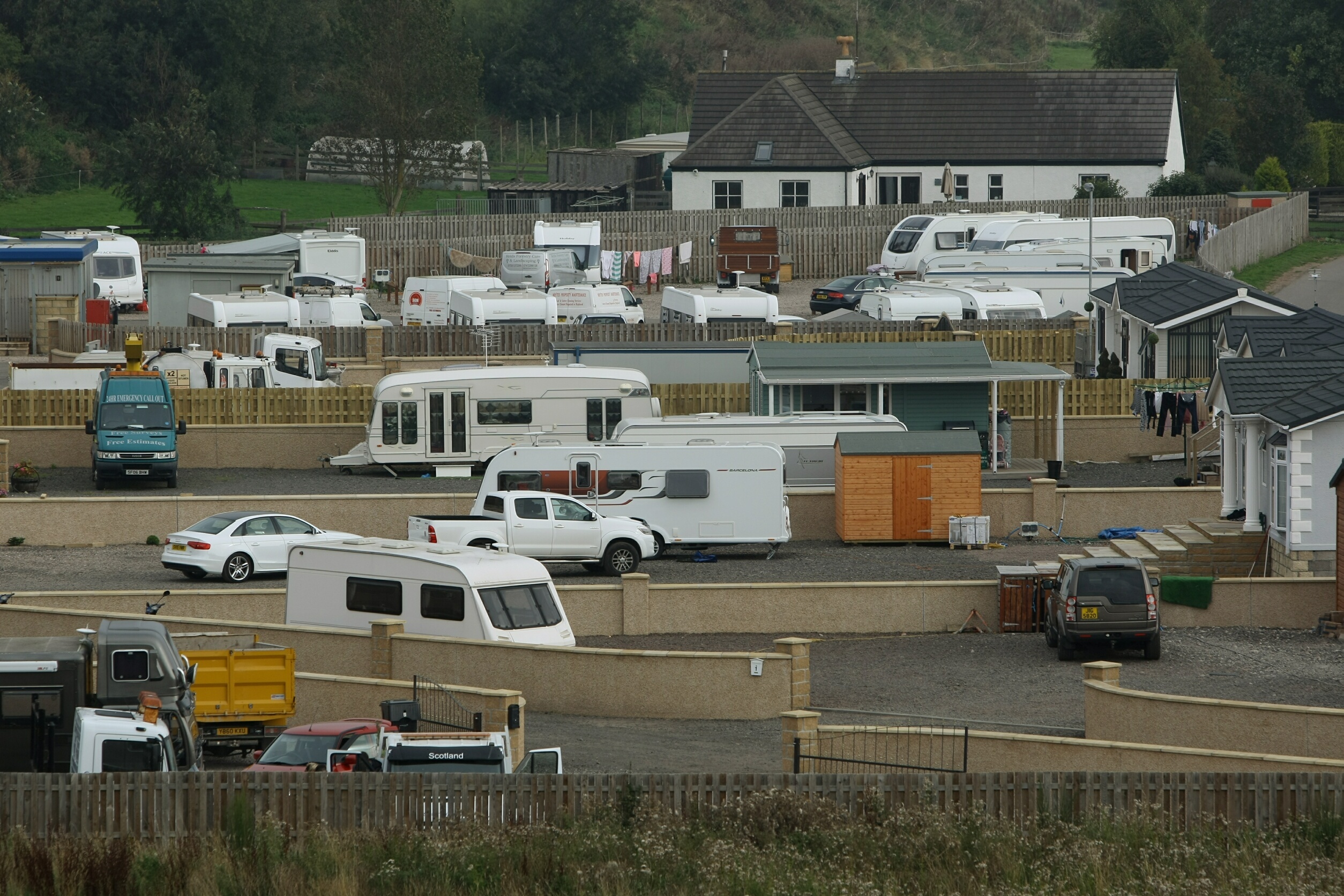 A government-appointed reporter's 'heavy workload' has further delayed a decision on an unauthorised Travellers' site at St Cyrus.
The Scottish Government is said to be "at the mercy" of Rob Huntley, who has given "no firm indication" of when he intends to submit his report and recommendations.
Mr Huntley was sent by the Scottish Government to scrutinise the North Esk Park site on December 8 and his report was due to go before ministers at the end of January.
His visit came after Scottish Ministers called in a retrospective application for planning permission when flooding issues were raised by the Scottish Environment Protection Agency.
The Scottish Government said the reporter is "currently working on his report" but residents have been told it could take months due to Mr Huntley's "full caseload".
North East Scotland MSP Liam Kerr said: "It is nearly six months now since this application was called in by Scottish Ministers, and residents will be wondering just how much longer they will have to wait.
"It has been a very stressful and long-running saga for those who live close to this development, many of whom will be quickly losing faith in the planning process."
North Esk Park has substantially expanded since the first temporary homes appeared in September 2013, and Aberdeenshire councillors voted overwhelmingly in favour of granting permission for the creation of an official halting and touring site in April.
The owners applied for retrospective permission, which was approved due to a lack of other sites for Travellers in the council's Kincardine and Mearns ward.
But the application was called in after SEPA confirmed the site had flooded in 2002, 2012, 2013 and in the aftermath of Storm Frank on December 30, 2015, when residents had to leave their caravans because of rising water levels.
Once Ministers issue their decision in due course the decision is final, but any aggrieved party can appeal to the Court of Session within six weeks.
Mr Kerr said: "Given the history of this particular site, I'm sure locals would not be at all surprised to hear of another appeal if the government overturns the council decision to approve.
"They already consider the system to be little more than a merry-go-round of applications and appeals, with little protection for those affected when work begins on a site without permission."
One St Cyrus resident, who asked not to be named, said: "We've been told it could be months until a decision is made.
"In September it will be four years since they first arrived and there is no light at the end of the tunnel – it just goes on and on."
A Scottish Government spokesperson said: "The St Cyrus planning application was called in by Scottish Ministers, on August 19, for their own determination because of the proposal's potential conflict with national policy on flooding.
"A reporter has been appointed to examine the proposal and is currently working on his report and recommendations to Scottish Ministers.
"As this application is currently before Ministers, it would be inappropriate to comment further on the merits of the application."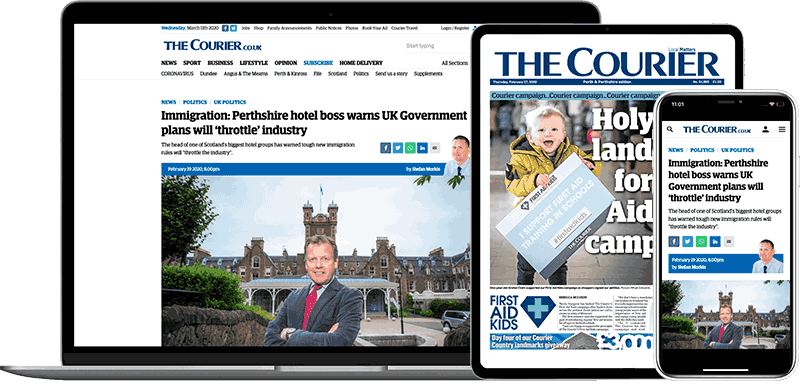 Help support quality local journalism … become a digital subscriber to The Courier
For as little as £5.99 a month you can access all of our content, including Premium articles.
Subscribe