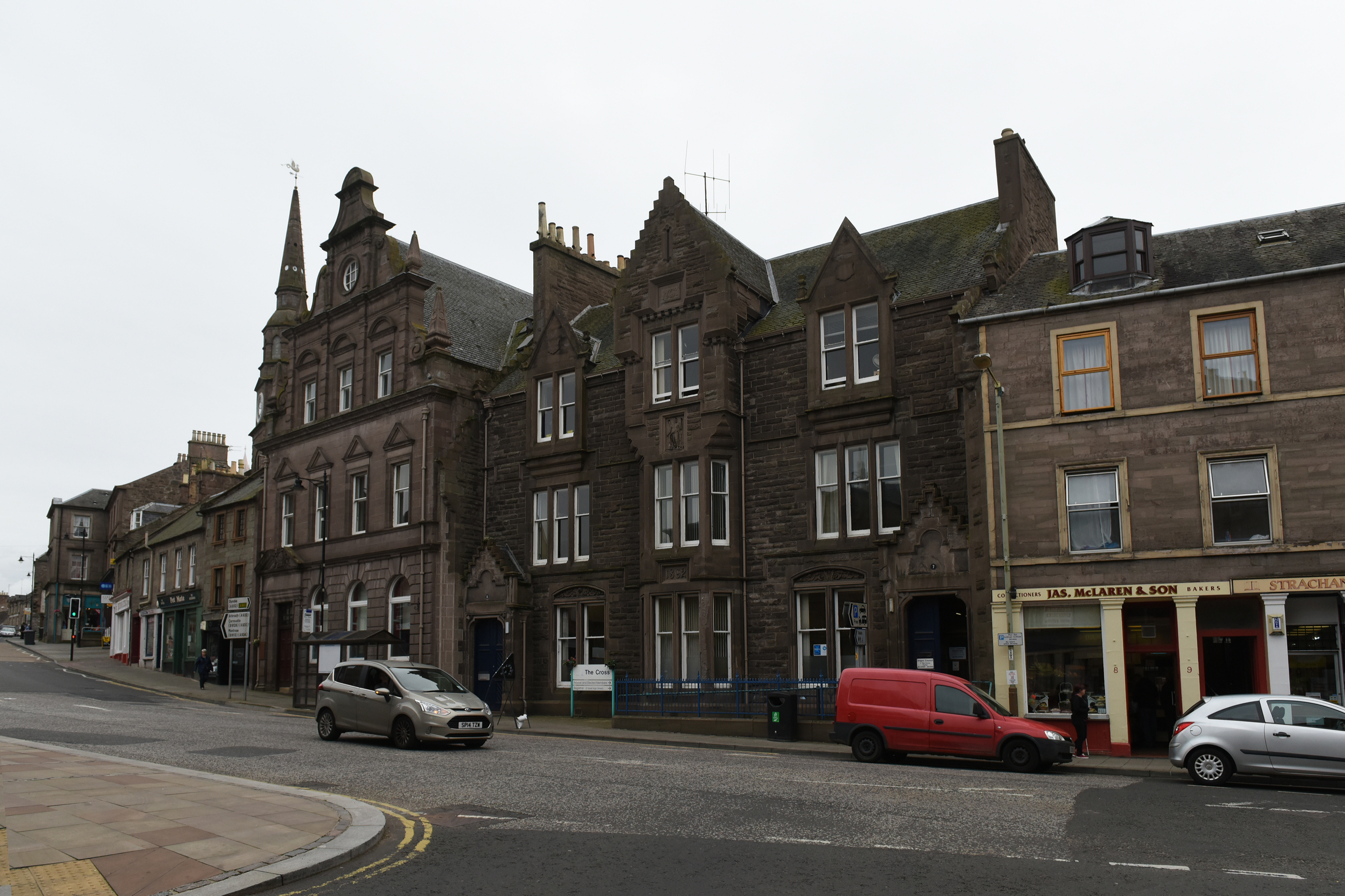 Cash-strapped Angus Council is fast-tracking its plan to reduce the number of council buildings across the county to shave millions from its annual budget.
A little more than a year ago the local authority unveiled plans to close 32 offices in a bid to trim £5m in costs.
Councillors yesterday agreed a revised plan which will see the accelerated integration of some access offices and libraries across Angus.
Monifieth Library will now be fitted out for the service by September 2019 instead of June 2021, Forfar's library finished by February 2019 instead of June 2020 and Brechin by March 2019 instead of September 2021.
Carnoustie and Montrose libraries will keep their previous schedule to integrate with access services by August 2017 and May 2018 respectively.
The council said as the work is developed and refined, any additional opportunities to complete the programme more quickly will be taken.
Since last year around 500 staff have taken up agile working — working from home or a "hot desk"  — so the council requires less office space.
Work on creating "locality hubs" for backroom staff across departments to work from fewer buildings in each town will be completed between March 2018 and December 2019.
Six council buildings closed last year – Peasiehill, Park Place, St Drostans, Damacre Centre, Invertay House and Castle Street – which has freed up almost 5,000 square metres of office space.
The council has identified the most likely exit strategy for its buildings when they are no longer required.
The assets will either be sold, transferred under a community asset transfer or used for affordable housing.
In the report to councillors, programme lead Malcolm Cameron said: "Members will appreciate the dilemma here with the need to expand housing provision in Angus and/or the desire to support communities which have CAT aspirations being in conflict with the benefits of maximising capital receipts from the sale of surplus assets to support the Council's General Fund capital programme and wider financial challenges.
"Given these potential competing benefits members agreement through relevant committees will be sought prior to any final decisions on the disposal route for individual properties being taken."
The review has led to the council retaining the Reform Street Access office in Kirriemuir and Gowanlea in Arbroath for use as a hub for staff
Brechin Business Centre, a leased building used by parks and waste management staff, will be retained.
Councillors yesterday agreed to remove William Wallace House and St Margaret's House from the surplus property list as they may now be rented out or used by the council's partner agencies.
5-7 The Cross in Forfar, which was previously subject of a controversial bid by the JD Wetherspoons pub chain, is now scheduled to be sold in 2020.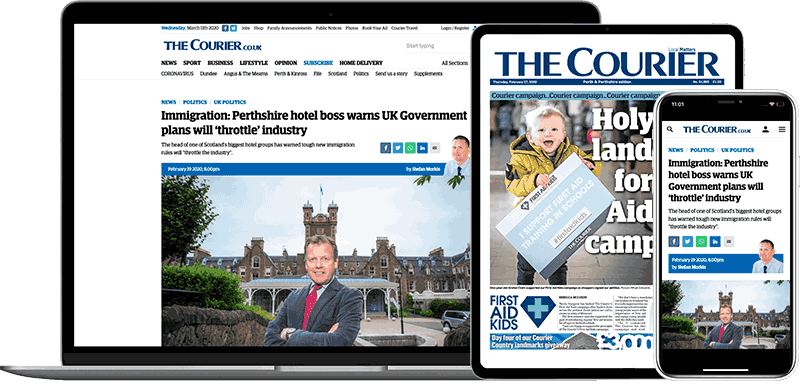 Help support quality local journalism … become a digital subscriber to The Courier
For as little as £5.99 a month you can access all of our content, including Premium articles.
Subscribe