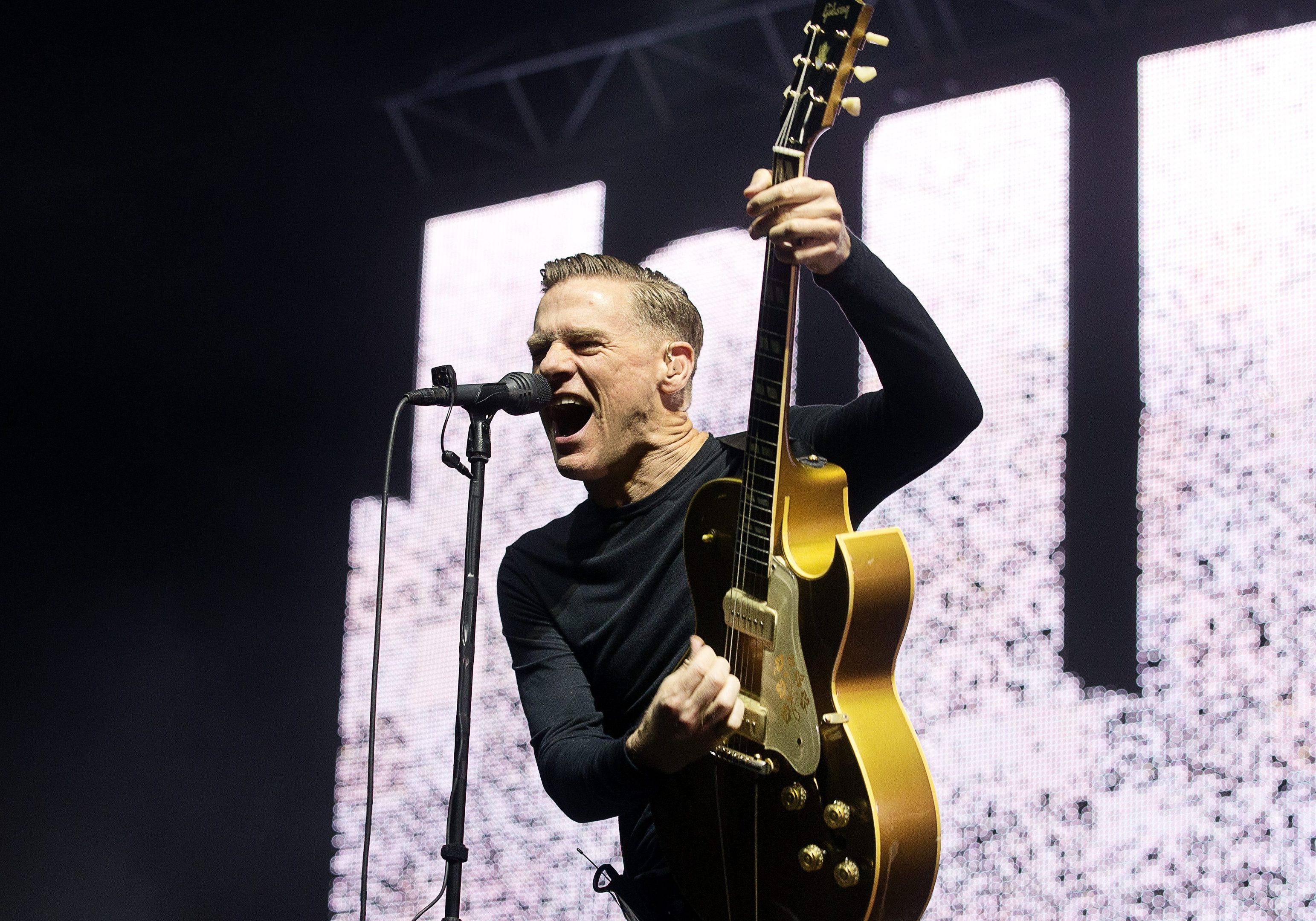 Organisers of the Montrose Music Festival have issued a grim warning that this year could be its last.
Spiralling costs have left the festival on the brink and bosses have issued a rallying call for donations to help ensure its survival.
Vice-chair Anne Jenkins said MoFest is "hugely at risk" unless they can generate more money to pay the bills.
Anne said: "People see the large gigs like Madness and Bryan Adams and think we must make loads of money when the truth is very far from it.
"The cost of staging these big outdoor productions is phenomenal and in the interest of keeping ticket prices as low as possible that reduces our profit margin to nothing.
"We don't want to be hiking up ticket prices and then ultimately pricing out the very people we are putting the show on for.
"MoFest was set up to promote live music and despite the growth of the festival that remains our guiding principle behind it – it's not about making money, it's about putting on the show, but the show costs money."
A fundraising drive has now been launched.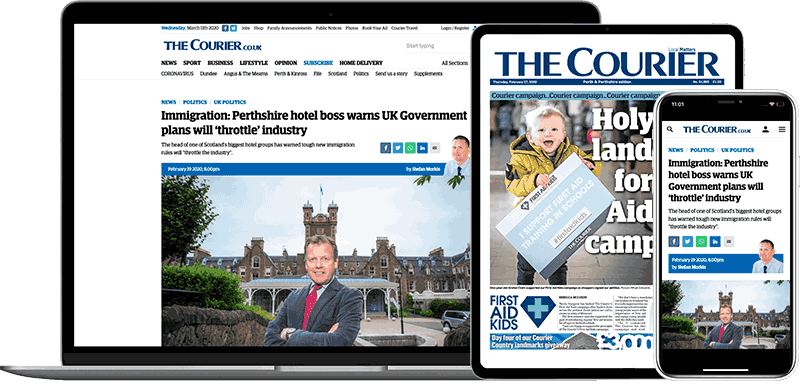 Help support quality local journalism … become a digital subscriber to The Courier
For as little as £5.99 a month you can access all of our content, including Premium articles.
Subscribe