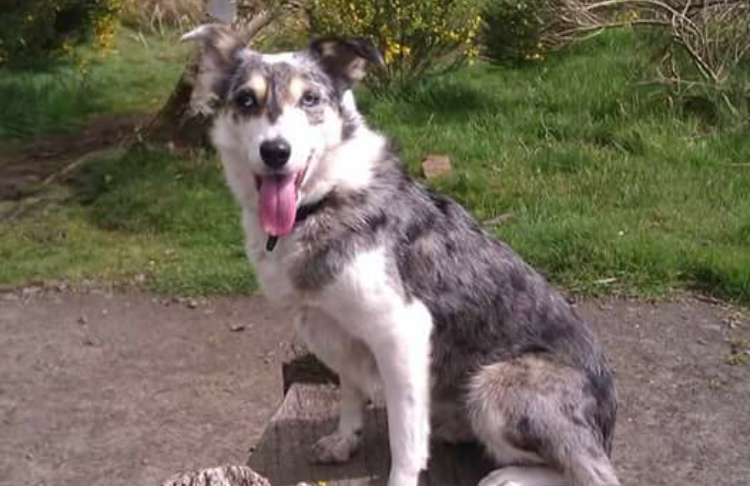 A pet dog has been rescued after spending a night stuck on a quarry cliff edge near Auchterhouse.
Nine-year-old blue merle border collie Misty went missing on Saturday afternoon at Balkello Community Woodland Park while out for a walk.
A frantic search by her owner Hazel Anderson was fruitful when she was discovered on the edge of a cliff and the fire service was called in.
It is believed Misty had fallen through some soft heather and ended up on a ledge on the quarry cliff, with no way for her to climb back up.
Hazel said the fire service were concerned about how dangerous it would be for someone to climb down to the ledge to try to bring her back up.
Luckily, at around 10am, an experienced hill climber, was passing and fearlessly climbed down and grabbed her.
Hazel added: "We still can't believe how she ended up there but we are just so lucky to have gotten her back."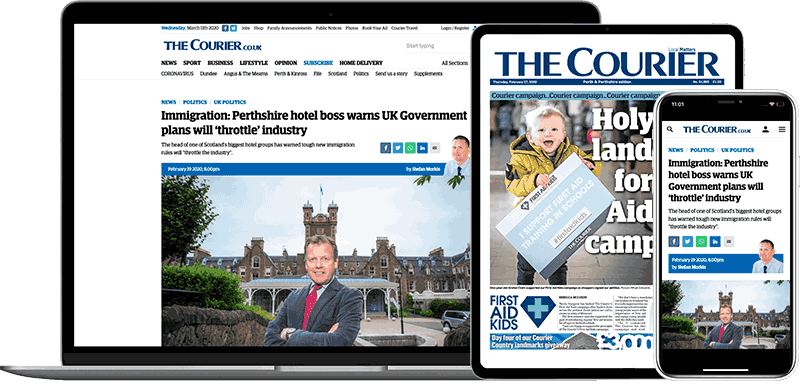 Help support quality local journalism … become a digital subscriber to The Courier
For as little as £5.99 a month you can access all of our content, including Premium articles.
Subscribe