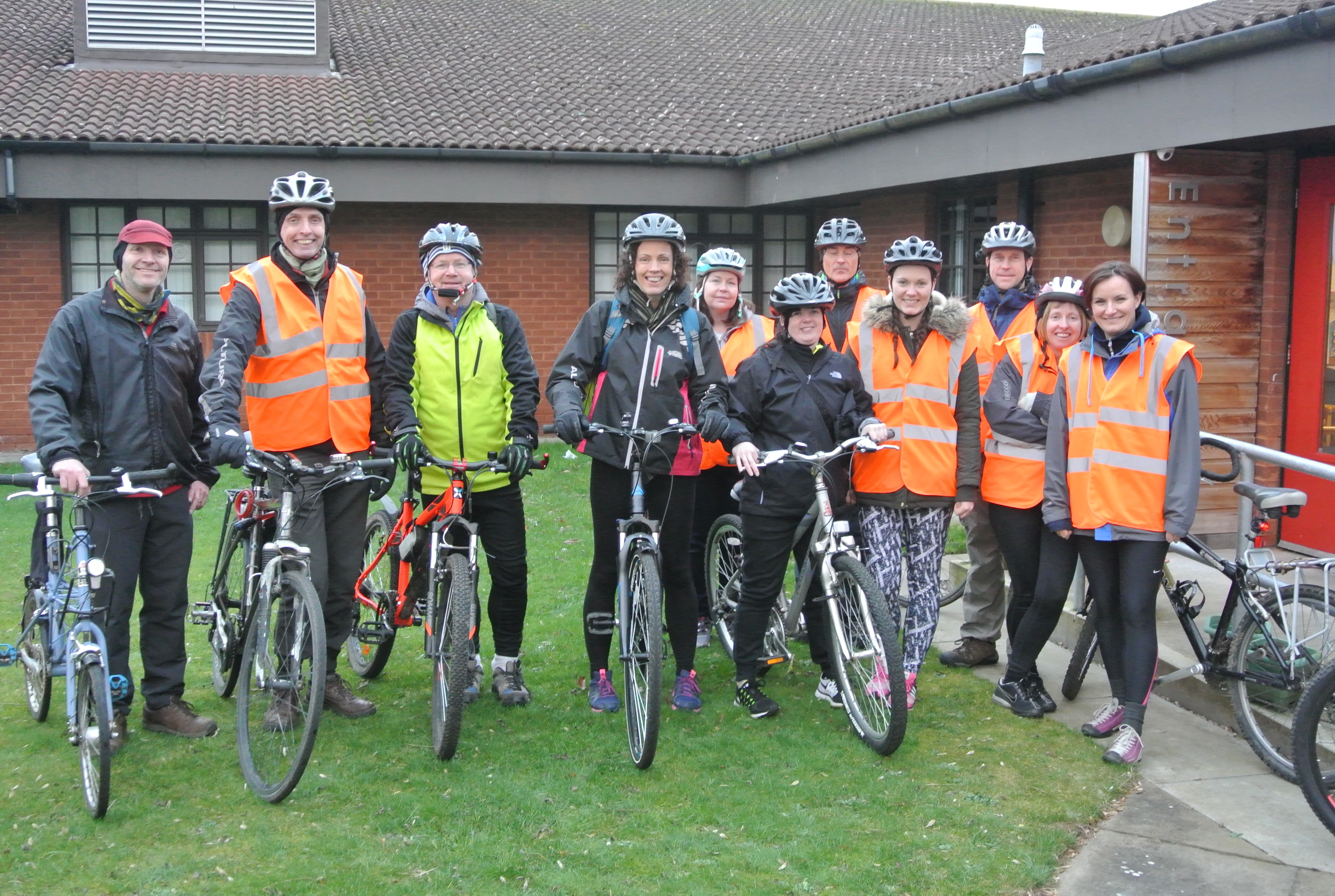 A five-figure funding boost has helped the wheel turn full circle on a programme to help Angus youngsters become safer cyclists.
The £20,000 support will see the local rollout of Cycling Scotland's Bikeability programme in the area, with volunteers and teachers being trained to pass on the skills.
Bikeability Scotland is the modern day form of the old cycling proficiency scheme, a programme familiar to some of those being trained up as volunteers for the new drive.
Bikeability is intended for delivery within the school setting, designed to give children the skills and confidence they need both to cycle safely on the roads, and to encourage them to carry on cycling into adulthood.
The local project is a joint collaboration between the Angus Cycle Hub social enterprise and Angus Active Schools, and is being funded and supported by Angus Council and Cycling Scotland.
Youngsters from primaries five to seven will benefit from the scheme.
Angus Cycle Hub director Scott Francis said: "We are delighted to be able to support this project and we hope that by assisting young people with cycle training it will increase the amount of youngsters who choose to cycle to school and for pleasure and give them the necessary skills to cycle safely on roads, while benefitting from the numerous health and environmental benefits of cycling".
Bikeability co-ordinator, John Bremner added: "My main early role has been to establish demand for Bikeability in Angus primary schools, and assess the requirement for courses to train teachers, primary school assistants, volunteers and parents to allow a sustainable model for delivery of Bikeability in the years to come, and support schools in their plans to deliver Bikeability in 2017.
"The response from schools, active school coordinators, parents and volunteers in the wider community has been outstanding.
"We have already trained 36 cycle trainer assistants and would welcome any enquiries from parents or volunteers who would like to support the scheme by helping delivery within schools and we will provide full training," he said.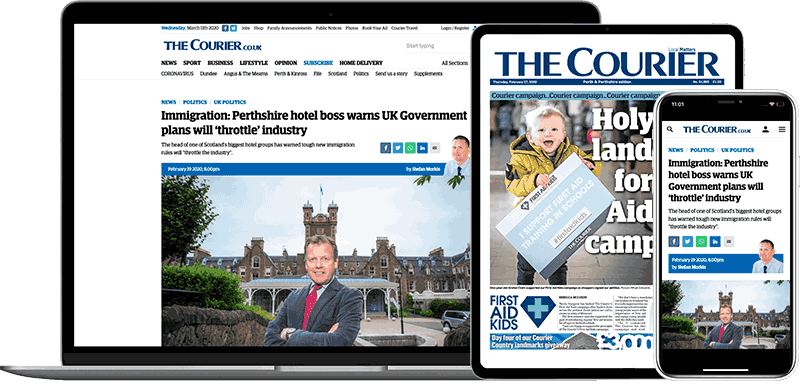 Help support quality local journalism … become a digital subscriber to The Courier
For as little as £5.99 a month you can access all of our content, including Premium articles.
Subscribe