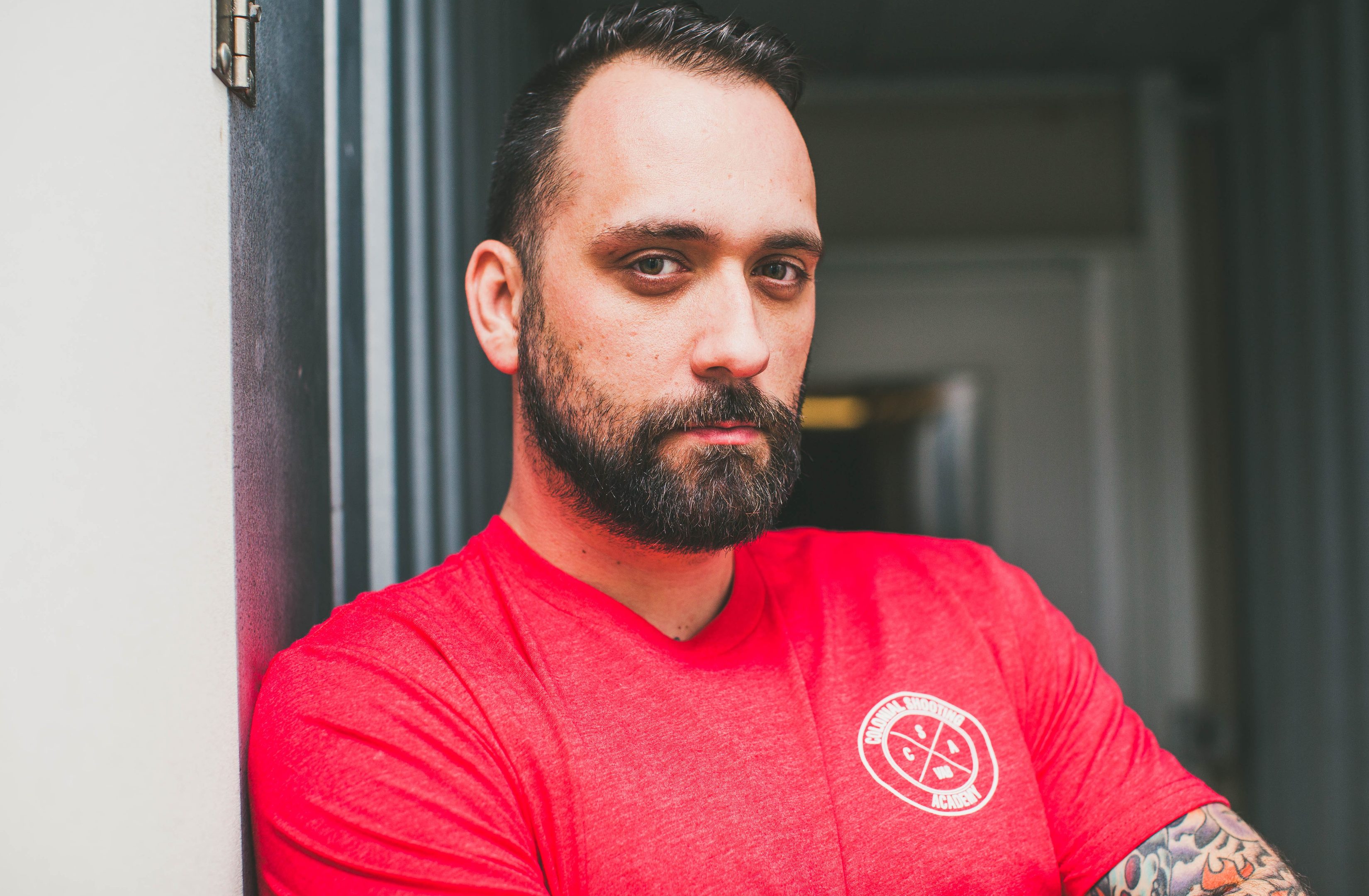 Bringing fugitives to justice in his drug-ravaged adopted homeland, gun-toting US bounty hunter Christian Matlock is used to being unpopular.
But his views on his home town of Brechin have been similarly unwelcome amongst its residents who have jumped to the town's defence following a BBC documentary which was accused of showing the town in a bad light.
Matlock said the town "doesn't have anything going for it" and "there's no potential here for young people" during The Scottish Bounty Hunter which could return for a full series.
Mairi Evans, MSP for Angus North and Mearns, who is also a councillor for Brechin, said: "Everyone is entitled to their opinion but there are a lot of people in Brechin working really hard to make it a better place to live.
"I hear some saying there is nothing in Brechin but it is simply not true.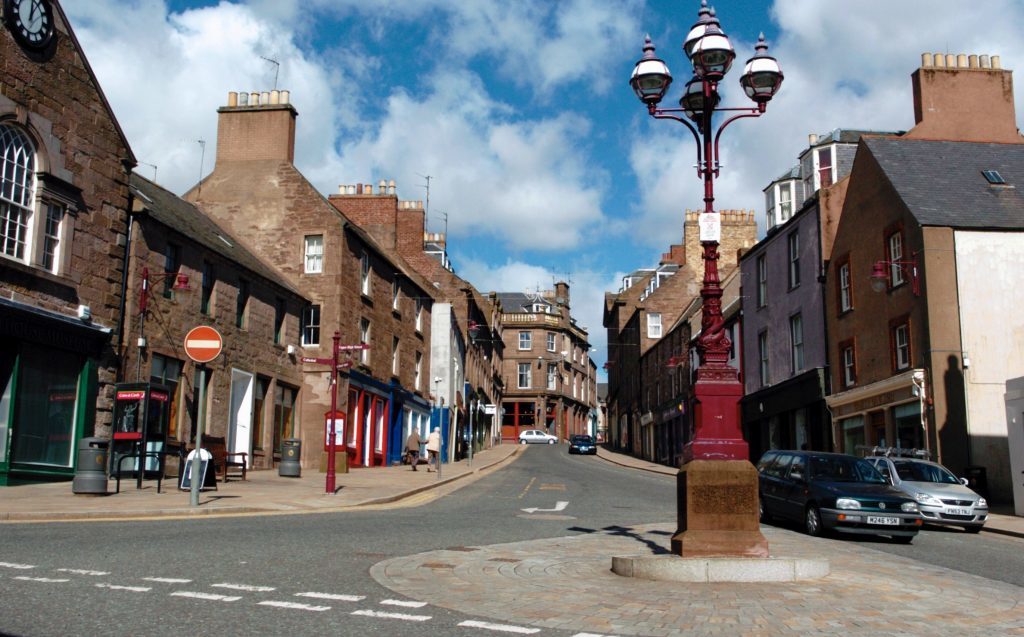 "There has been a significant level of investment in Brechin in the past few years with the new Community Campus and the flood prevention scheme.
"The new flood defences have brightened up the entrance to the city along River Street and the new sports facilities at the Community Campus are a real bonus."
Former Brechin High School pupil Matlock was brought up as Christian Allday by his mother Lesley before moving to America to find his former Edzell-based American Marine father Ricky Matlock when he was 21.
After leaving Scotland, Christian worked as a bouncer in Washington DC, saving up enough money to put himself through bail enforcement school.
He has been living in Virginia Beach since 2013, tracking down fugitives and bringing them to justice as a bail bondsman.
Ms Evans said Brechin is a "beautiful place to visit or live in and there are a lot of very active people in the community playing their part to make it even better".
She highlighted BRAVO Brechin's role in organising events such as the annual cartie race as part of the Hallowe'en In the City event and the Harley Davidson In The City Festival in July.
"Last year saw this event combined with Brechin Music Fest, another volunteer run event attracting yet more visitors," she said.
"These are first-class events that bring a lot of tourists into Brechin and there are obvious spin-offs for the local economy.
"There are also other groups who are doing their bit to make Brechin a great place to grow up in."
Malcolm Finlayson, managing director of Radio North Angus, said it was an inaccurate picture to paint of "one of the loveliest towns in Angus".
He said: "For well over a decade, I frequently passed through Brechin on my way to Stracathro, and did not see much of the city, but it always seemed pleasant to me.
"Then, on meeting my wife Joan, she showed me around what I describe as beautiful residential areas, with lovely walks and lanes."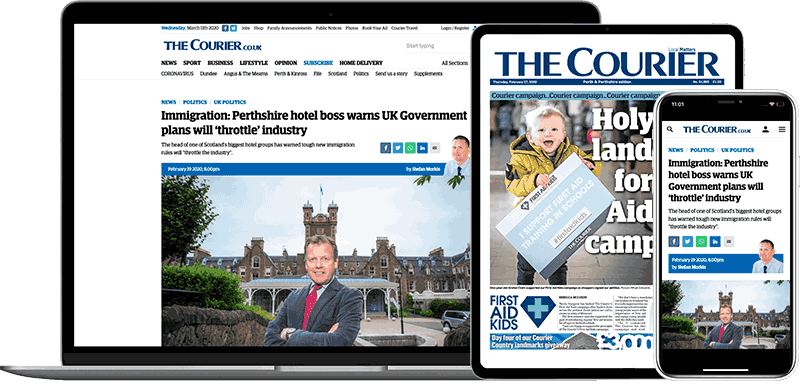 Help support quality local journalism … become a digital subscriber to The Courier
For as little as £5.99 a month you can access all of our content, including Premium articles.
Subscribe