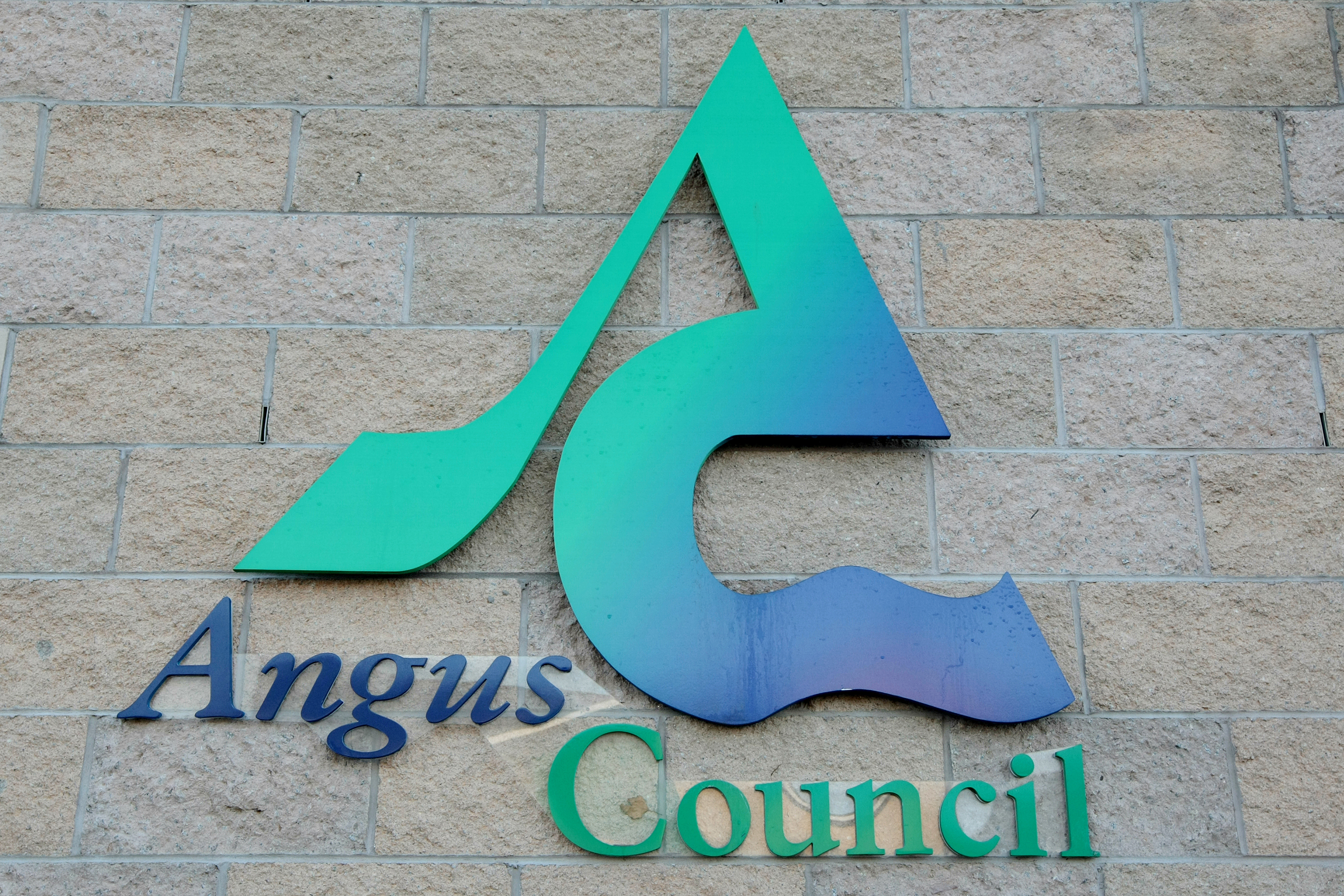 Licensing chiefs have delivered a broadside to the new operator of a popular Angus café after branding their failure to turn up to an important meeting an "absolute disgrace".
The Scott James Partnership had applied for a new provisional premises licence for Visocchi's in Kirriemuir High Street, including alcohol table service for diners.
Although there is to be no off sales from the premises, Angus Licensing Board councillors took a dim view of the applicants not being either present or represented at the meeting to discuss the bid.
Objections to the applications had been presented to the committee in advance of the meeting and local councillor Iain Gaul made a call for the application not to be heard.
"I think it's an absolute disgrace – if he is not prepared to turn up and speak to the application, then the application falls in my view," he said.
However, board officials said that the application could only be refused on certain grounds and members voted to determine the application, eventually agreeing to grant the licence.
Board chairman Craig Fotheringham said: "I am really not happy about this. It is completely unacceptable that applicants do not turn up to answer any questions we may have.
"The message must get out that we will not tolerate people not turning up to justify their applications."
The board also had a swipe at the former owners of Brechin's Albert Bar after taking a decision to revoke the licence for the Market Street premises.
The Board had been chasing the premises for payment of its annual licence fee, but without success.
A background report to members said that emails and mobile phone calls had gone unanswered and the premises were no longer trading.
Board vice-chair Alex King said: "It is appalling that it sometimes takes so long for us to chase fees, only for them to be paid at the last minute.
"In the case of the Market Bar it appears that it has closed so we have no alternative but to revoke the licence."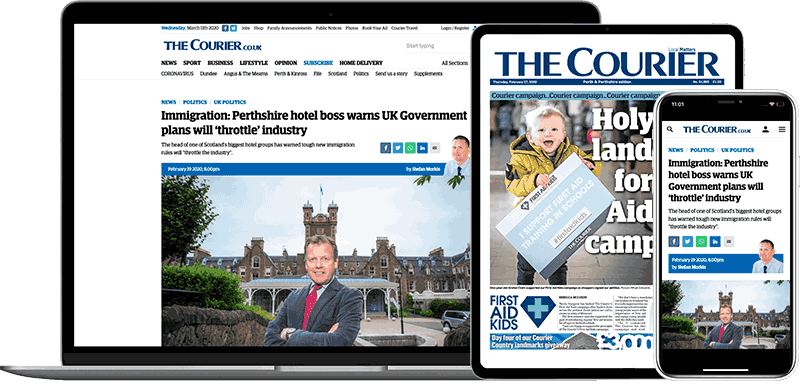 Help support quality local journalism … become a digital subscriber to The Courier
For as little as £5.99 a month you can access all of our content, including Premium articles.
Subscribe