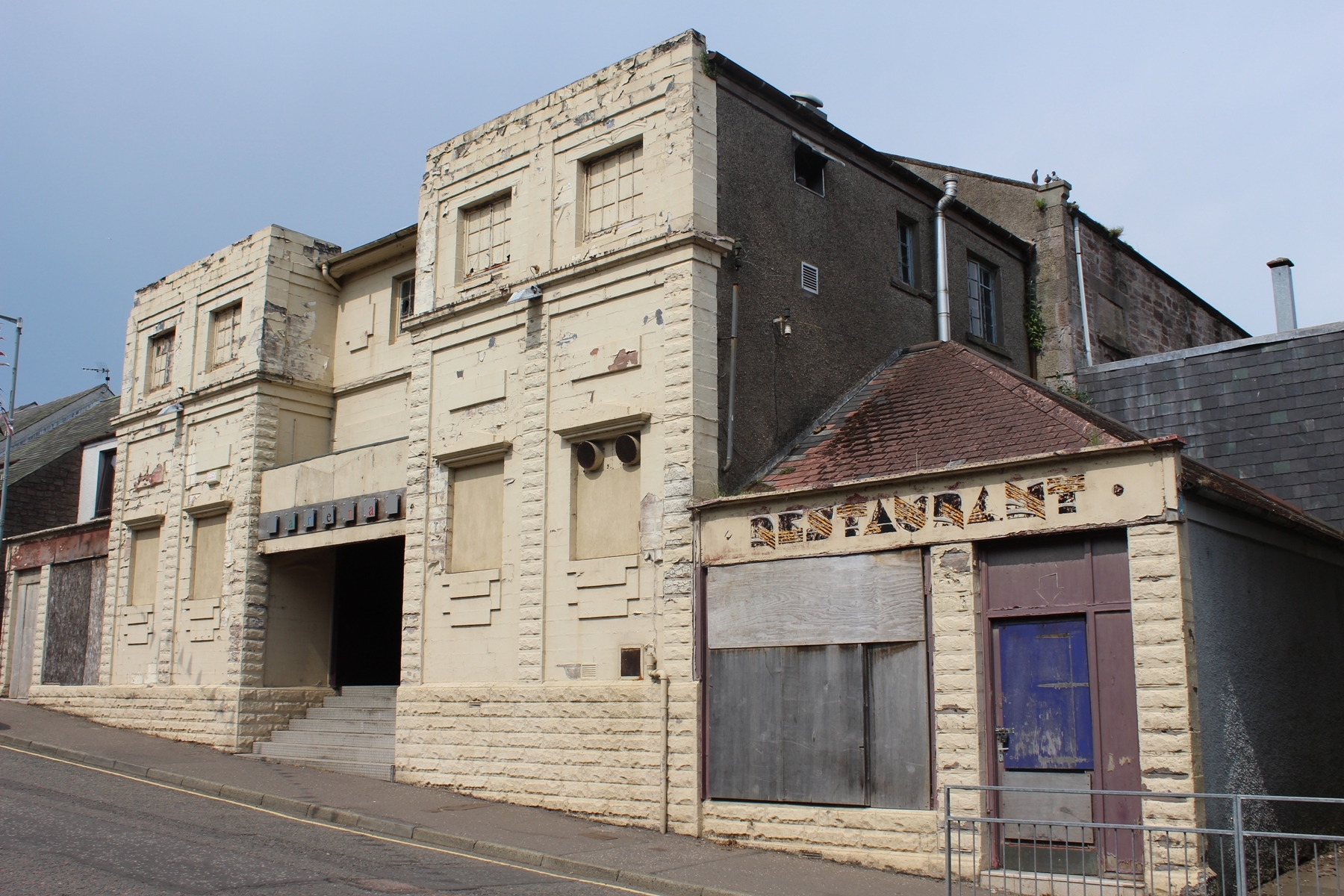 One of Scottish music history's most legendary venues has gone up for sale – with prospective buyers able to pick it up for a song.
Flicks in Brechin was at the forefront of the British nightclub scene in the 1980s and 1990s.
Bus parties emptied out on to the High Street from as far away as Newcastle, and promoters packed them in with promise of seeing that generation's biggest singers, soap stars and personalities.
After rebranding and closing in the early 2000s, the club has languished on the Buildings at Risk Register.
Any prospective Pete Watermans or property developers can make an offer of £0 for the lot.
Montrose solicitor T Duncan & Co has marketed the property as a "development opportunity".
"We are delighted to present to the market this development opportunity situated in the town centre of Brechin," the firm states.
"Formerly known as Flicks Nightclub, plans were previously drawn up which can give an indication to the potential this development opportunity provides."
Mike Swilinski, Stuart Aikenhead and Peter Barr took over the Regal Cinema in 1985 and installed a peerless laser show in an effort to capitalise on the nearby US airbase at Edzell and nursing accommodation.
In an era when Stock, Aitken and Waterman produced hit after hit, the club brought in every major artist in the British charts.
In its heyday Steve Wright was a regular DJ, there was a spectacular light and laser show, and the club hosted the likes of Bananarama, Doctor and The Medics, Village People, Sabrina, Aswad, Bruno Brookes and EastEnders leading men Nick Berry (Simon Wicks), Tom Watt (Lofty) and Leslie Grantham (Dirty Den).
Many teenage lives took off when former glamour model Samantha Fox made the trip north.
TV show The Hitman and Her, hosted by Pete Waterman and Michaela Strachan, was filmed live from its dance floor in 1990.
One nightclub alumnus, Liverpool singer Sonia, rolled back the years in the town last year as the Flicks Revival took place in the City Hall, as part of the Harley Davidson in the City event in July.
In 2011, hopes to get Scottish Government regeneration cash to demolish and rebuild Flicks as a café were dashed when negotiations overran a deadline.
The property, which is in a conservation area, was frequently mentioned during the recent charette exercise over what Brechiners want for their town centre.
A number of complaints and concerns over open doors and other safety aspects have been made to Angus Council over the last few years.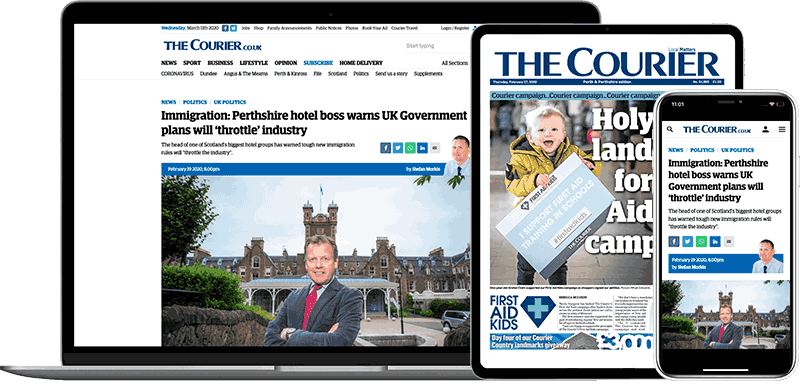 Help support quality local journalism … become a digital subscriber to The Courier
For as little as £5.99 a month you can access all of our content, including Premium articles.
Subscribe