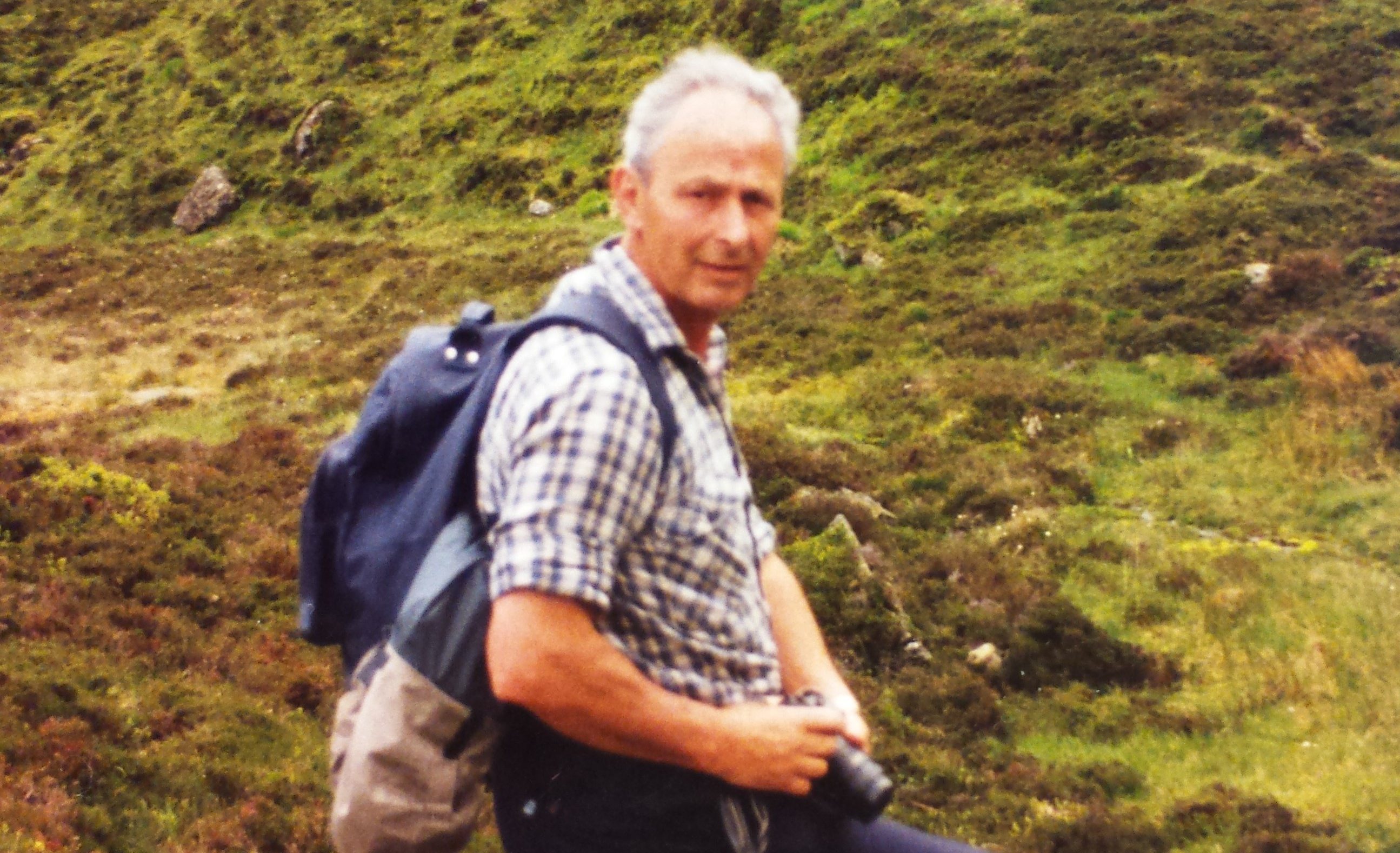 Former Kirriemuir GP Donald Finlay McKenzie has died peacefully at home, aged 76, following a battle with prostate cancer.
Known as Fin, he was born and raised in Perth and attended Perth Junior and Senior Academies.
He studied medicine at St Andrews and Dundee Universities where he played rugby, hockey and met his first wife Sue.
After house jobs in Newry and Dundee he moved to Kirriemuir with his wife and daughter Shona to join Dr Bill Dodd as a GP in the town in 1967.
The couple had three more children – Neil, Morag and Robert.
Dr McKenzie was well known, liked and respected throughout the community where he worked all his life, becoming senior partner at Kirriemuir Health Centre before retiring early in 1991.
He was the inspiration behind the Kirrie Day Care Centre which opened in 1984.
After retiring he and his wife worked with the charity Voluntary Service Overseas (VSO) for three years in Papua New Guinea and two years in Namibia.
He also developed his interest in obstetrics by pioneering a new approach to maternity care.
Always an active community member, Mr McKenzie participated in the Round Table and Probus clubs.
Before retirement, he had been an elder of St Andrew's Church in Kirriemuir and after his work with the VSO he became chairperson of the Clova Kirk Trust, re-opening it for public use having been closed for several years by the Church of Scotland.
He enjoyed hillwalking, skiing, running, golfing, fishing and cooking. He also regularly attended Scottish Opera, Pitlochry Theatre and Perth Theatre.
He founded Kirriemuir Photographic Society, which has more than 40 members.
His first wife Sue sadly passed away in 2007. A few years later he was reintroduced to a school friend, Eileen, whom he married in Clova Kirk in 2014.
Fin is survived by his four children and nine grandchildren.