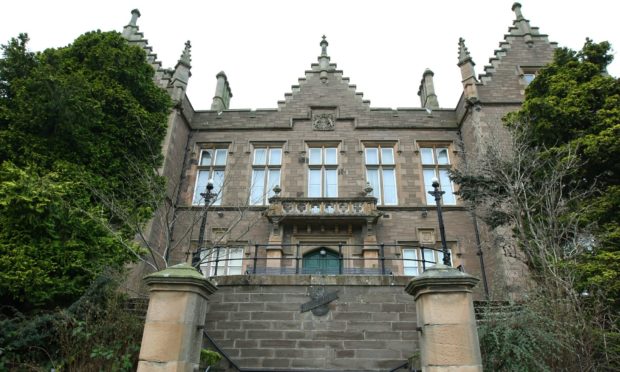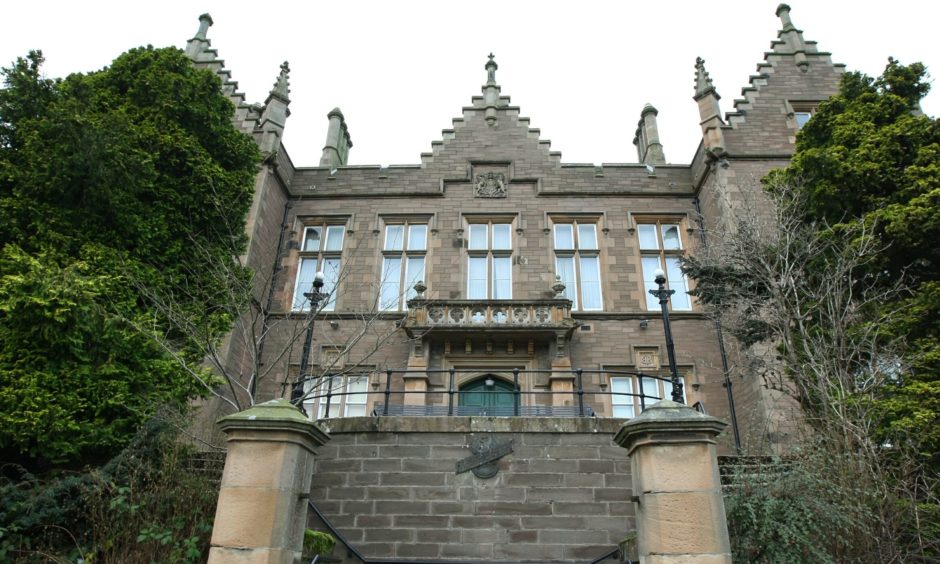 A Friockheim man who ordered a stun gun from China to make his wife feel safe was described as naive as he was sentenced to a restriction of liberty order at Forfar Sheriff Court yesterday.
Retired Ronald McMichael, of Guthrie Crescent, ordered the disguised firearm which looked like a torch from the foreign website in 2013.
The package was checked over on June 24 2013 by a customs agent at the Heathrow Worldwide Distribution Centre, which vets parcels from overseas before they continue to their destination.
It was passed to the Scottish Police Authority's forensic experts, who regarded it as a dual-purpose stun gun and flashlight.
UK border agency and police swooped on his home and executed a warrant on July 8 that year.
At the time McMichael told police he had "no idea" ordering the dual-purpose weapon was an offence and said he had intended to put it in a bedroom drawer to make his wife feel safe.
The court previously heard such offences under the Firearms Act are normally prosecuted in the High Court with a mandatory five-year minimum jail sentence, but prosecutors decided to hear the case at the lower level of justiciary.
Last March sentence was deferred for one year for McMichael to be of good behaviour and he was sentenced to a restriction of liberty order when he returned to Forfar Sheriff Court yesterday.
His defence agent told Sheriff Pino Di Emidio: "An important lesson has been learned.
"It was more reckless on his part than anything more sinister. He cooperated fully with police.
"It's brought years of anxiety into the household."
The sheriff said he was prepared to sentence the 64-year-old as an "exception" for an offence which would normally carry a prison sentence.
He said: "You were requested to be of good behaviour and you have been of good behaviour in the period since I deferred this matter.
"What I propose to do is deal with it in a way which is significantly less penal than would often be the case for an offence of this kind.
"I am treating it as an exceptional situation with an element of naivety and stupidity on your part.
"I would be within my rights to send you to prison for a period of time.
"I am going to do that to a partial affect by restricting you to your home between the hours of 9pm and 8am and that will be for a period of 12 months which will be checked.
"If you fail to do that there will be serious consequences for you."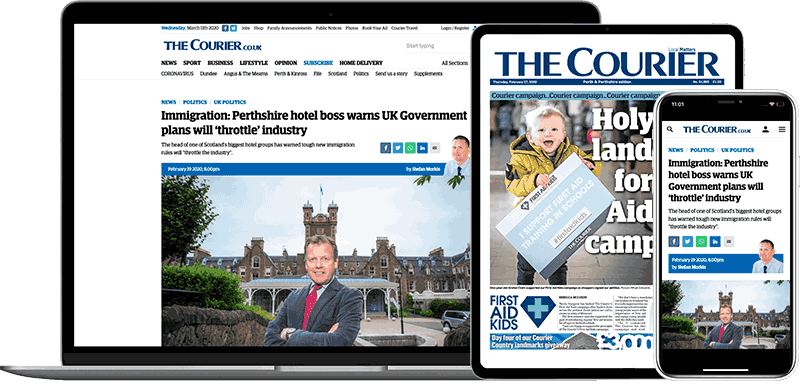 Help support quality local journalism … become a digital subscriber to The Courier
For as little as £5.99 a month you can access all of our content, including Premium articles.
Subscribe