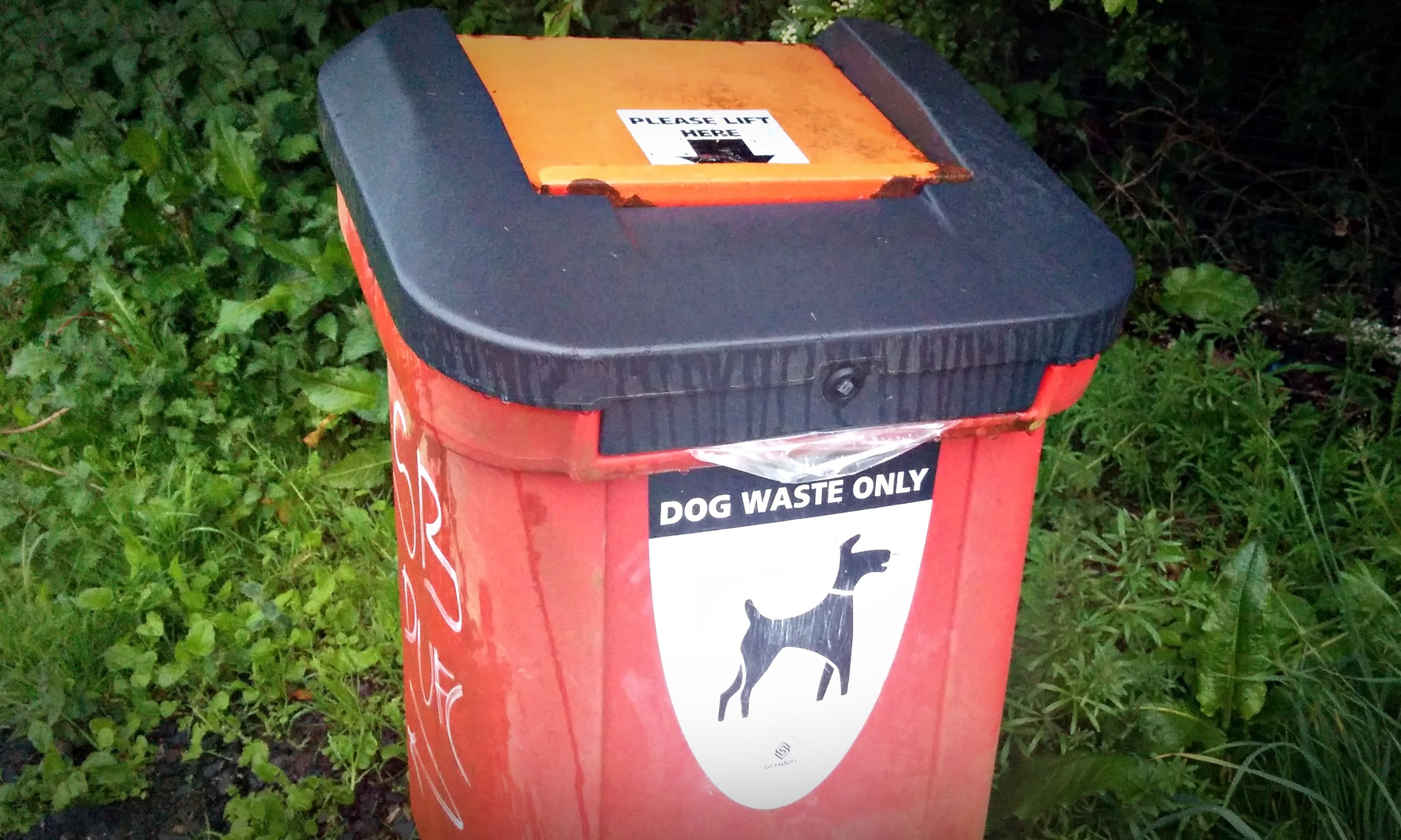 Angus Council has hit back at criticism of its efforts to tackle dog fouling by passing the baton to lazy owners.
Only four fixed penalty notices are being given out in Angus each month with limited resources available to tackle the problem.
Figures released under freedom of information revealed there were 95 fixed penalty notices issued in Angus for dog fouling in 2015/16 and 64 up to January this year.
The highest number of fines were handed out in Arbroath (41) and Montrose (40) but 48 people across Angus failed to pay up at all.
Environmental group Keptie Friends in Arbroath has accused the council of waving the white flag and said the problem was "out of control in so many areas".
The council currently employs one dog warden who works 9 to 5, Monday to Friday. Fixed penalty notices were increased from £40 to £80 to "act as a greater deterrent".
A council spokeswoman said: "The council has limited resources to address dog fouling – the solution to it rests with dog owners.
"Our message is clear 'bag it and bin it'. There is no such thing as 'soft targets' or 'real' offenders. Dog fouling is dog fouling.
"It is an offence and we will issue fines to those we witness committing that offence. However we cannot be in every area of Angus every day.
"Residents are asked to report persistent dog fouling to ACCESSLine on 03452 777 778 so we can target our limited resources to problem areas."
Keptie Friends in Arbroath started a poster campaign after receiving complaints from parents about children coming home with dog mess stuck to their shoes.
The posters were put up just before Christmas in dog fouling hotspots in Arbroath, Carnoustie and East Haven.
Jean Stewart of Keptie Friends said they picked up 130 piles of dog mess from the top walkway since the end of November.
"Those figures would have raised £10,400 for Angus Council," she said.
"I have been contacted by so many people from all over the county about how dog fouling is out of control in so many areas."
She added: "It makes me wonder why the council supports the work Keptie Friends and other groups within the county do if they don't have the wherewithal to back us up?"
A spokeswoman for East Haven Together said: "All across Scotland we see the problem is getting visibly worse as our verges are increasingly turning into landfill sites.
"It's not just dog fouling either – it's the notion that people can dispose of any kind of litter wherever they want and somebody will come behind them and clean it up. It's about respect for the environment.
"There are small pockets of success in the battle against littering but it relies on community groups such as those involved in Keep Scotland Beautiful providing intensive and sustained effort to keep their areas clean.
"It seems evident that education and awareness-raising is not achieving the desired change in the littering culture in Scotland.
"However, it is also evident that the level of fine is not acting as an adequate deterrent either.
"Add to that, the fact that it is not economically viable for local authorities to pursue non-payment of fines then it is no wonder that we have a major problem in Scotland."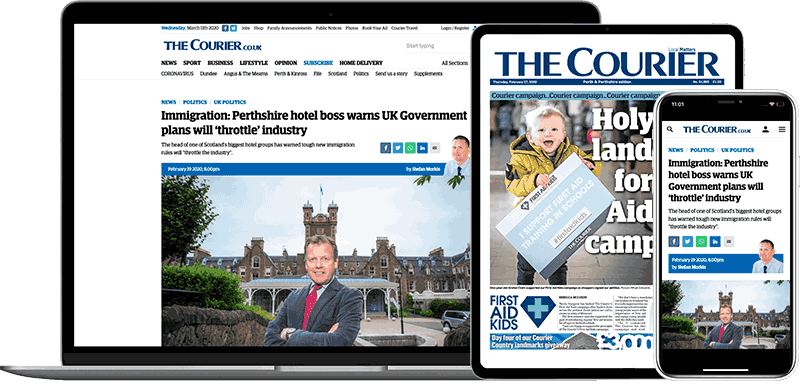 Help support quality local journalism … become a digital subscriber to The Courier
For as little as £5.99 a month you can access all of our content, including Premium articles.
Subscribe