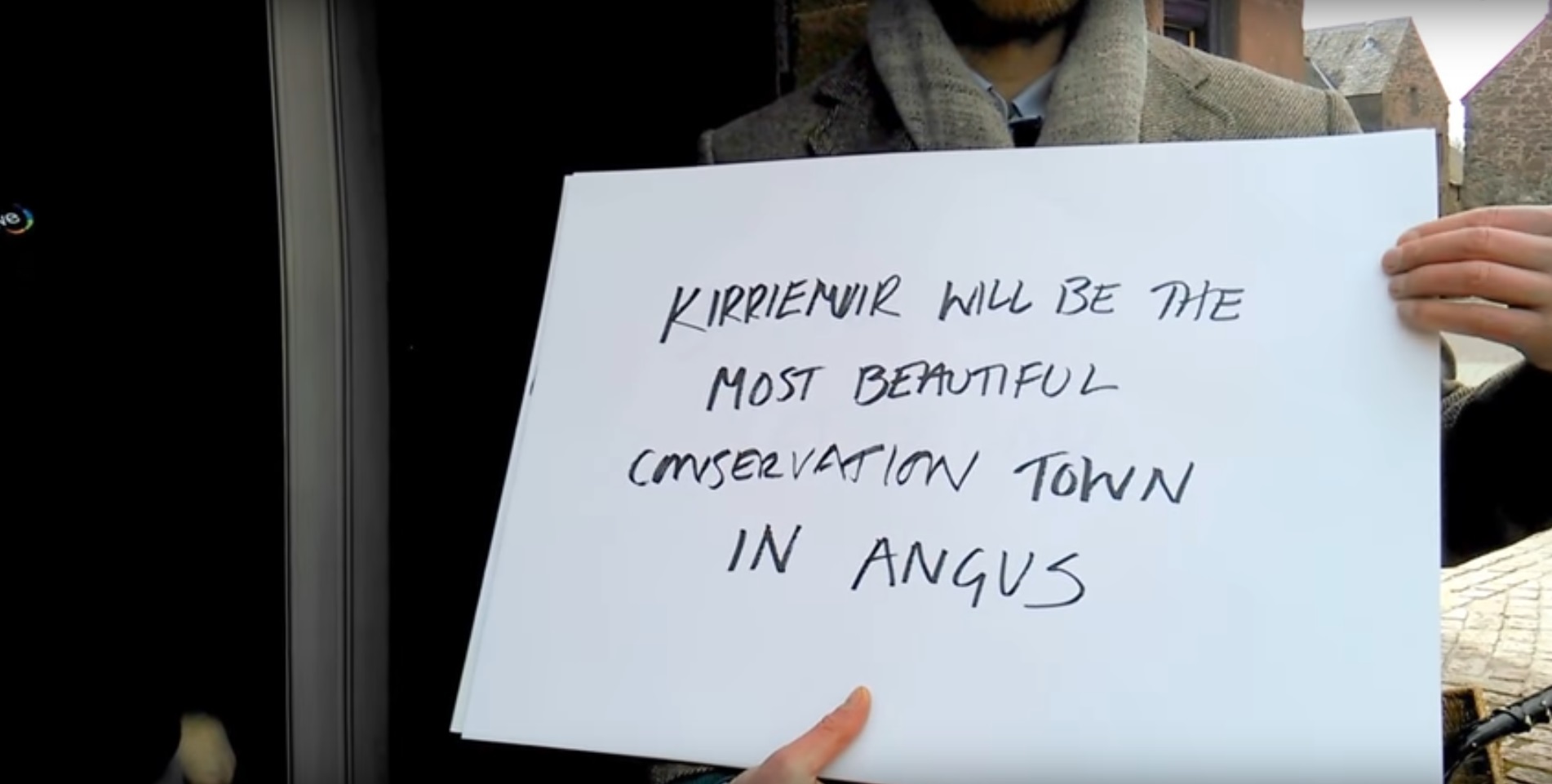 Kirriemuir has proved itself to be the wee town with the big heart through its support for Red Nose Day.
As part of the local support for this year's nationwide fundraiser. Kirriemuir and Local Business Association (KALBA) produced its own tribute to Love Actually and is well on the way to hitting a cash target of £500.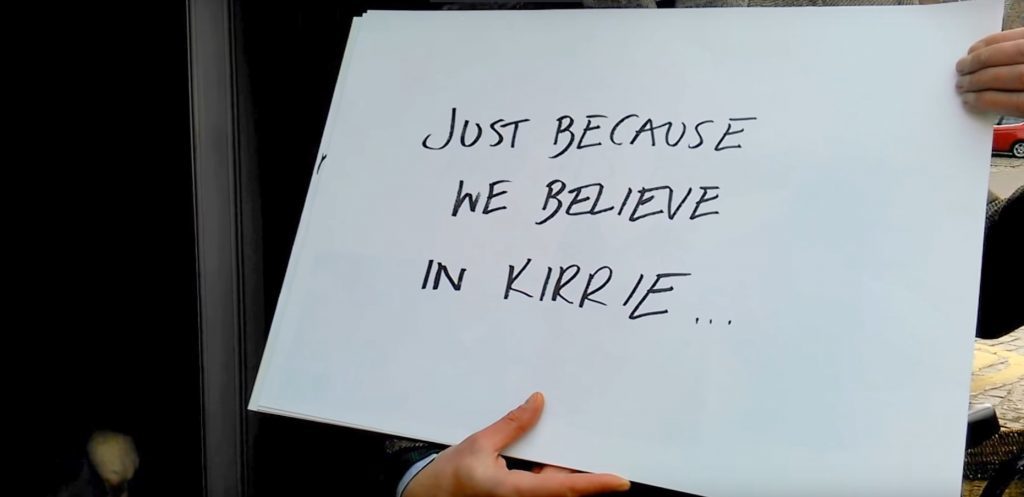 "KALBA produced a Red Nose Day tribute to Love Actually, because we actually Love Kirriemuir," said a KALBA spokesperson.
Filmed at the door of the town's Gateway to the Glens museum, the tribute has many iconic phrases from the famous scene in the original movie in which Andrew Lincoln declares his love for Kiera Knightley through a series of note cards.
The Kirrie offering has already proved a hit with fans of the burgh and the 2003 original.
It features the Angus Alive team from the museum, assistant Ailsa Lindop and museum officer Rachel Jackson, with local resident Mike Smith also starring.
The town's fundraising effort can be supported through https://my.rednoseday.com/sponsor/Kirriemuir.
Launched last October, KALBA has brought together a host of local businesses with the aim of attracting more visitors to the town.
Kirrie has undergone an extensive programme of improvement works under the Central Area Regeneration Scheme (CARS), but the upheaval led to a dip in footfall.
With the new-look town square and works to many other buildings now complete, the group is hopeful of creating a better shopping experience for locals and visitors.