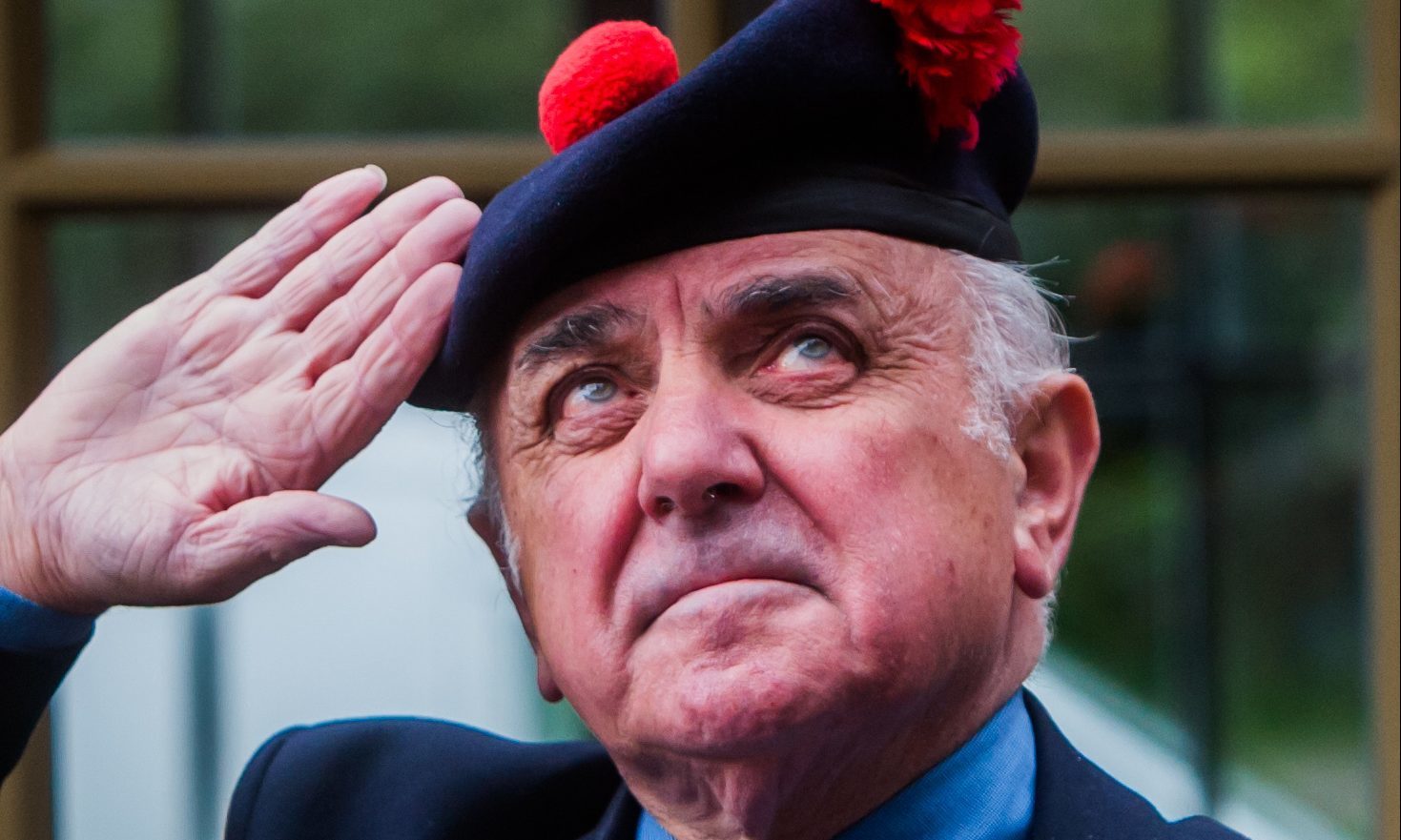 Angus Council will ask Scotland's veterans' minister to consider legislation against so-called "Walter Mitty" characters and bogus charities diverting cash from genuine causes.
Councillor Ronnie Proctor, a retired Black Watch Major, made a motion to the full Angus Council highlighting concerns about people masquerading as armed forces veterans, and the "darker element" of public affinity for veterans.
He used three recent examples from Scottish legal cases to illustrate the harm fraudulent claims can do.
Former Army clerk Danny Hutchison claimed to be an injured war veteran and appeared with Prince Harry, president of the Invictus Games for wounded service personnel, David Thomas was an SAS fantasist who poisoned his wife with laxatives over three years and Allan Woods doctored a photo to make out he was in the Parachute Regiment.
"These three cases happened in Scotland. There are many more but these false claims are all offensive although not illegal," said Councillor Proctor.
"It is my personal view there should be legal consequences when people fabricate military service, especially when those claims have a negative impact on others."
The chamber heard an Aberdeen man was recently disbarred from the Royal Marines association after making false claims.
His motion was agreed by the chamber, and chief executive Richard Stiff will write to Minister Keith Brown on the subject.
"Angus is an area with a strong, proud military heritage," he added.
"Men and women from throughout the country over the generations have signed up for service during peacetime and in war, many serving with great distinction in sometimes hostile conditions.
"We also have RM Condor in our community, with many marines choosing to settle in Angus on leaving the service.
"And the Black Watch is just an example of a local regiment.
"Angus Council leads the way in dealing with out veterans' community."
Seconding the motion, Councillor Bill Bowles said: "Charitable organisations have sprung up recently on the back of the very good work done by the likes of PoppyScotland, the British Legion and the one we dealt with recently, Houses for Heroes.
"There are organisations springing up with no real tangible accountability and we find out up to 80% of them are used to pay people collecting the money."
Councillor David Fairweather said he had heard of a case in his Arbroath area.
He said: "Someone had joined the Royal Marines Association in Arbroath, someone from Aberdeen who said he was an ex-para and it turned out he was a Walter Mitty. This is disgraceful behaviour."
Councillor Sheila Hands said she is a director of the Citizens' Advice Bureau and welcomed any help for the agency to ensure its help went to legitimate veterans.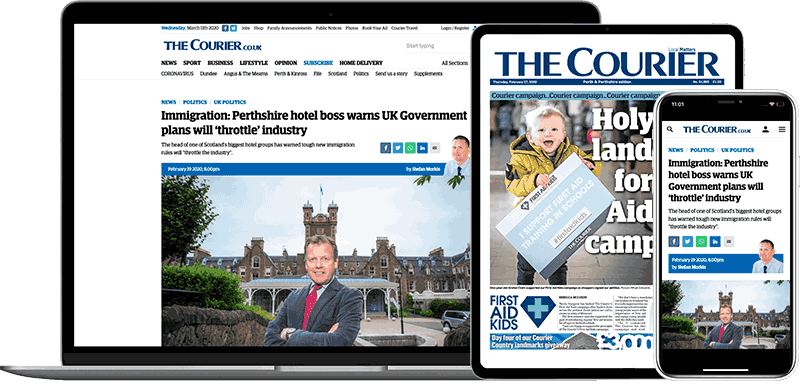 Help support quality local journalism … become a digital subscriber to The Courier
For as little as £5.99 a month you can access all of our content, including Premium articles.
Subscribe